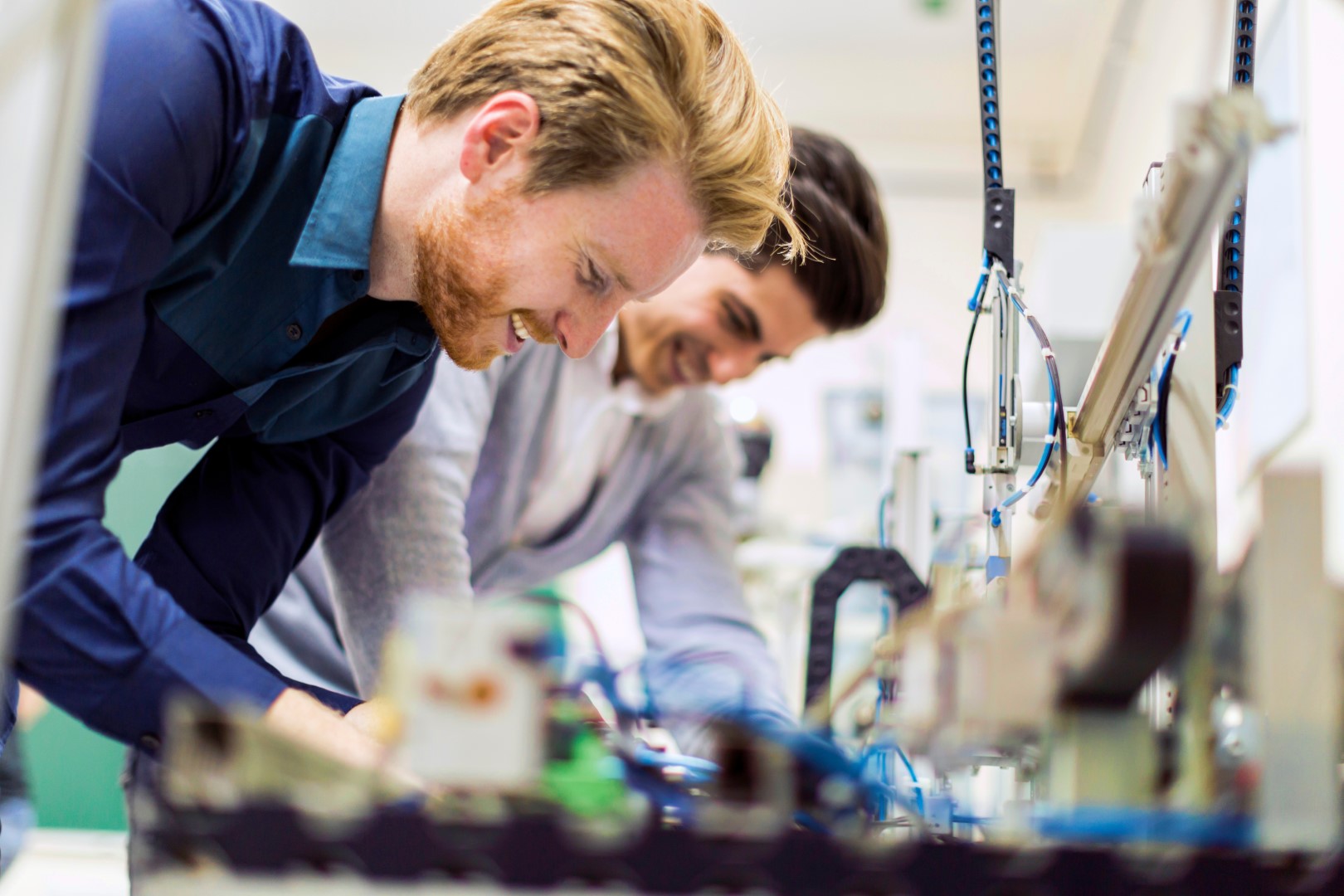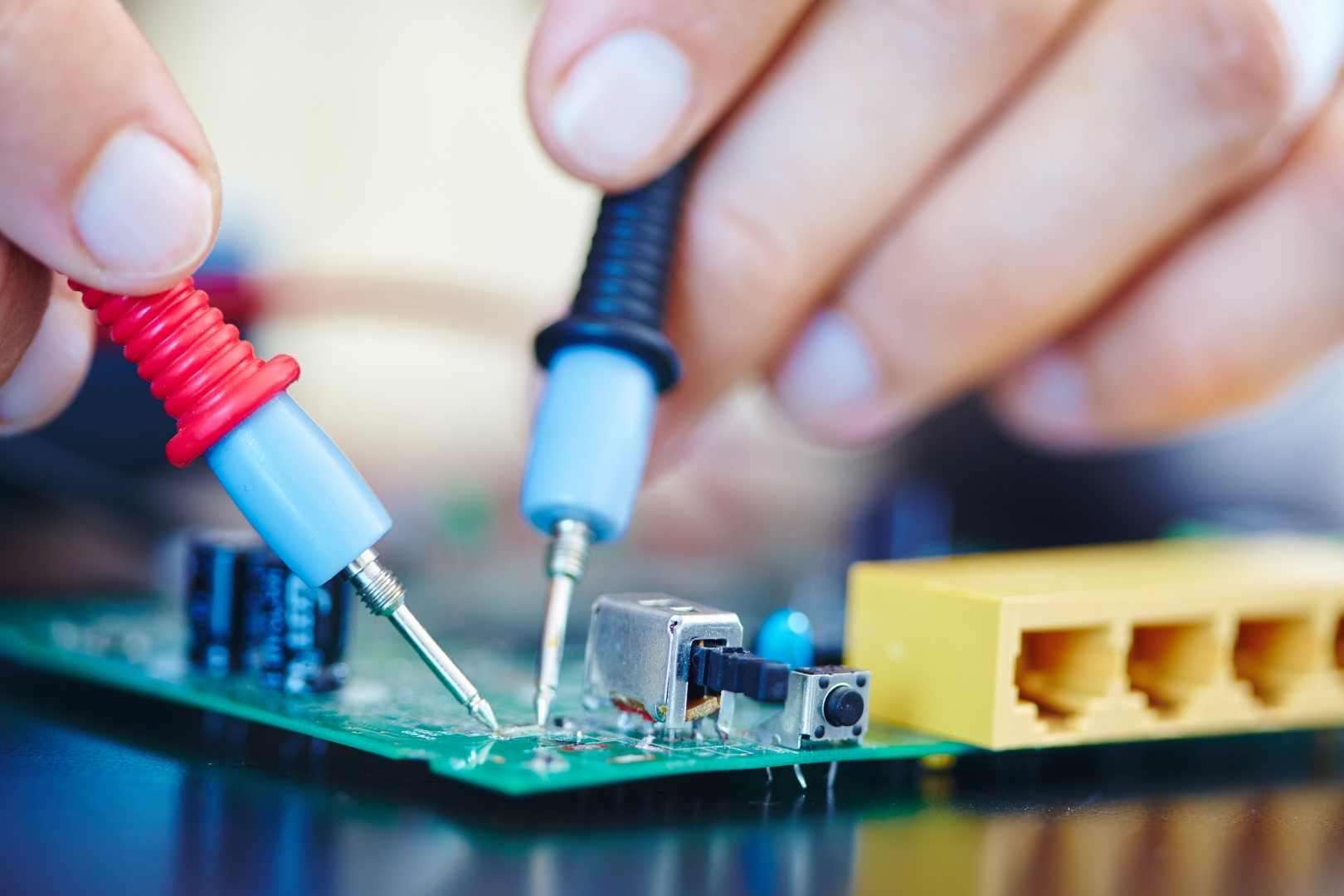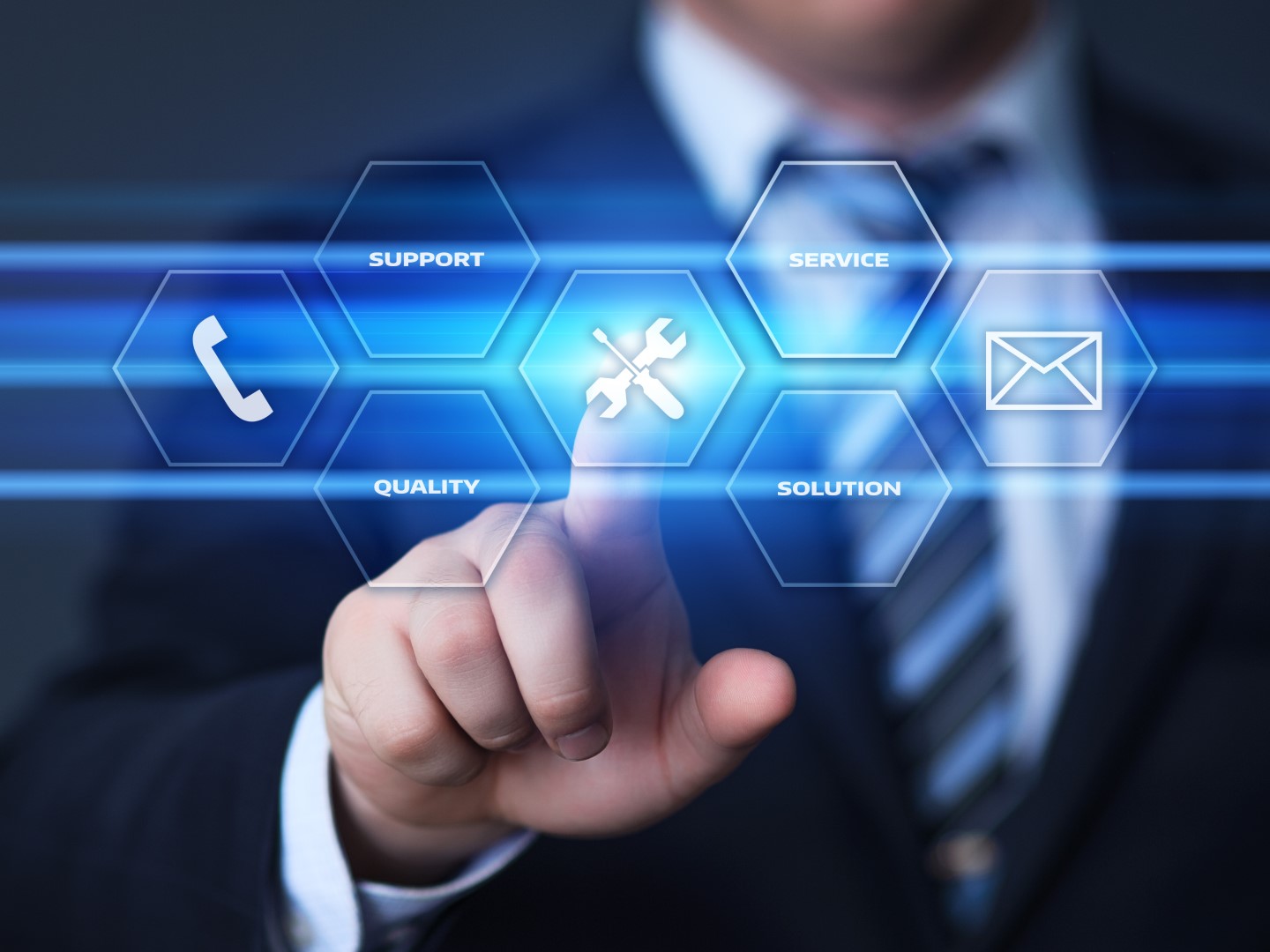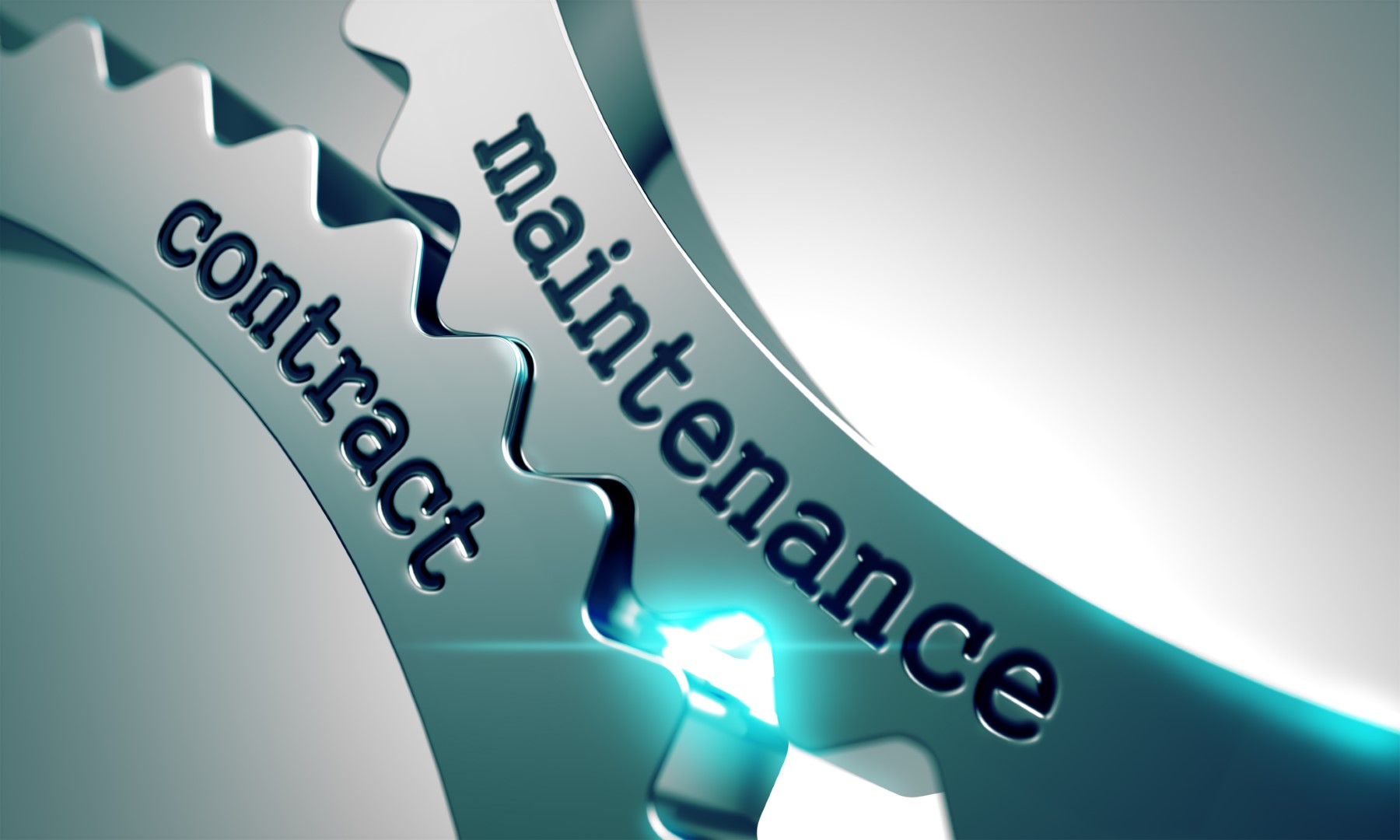 Introduction:
Mannai Medical & Scientific Division is having certified & qualified Engineering and IT consultants to provide comprehensive pre-sales & after sales services and technical supports.  Technical team is qualified with professional training certificates by different modality manufacturer under their product portfolios.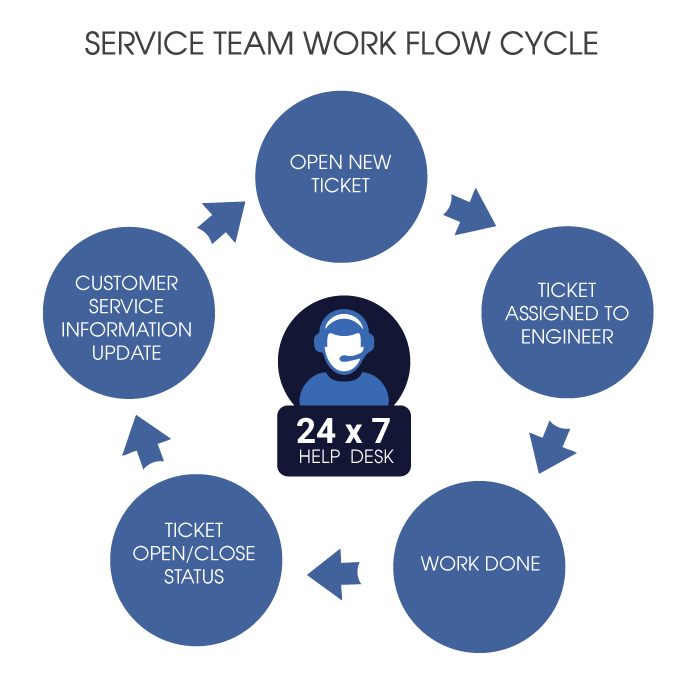 Core Strengths:
Experienced & Competent Staff
Trained and Certified Engineers & Technical Personal
Comprehensive Project Management Capacities
24/7 Customer Support
Capabilities to headlining Comply Turnkey Installation
Clearly Defined Process &Procedures to handle Exigencies
Consultative and Pro-Active Approach
Pre-Sales & Implementation:
During the pre-sales and implementation phase, Mannai Medical & Scientific Division provides wide range of services, starting from Engineering and Medical Equipment designs to technical supports and training that requires during the implementation. Key services that provides by the division is as follows:
Designs for Medical Engineering solutions
Medical Equipment planning
AP & CP services for MGPS as per HTM02-01 & NFPA
Quality Validation and assurance for MGPS as per HTM02-01 & NFPA
Project Management and Technical coordination
After-Sales Services:
Avoid unexpected failures in advance: After all, it's better to prevent an emergency than to find yourself ill-prepared. The inspection of a device at predefined intervals includes a performance test as per the maintenance plan, the preventive replacement of parts and a service report. Mannai Medical & Scientific division provides A to Z customer support and services under their portfolio.

Service Portfolio:
Preventive and timely planned maintenance maximizes the availability of medical devices.
Professional inspections as per manufacturer's instruction guarantee reliable adherence to international quality standards.
Preventive service increases the operational readiness of technical medical equipment's and increases the up time of the machine.
Increased transparency due to complete preventive service history.
Technical support hotline provides Level 1 online support and Level 2 on site support. Level 3 Manufacturer support: Experts quick response to solve the critical problems.
Service Contracts.