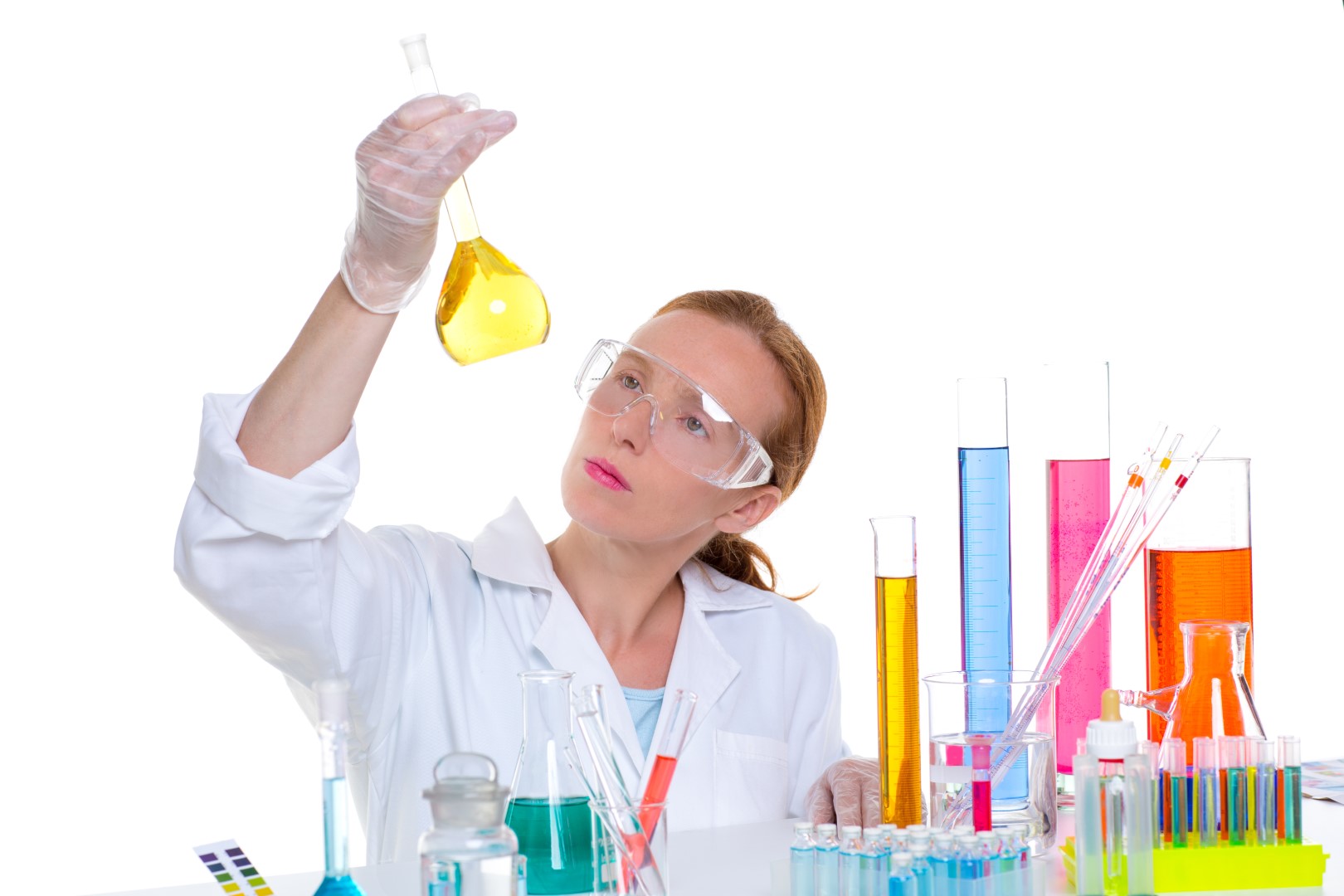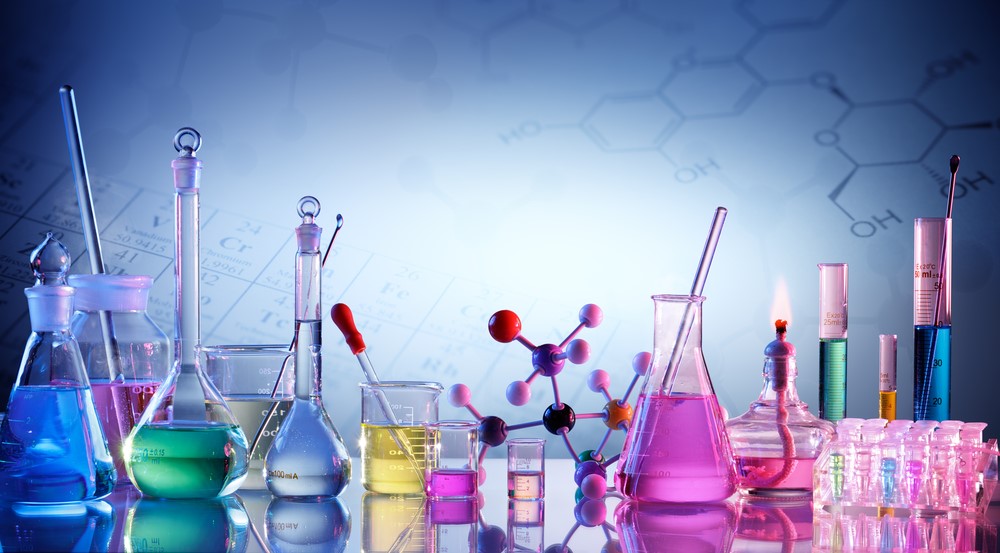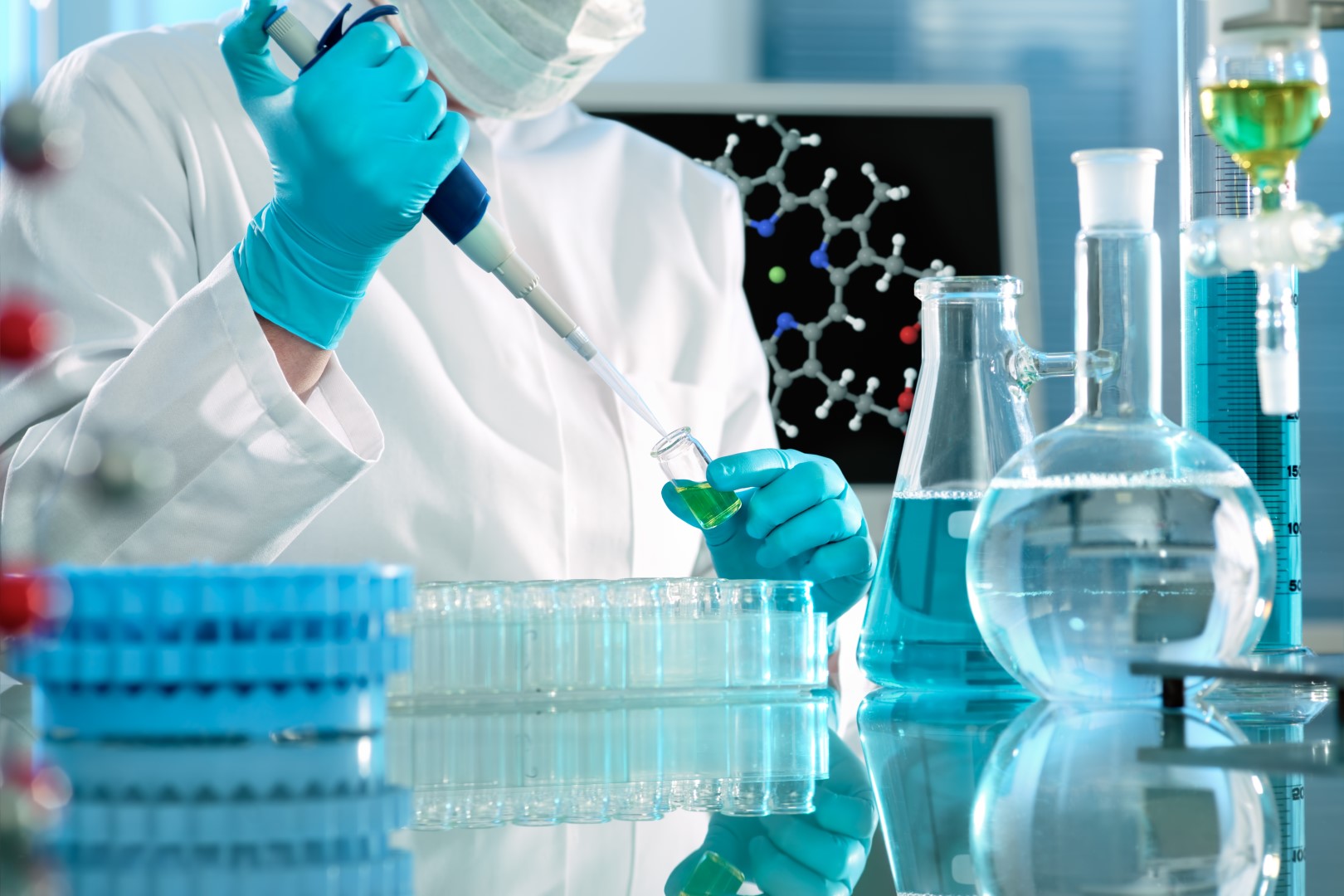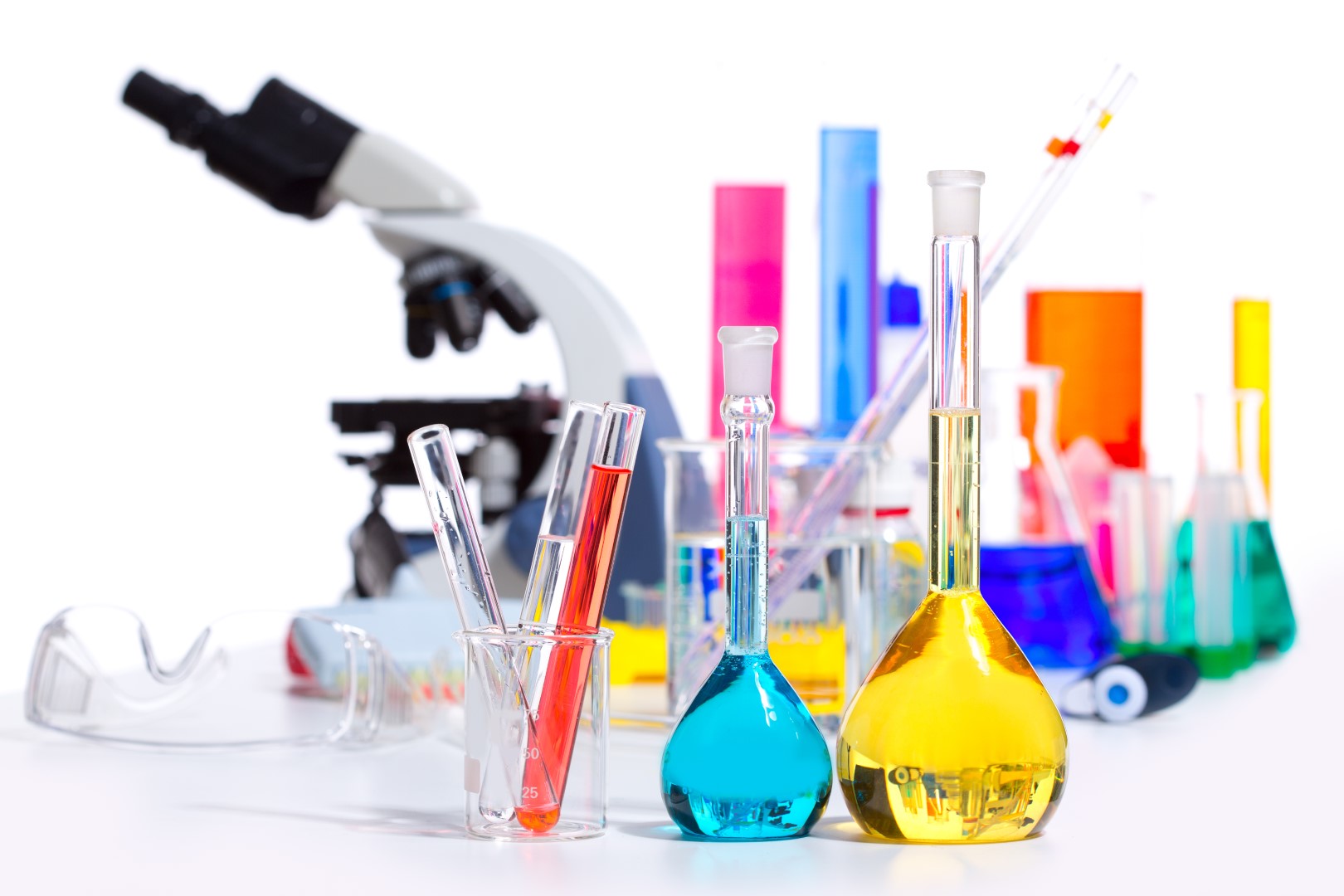 Scientific and Laboratory
Scientific & Laboratory supply is one of the eminent service line of Mannai Corporation with focused vision and commitment and vast adeptness in the field of Scientific & Medical equipment business.
We are involved in supply and installation of Research and Development Equipment, Quality Control Equipment, Material Testing, Laboratory Chemicals & Industrial Bulk Chemicals and Consumables supplied by many renowned manufacturers exclusively in Qatar since past many years. We supply internationally acclaimed equipment to the Government, as well as, Private Sector.  We take up complete Turnkey projects where we can design, equip and furnish the complete QA/QC lab.
Quality is our first preference when dealing with our customers. We are staffed by highly eligible professionals, who are highly experienced in sales & marketing and technical support activities in State of Qatar.
The mission of Mannai Scientific & Laboratory service line is to deliver high-quality, cost-effective equipment and projects on schedule by employing and supporting motivated, flexible, and focused teams. We strive to implement a long term relationship with our clients, based on the quality, timely service, latest technology and an anticipation of their needs.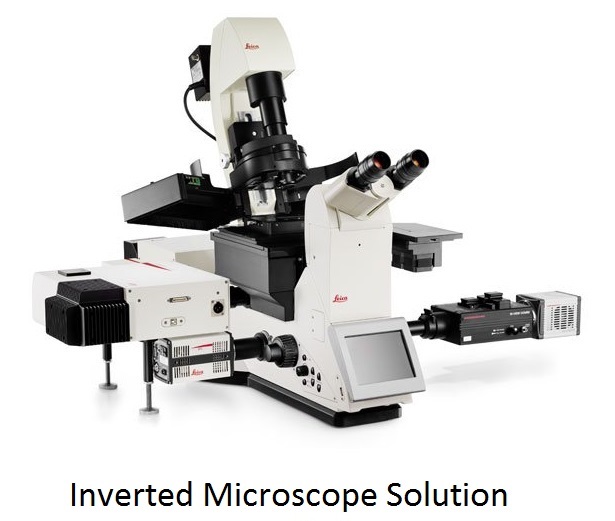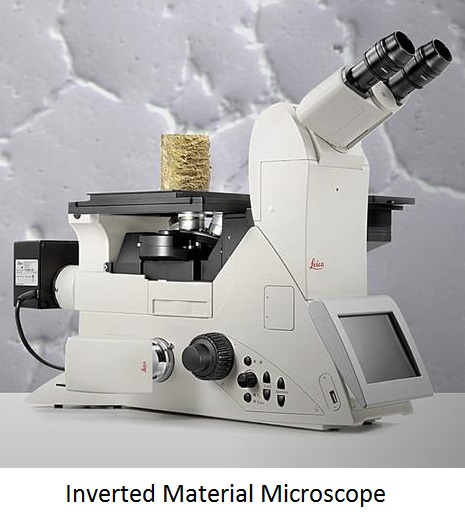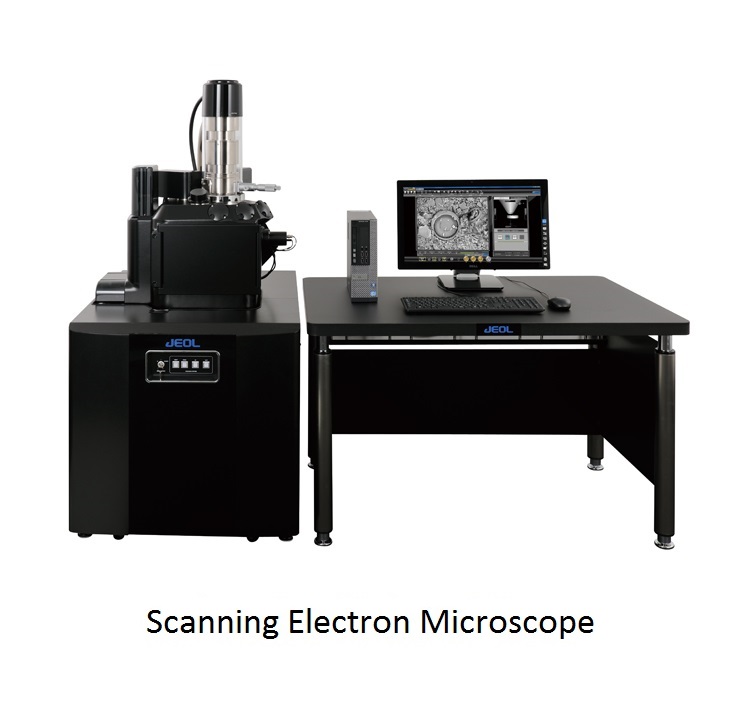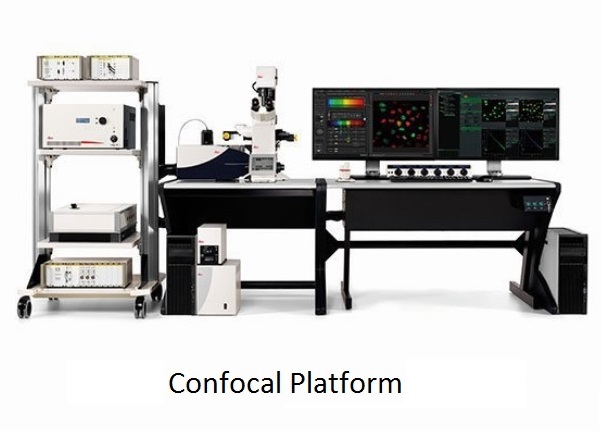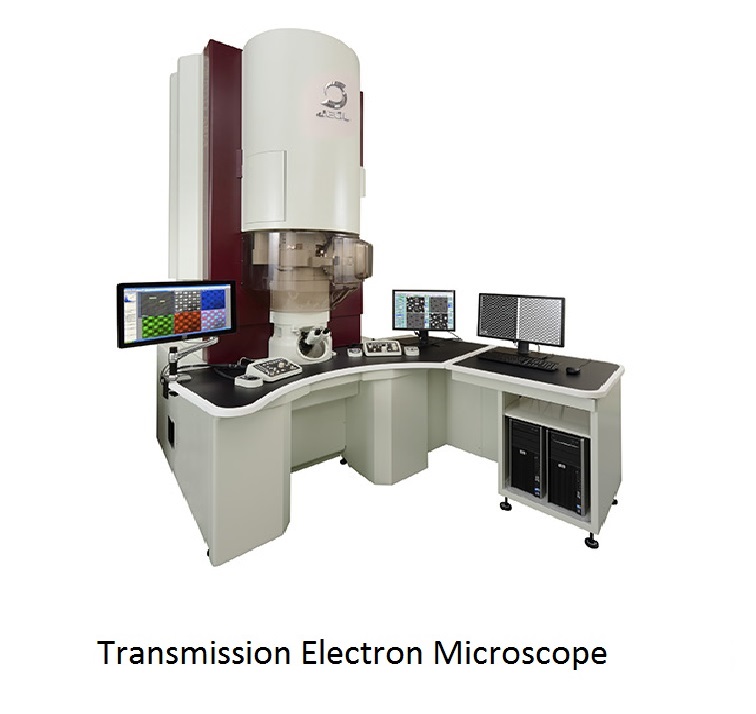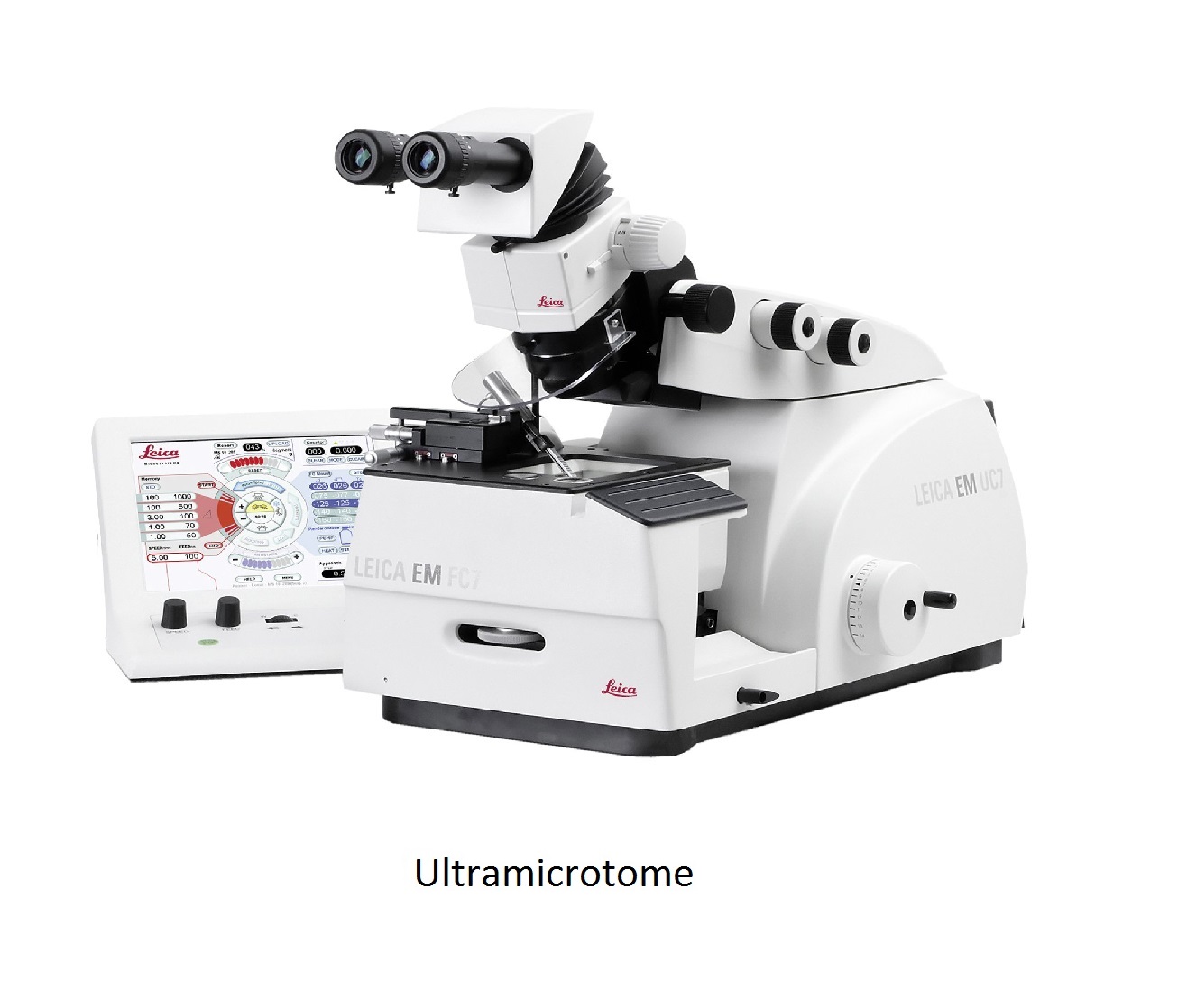 Microscopy and Imaging System
Microscopes and Imaging System are mainly used for the analysis of microstructures for life science including biotechnology and medicine as well as for research and development of raw…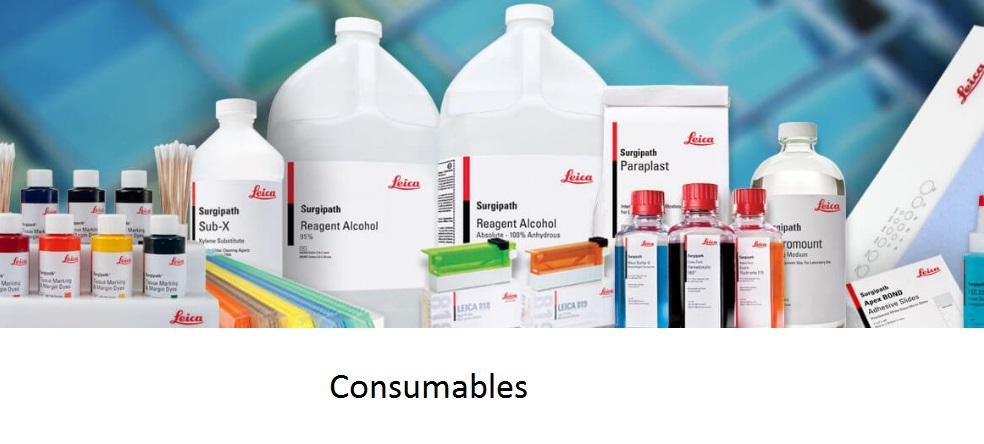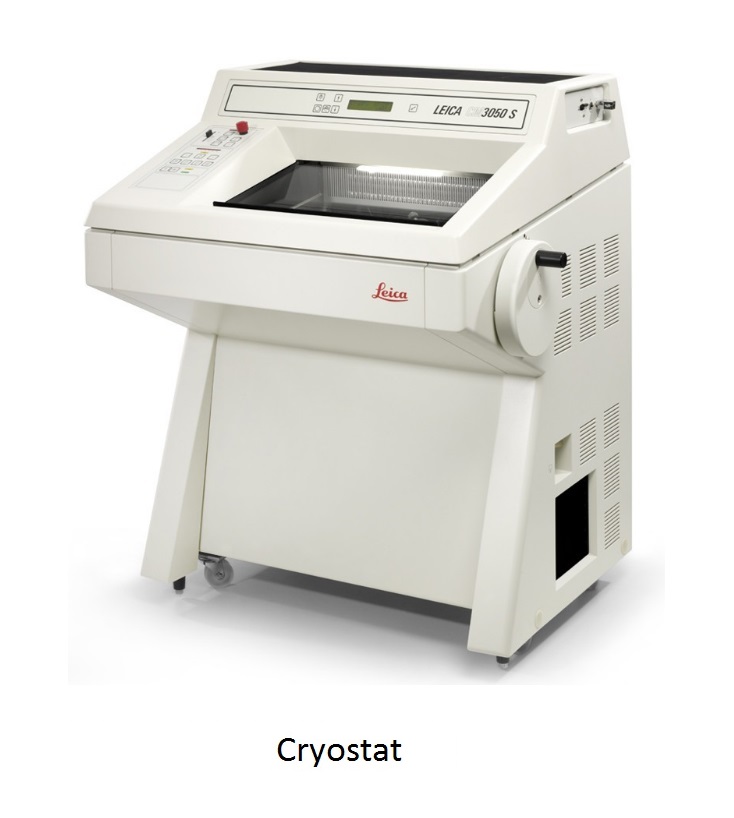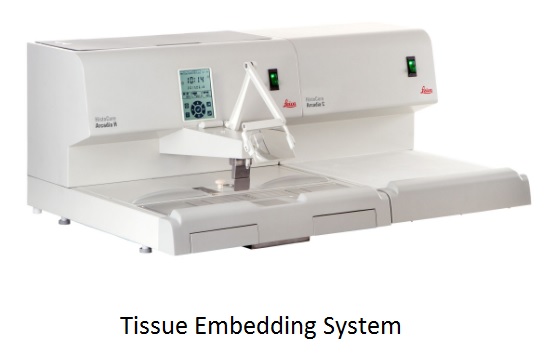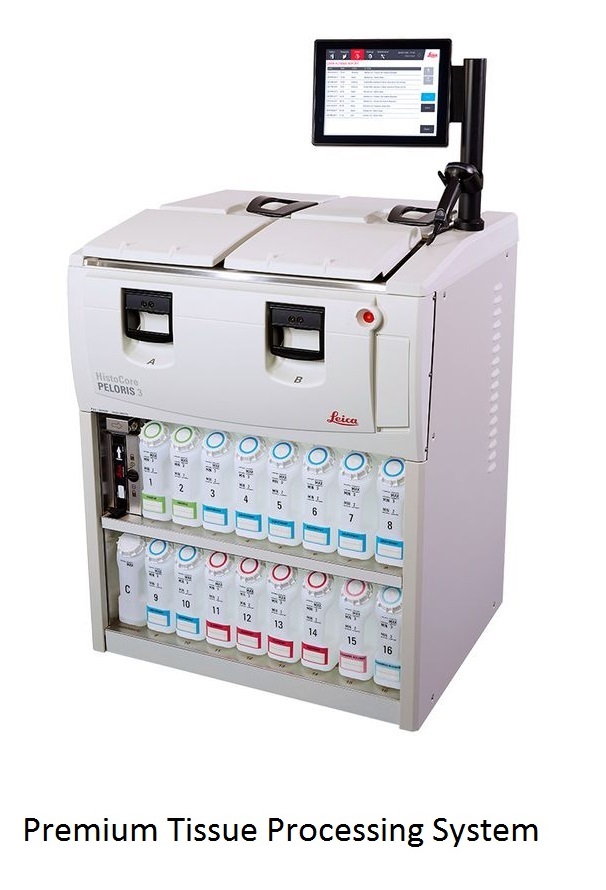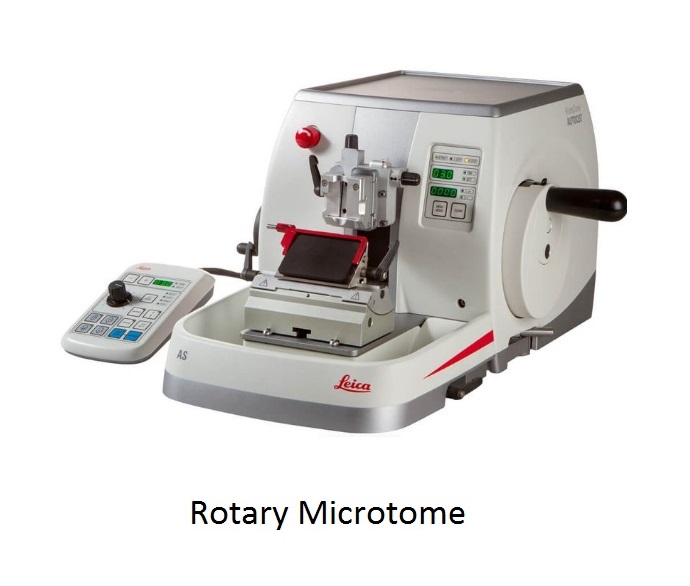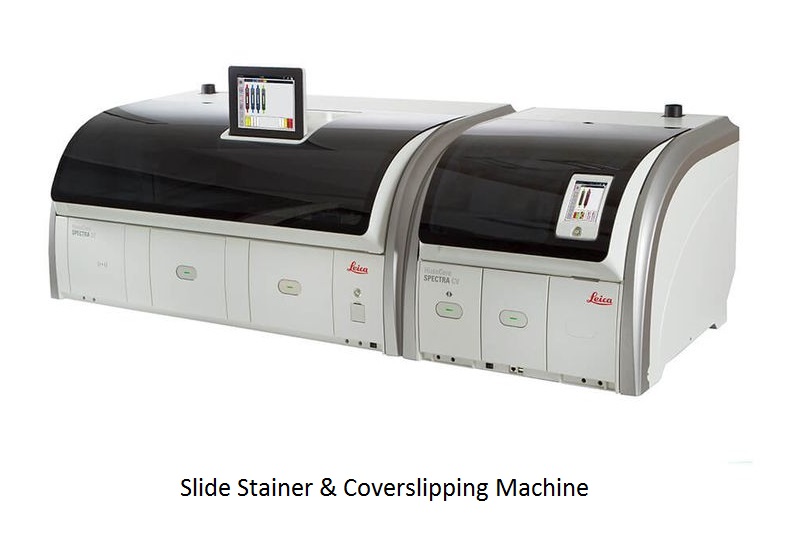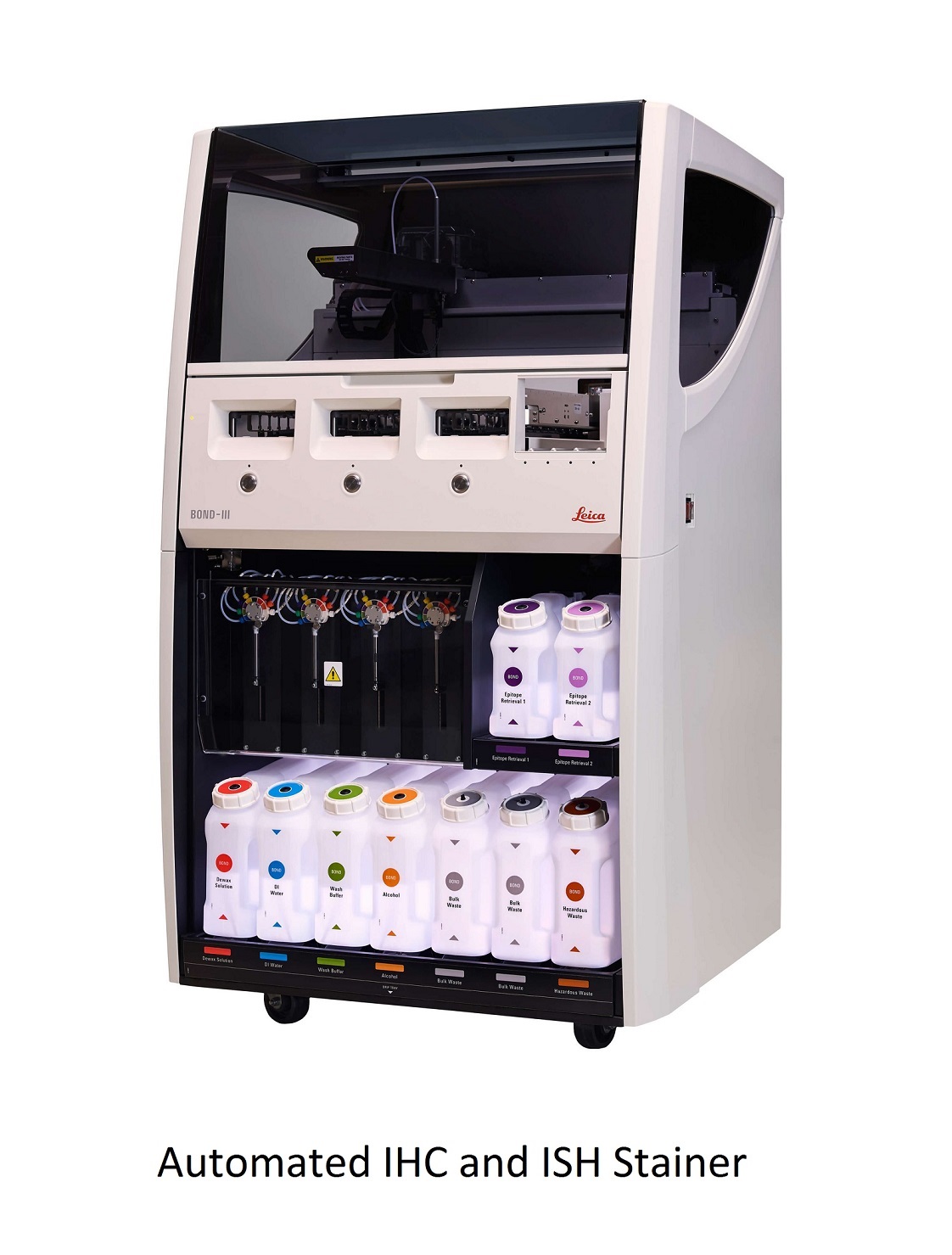 Histopathology and Clinical Laboratory Solution
Histology and pathology are sciences that are often used together in biology and medical laboratories. Histology and pathology laboratory equipment are tools that help to prepare and examine…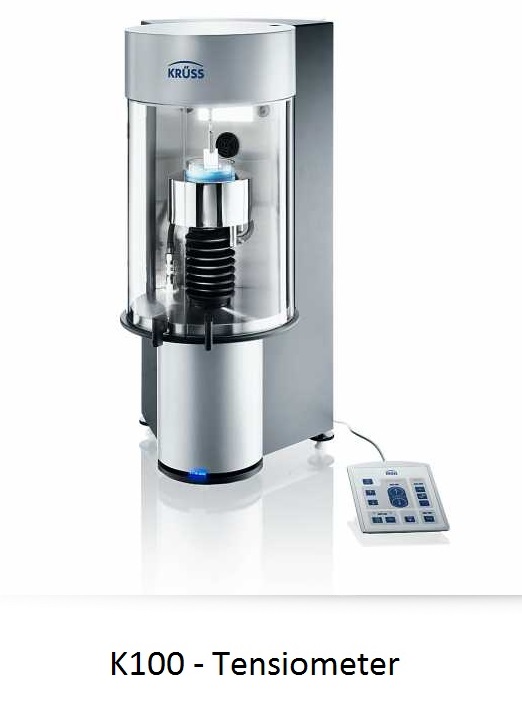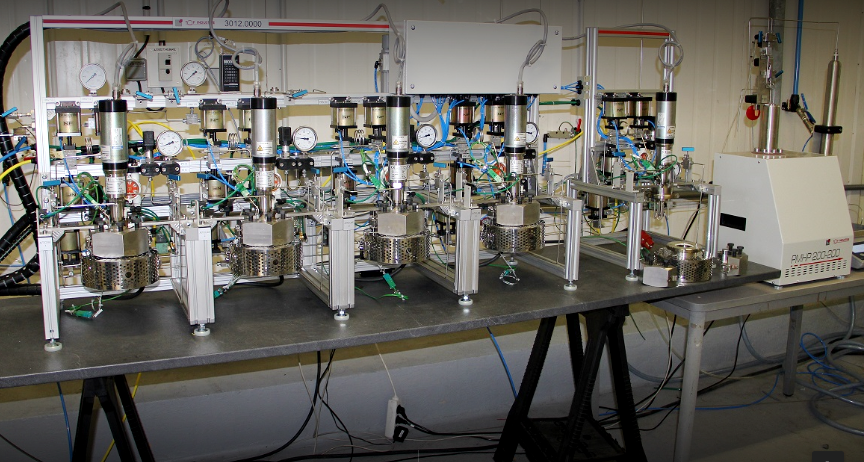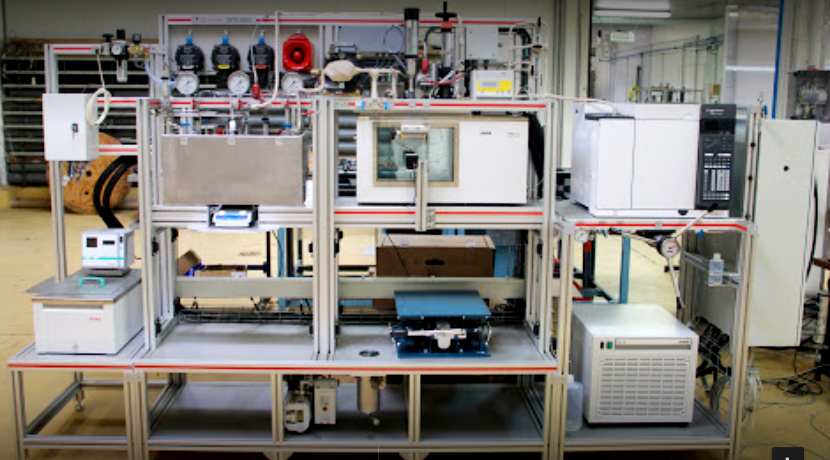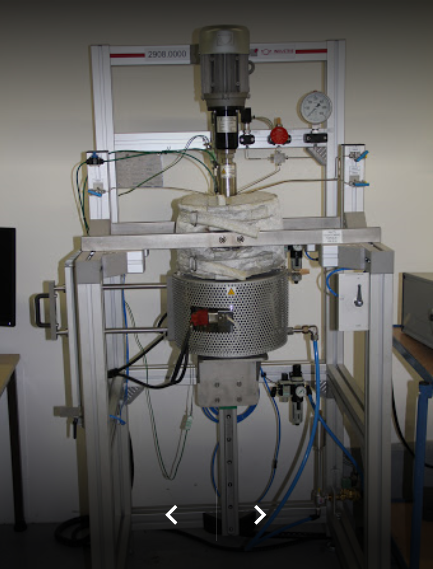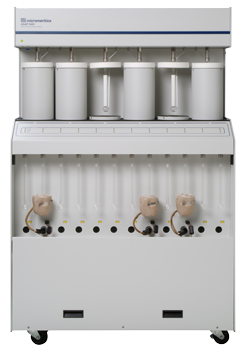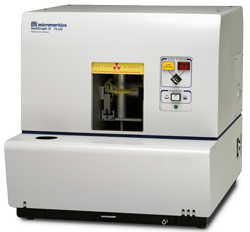 Industrial Testing & Measuring System
Industrial Testing and Measuring Machines are used in many industries including research and quality control to measure material's strength, durability and performance. Using these machines, it is possible…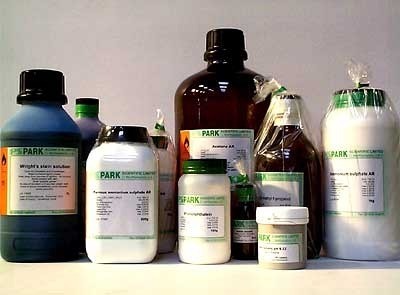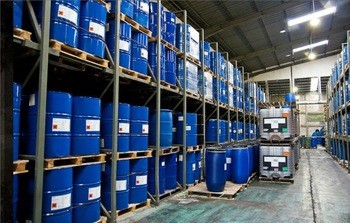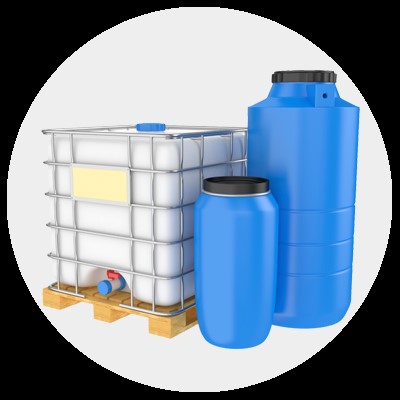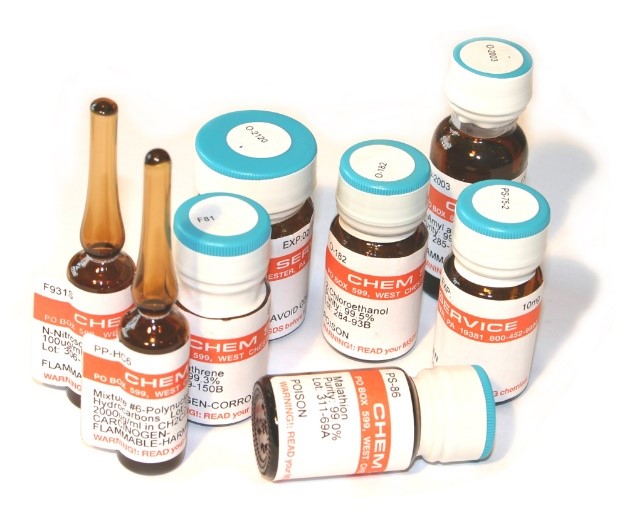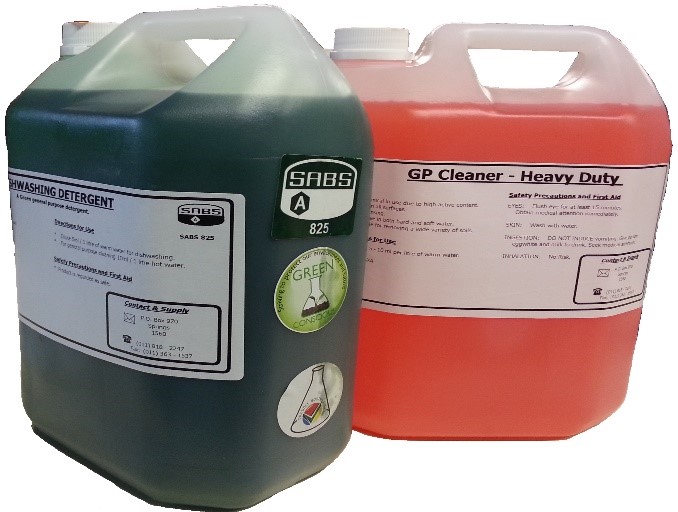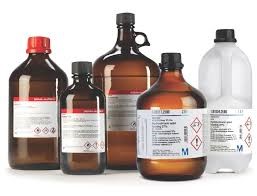 Industrial Bulk Chemical, Lab Chemicals and Consumable
Industrial & Lab Chemicals are the vital products used as starting materials. They are processed further to yield coatings, colorants, adhesives, medicines, agrochemicals and much more. Once prepared it helps synthesize…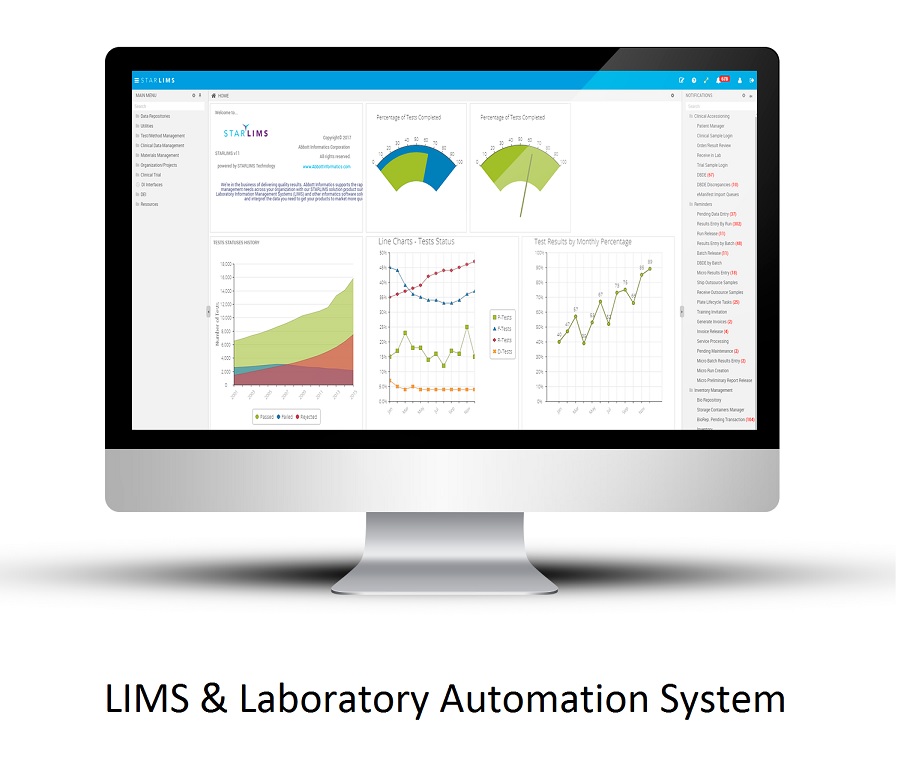 LIMS & Laboratory Automation System
Laboratory Information Management System (LIMS) is software based solution that allows you to effectively manage samples and associated data. By using a LIMS, labs can automate workflows, integrate…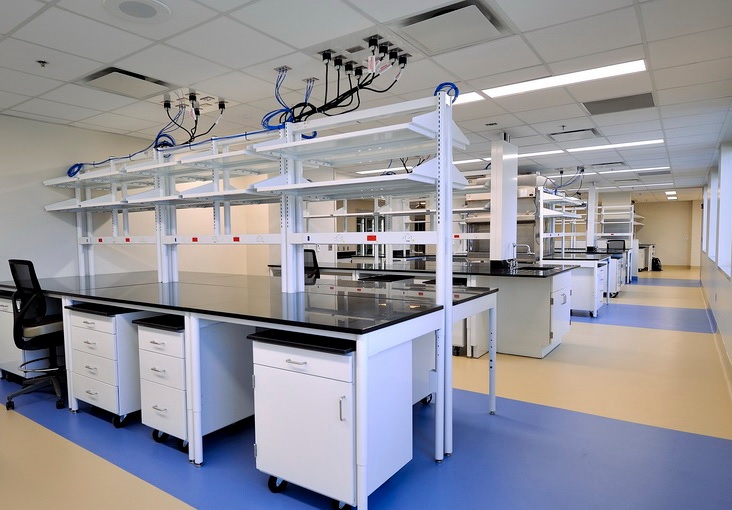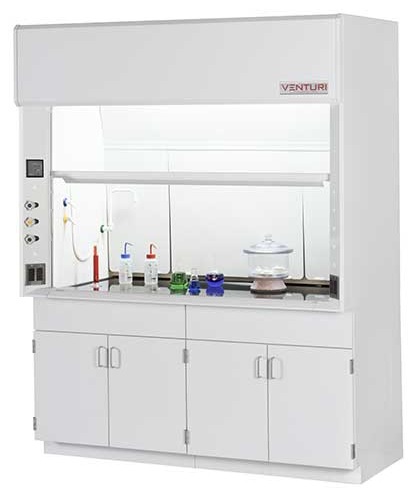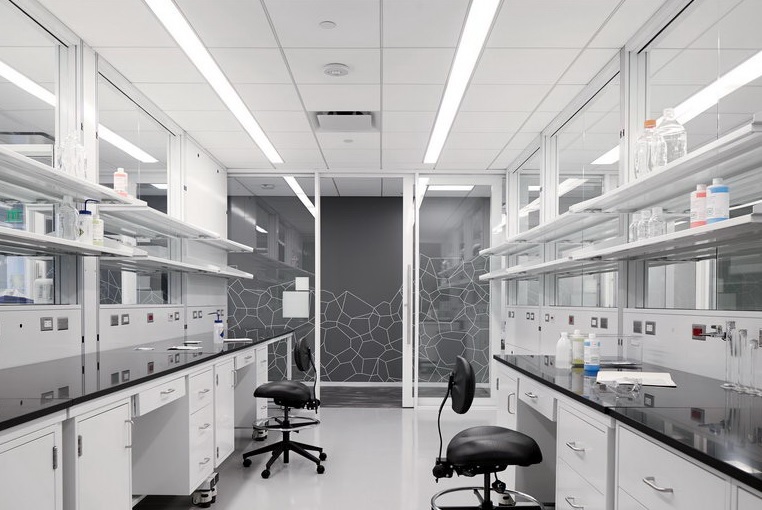 Turnkey Laboratory Solutions for Equipment and Furniture
A single window turnkey solutions is focused on delivering world class laboratory products and services to the customers meant for planning Lab design & Lab furniture. It provides…