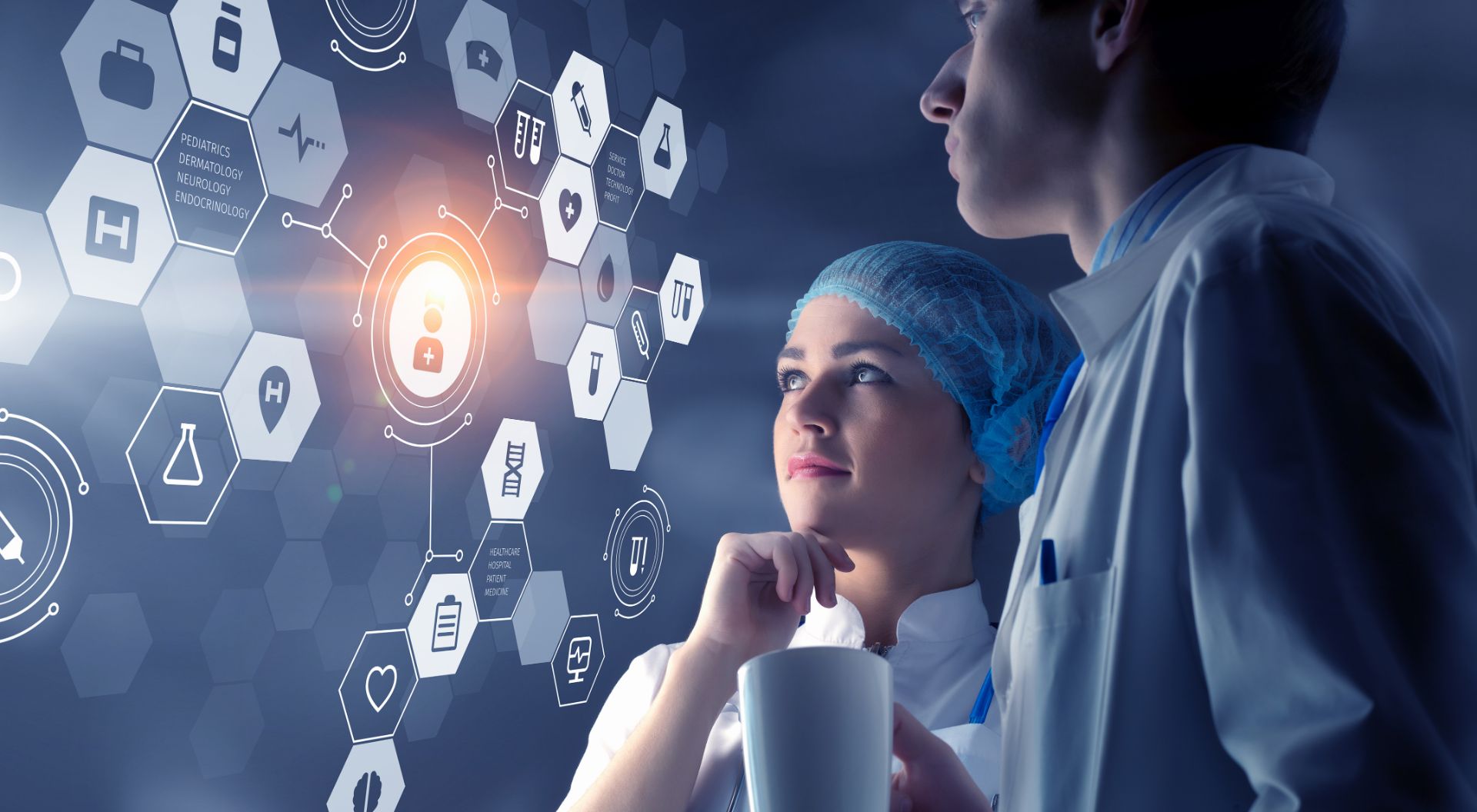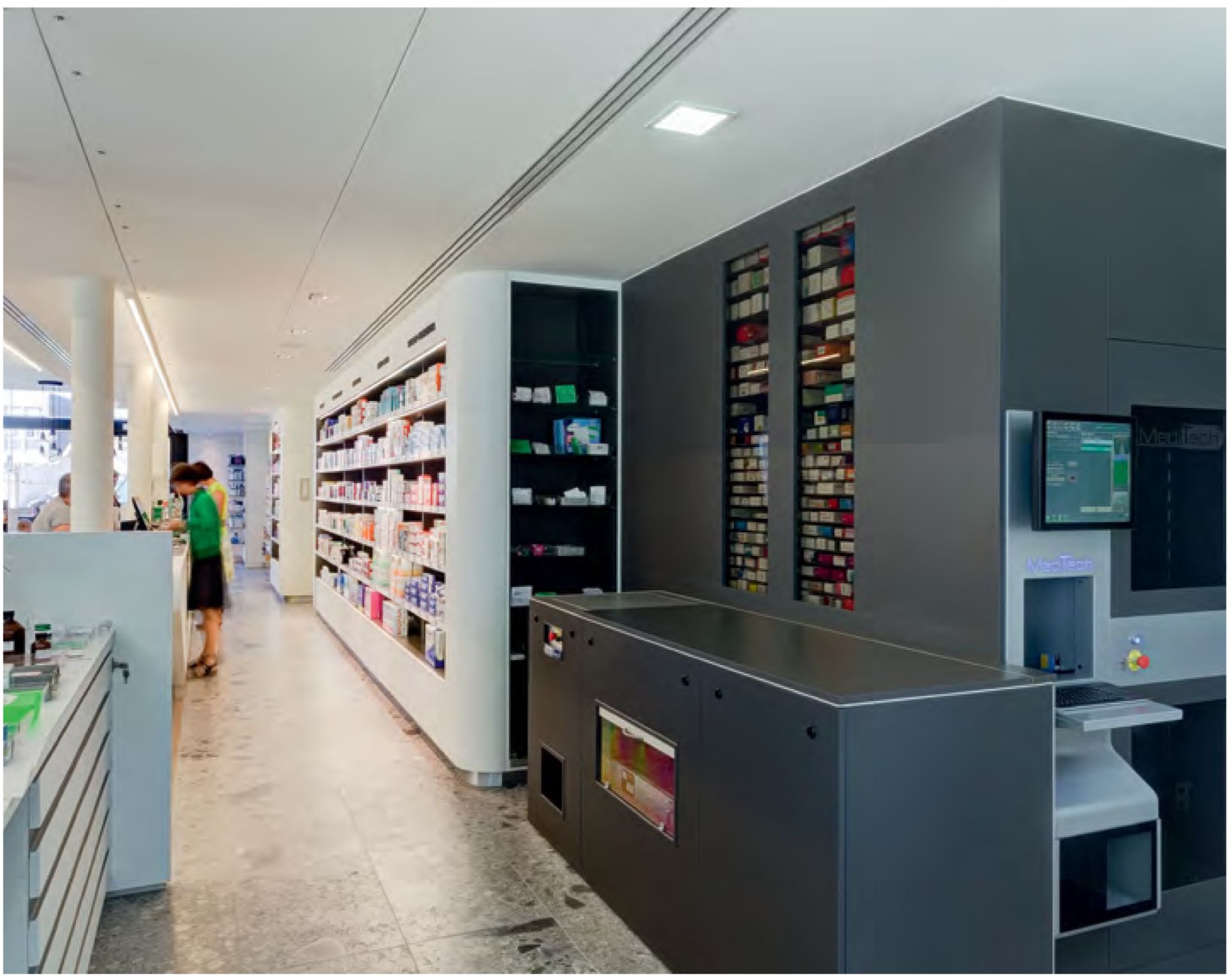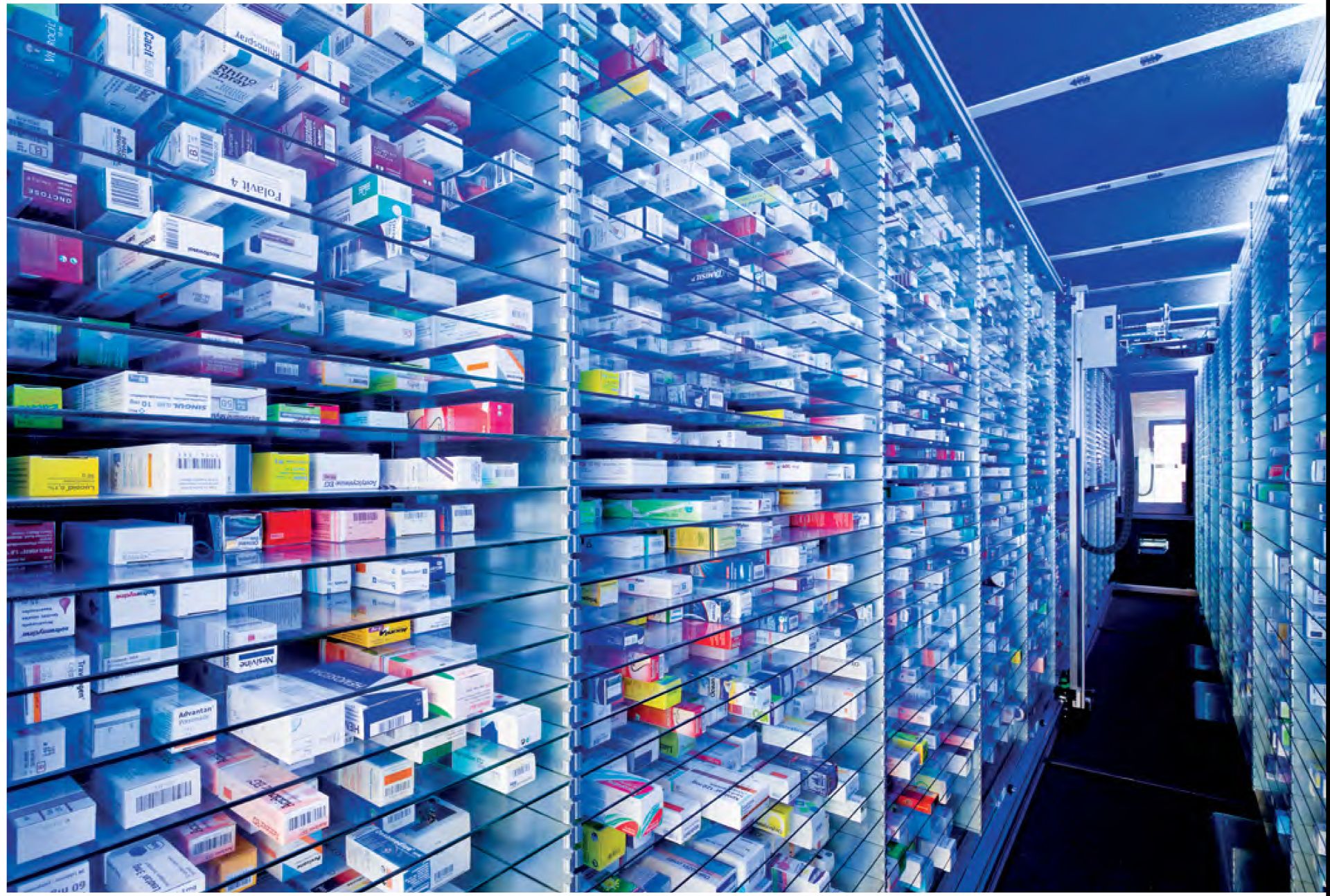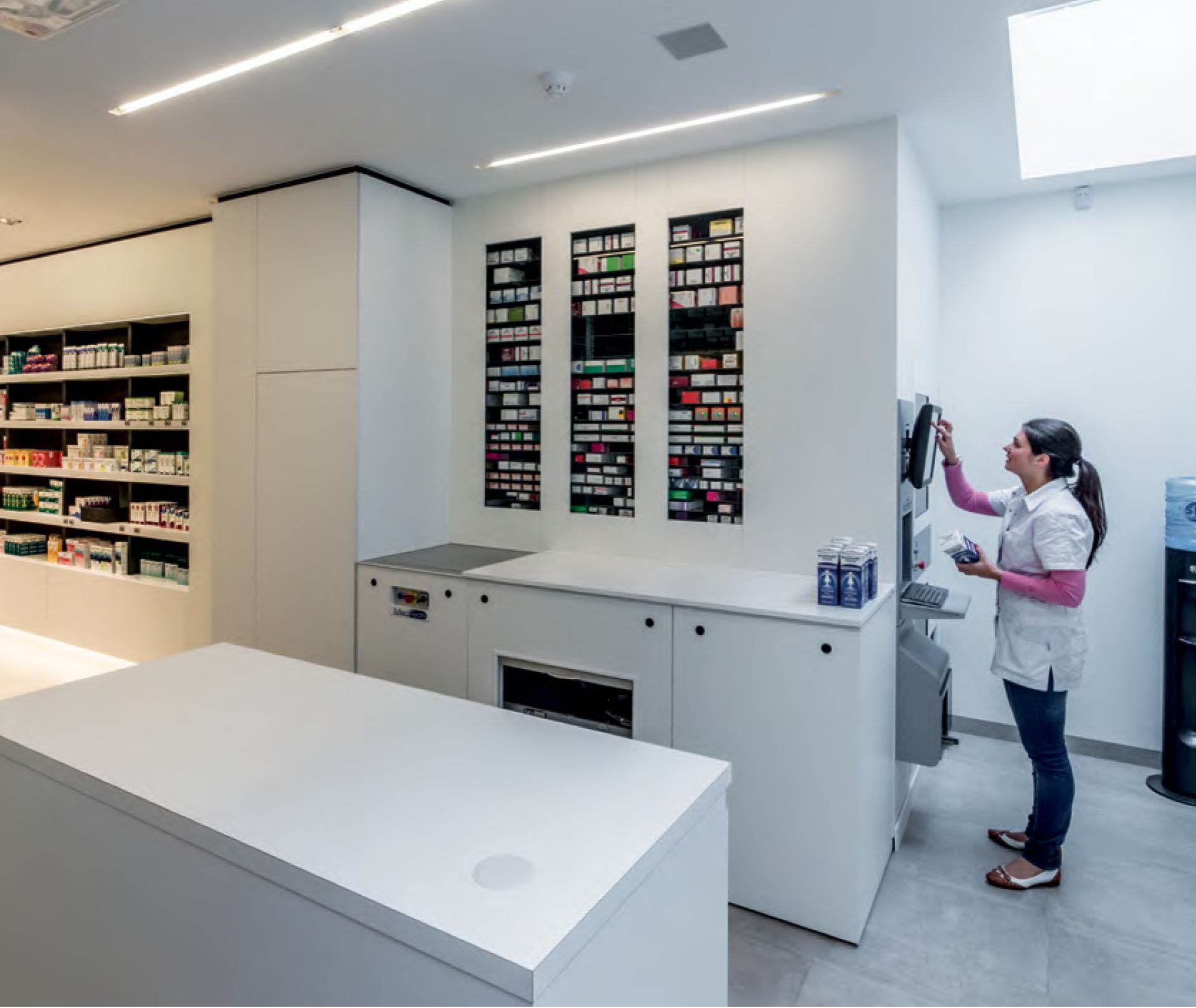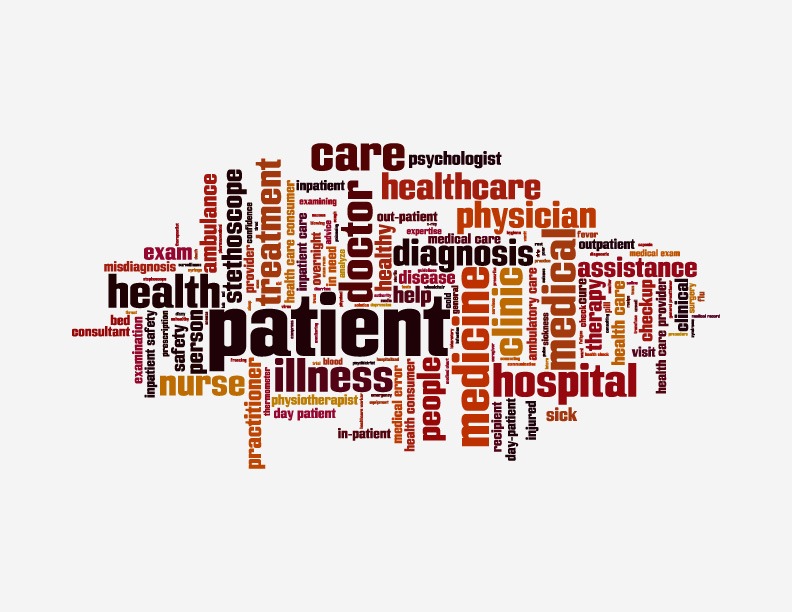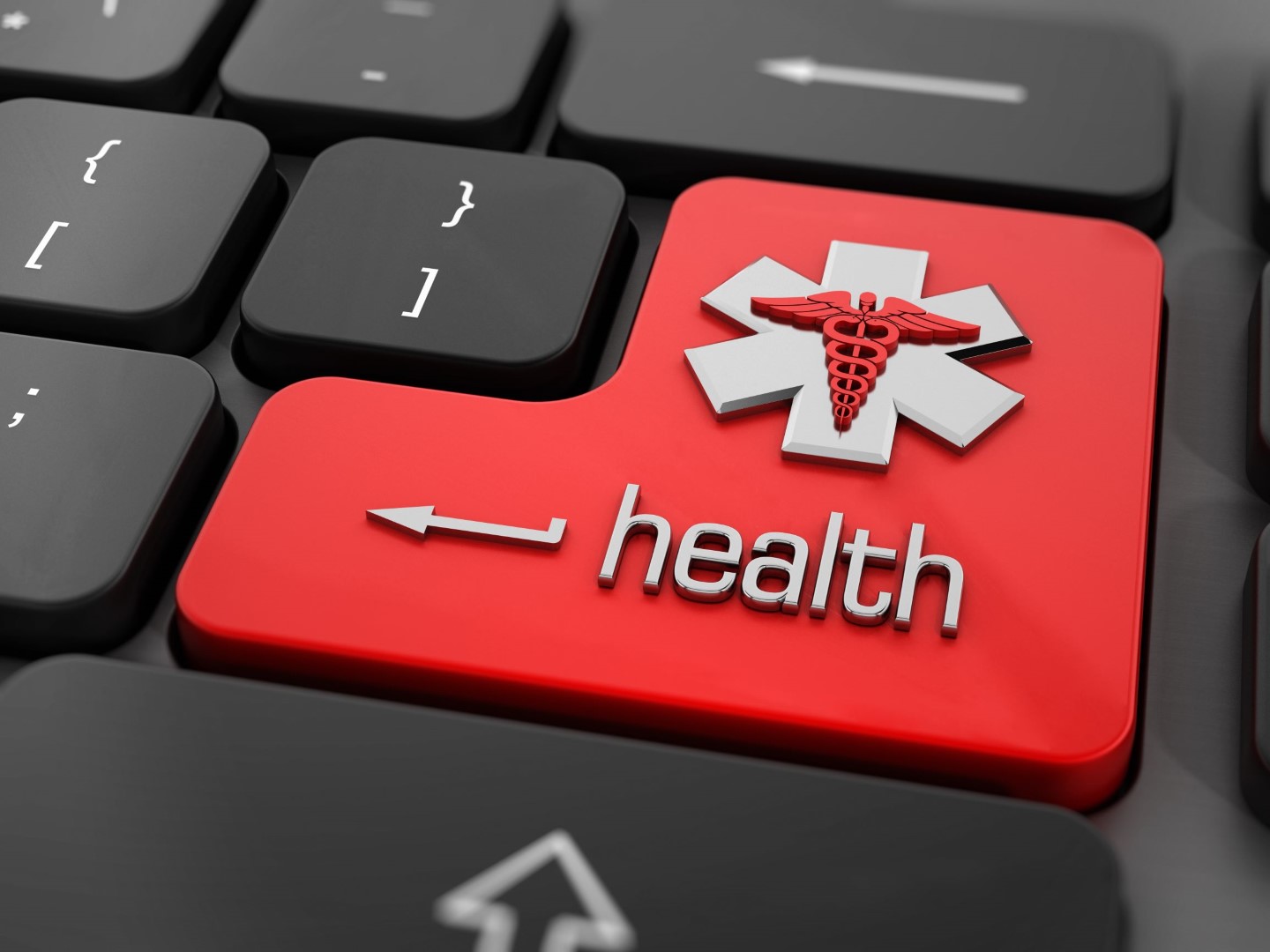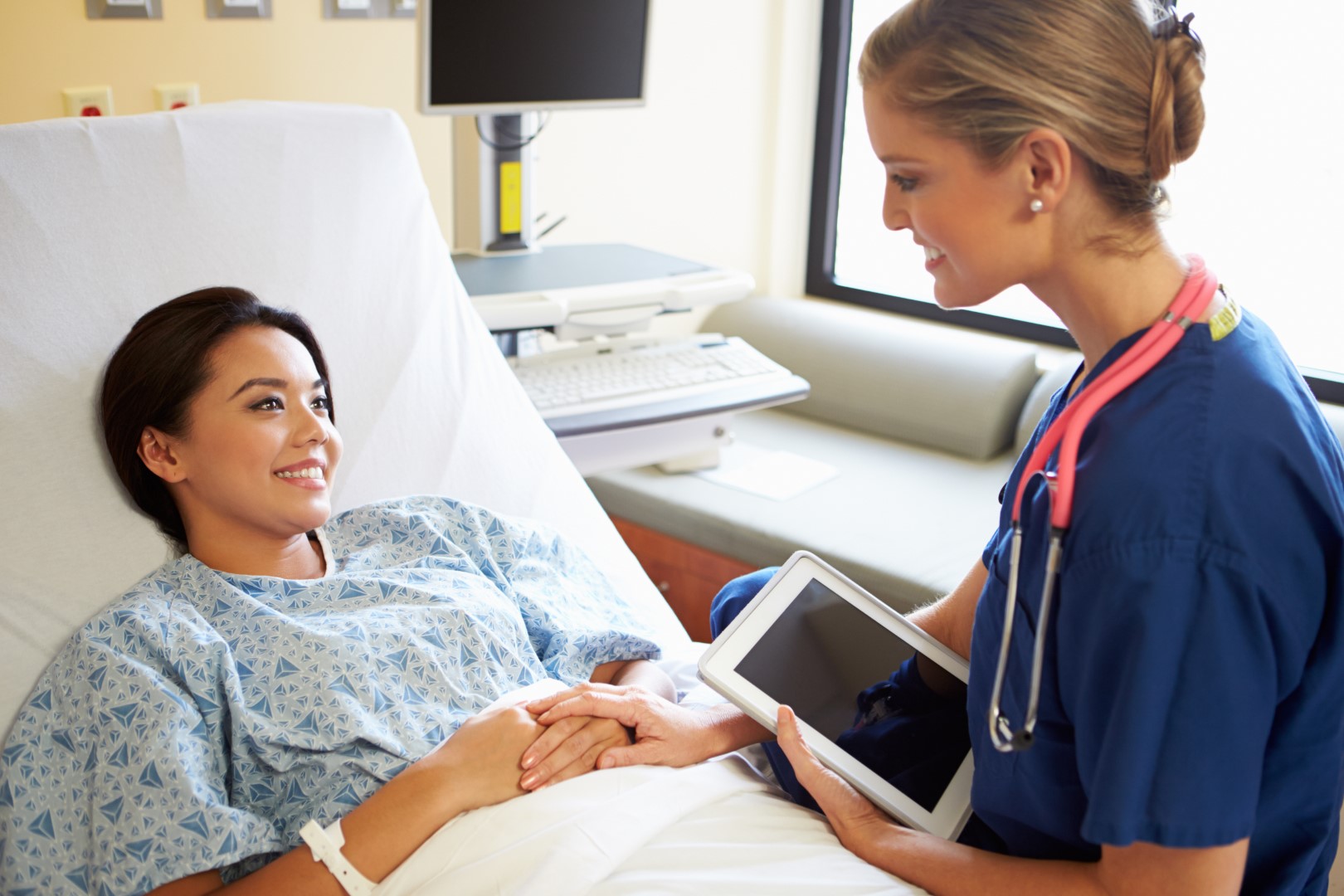 Medical Devices and Technology
As the pace of change accelerates, how can Medical Technologies move ahead and stay there? Answering this question is a strategic imperative for Medical Technology companies like Mannai Corporation. In last couple of years, the velocity and scope of technological innovation are blurring the lines between medicine and technology, redefining traditional medical technologies and fundamentally altering business models. We at Mannai constantly endeavours to bring advancements to the field of medical technology by bringing new innovations and advancements in medical devices, medical IT, healthcare technology, and the Internet of Things for healthcare. Mannai team works collaboratively with Healthcare Solution providers around the globe to enhance and improve care while also meeting compliance regulations and federal and international standards.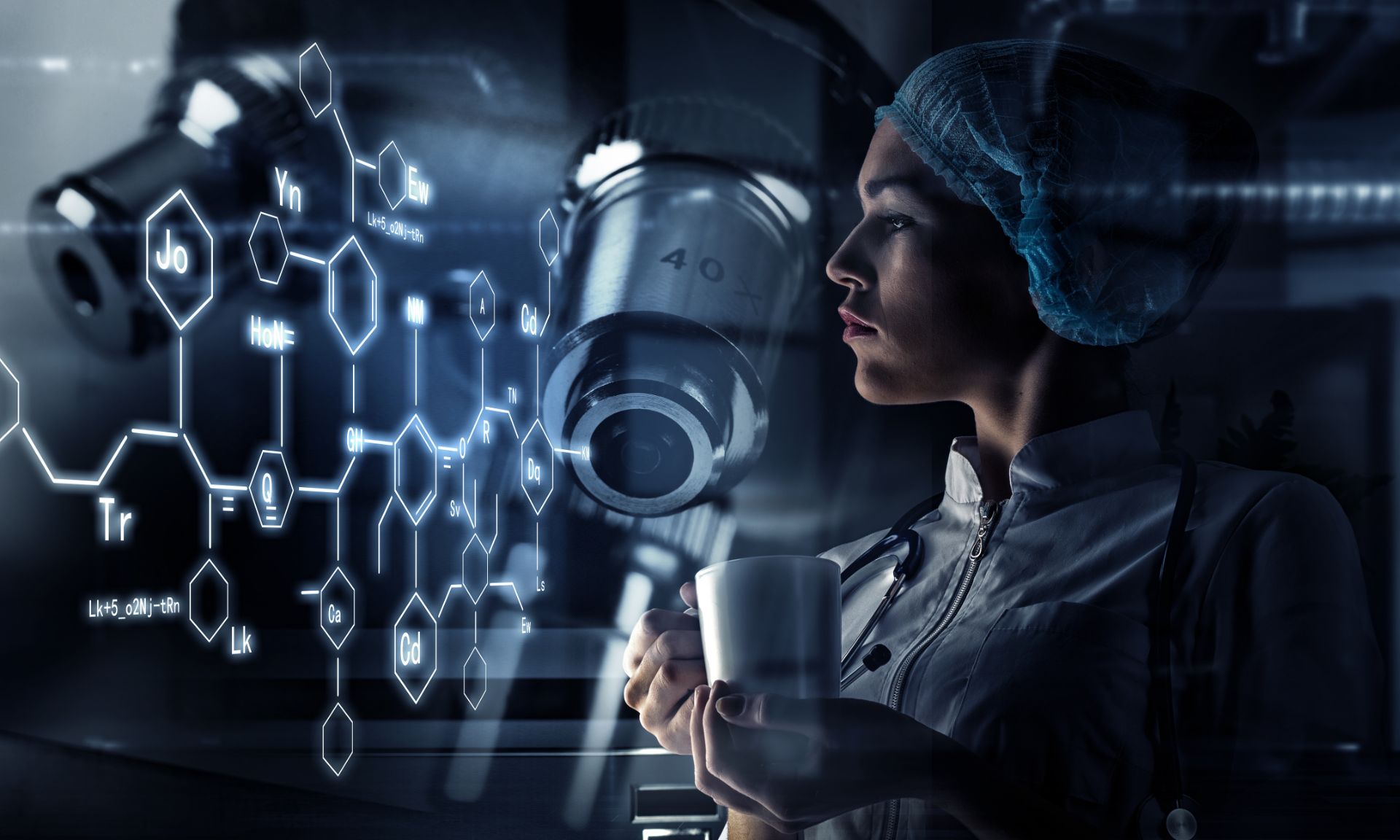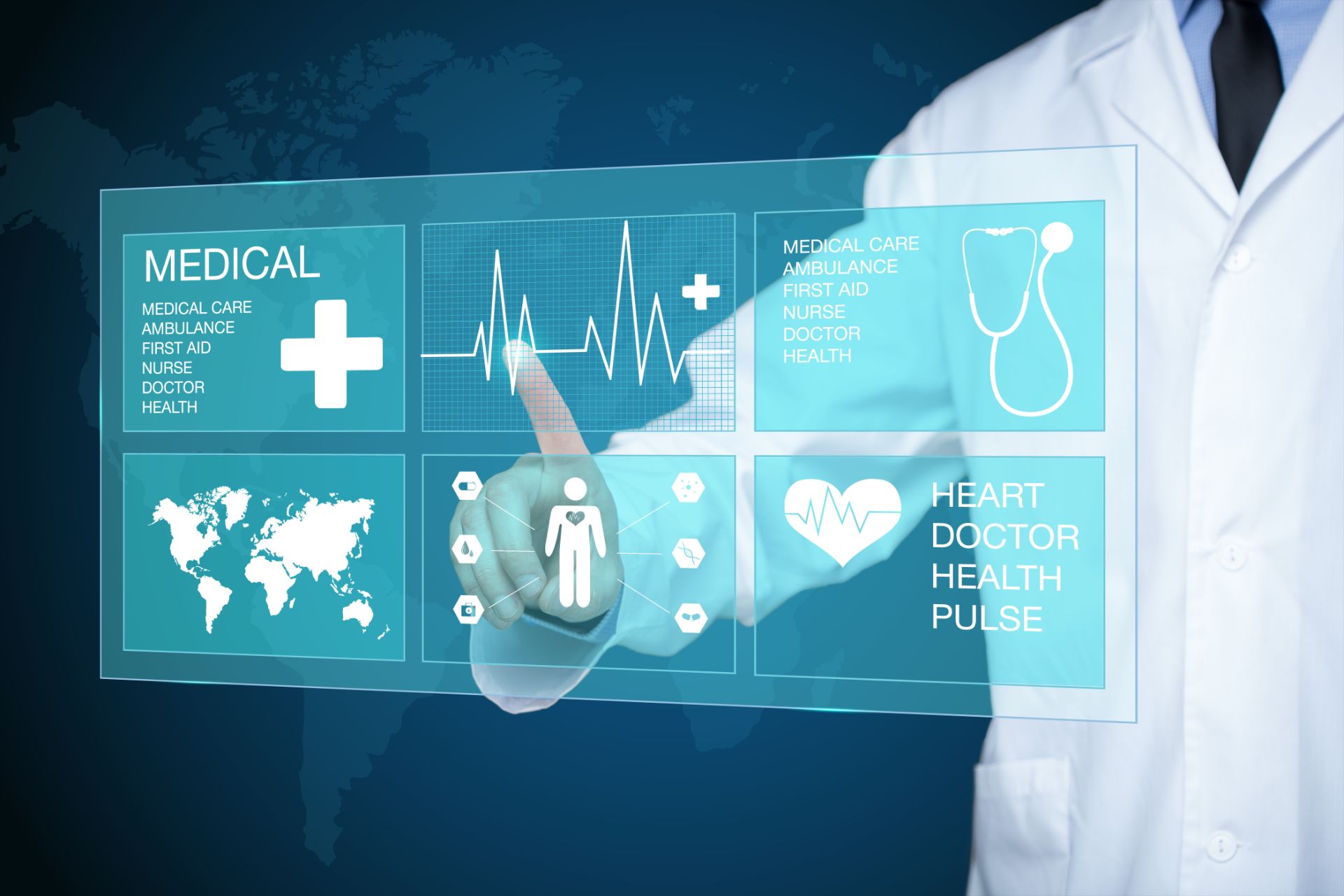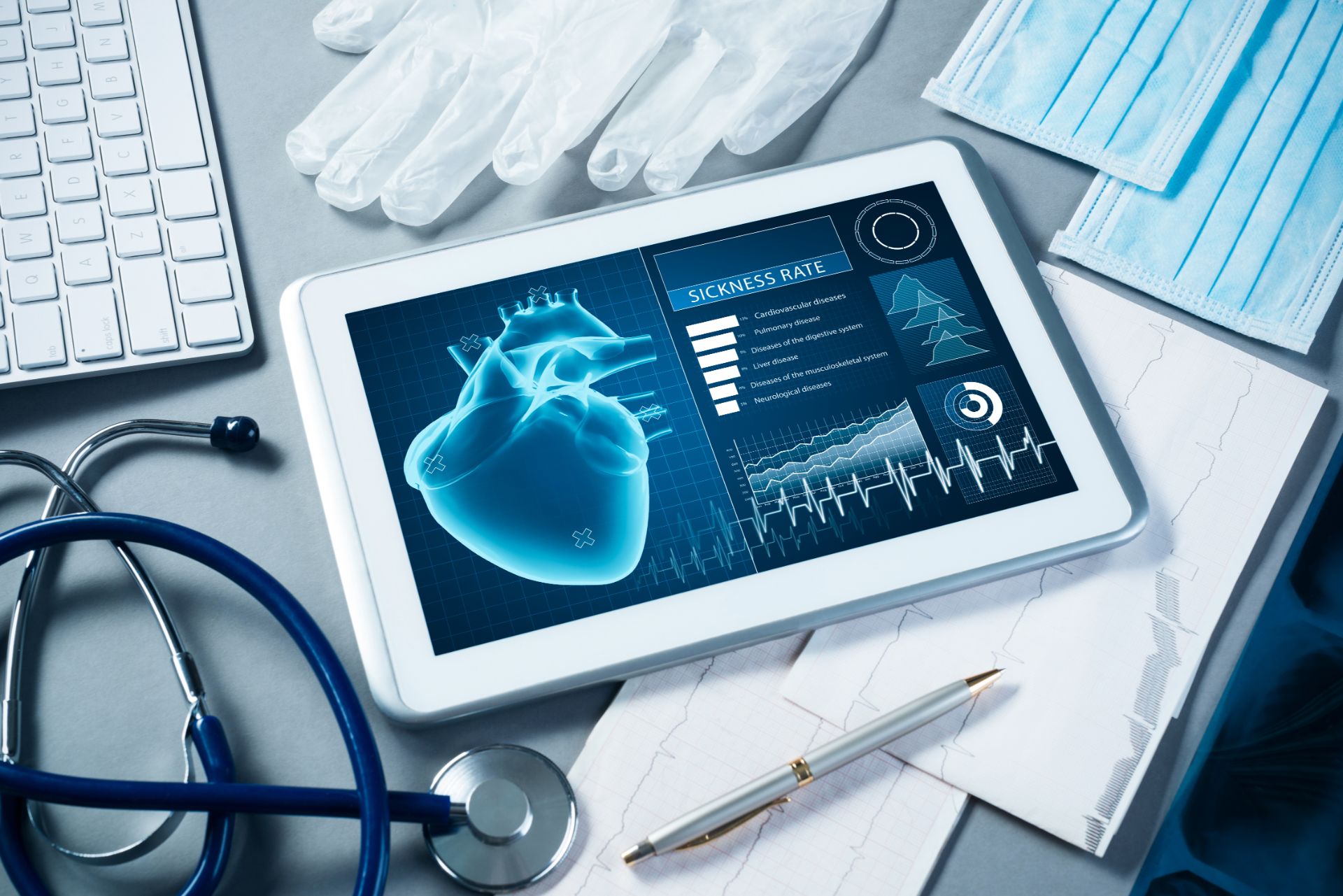 Healthcare and Medical IT Solutions
Great healthcare starts with smart spaces bridging the physical and digital world with intelligence designed. Mannai Medical a part of Mannai ICT group has collaborated with healthcare IT…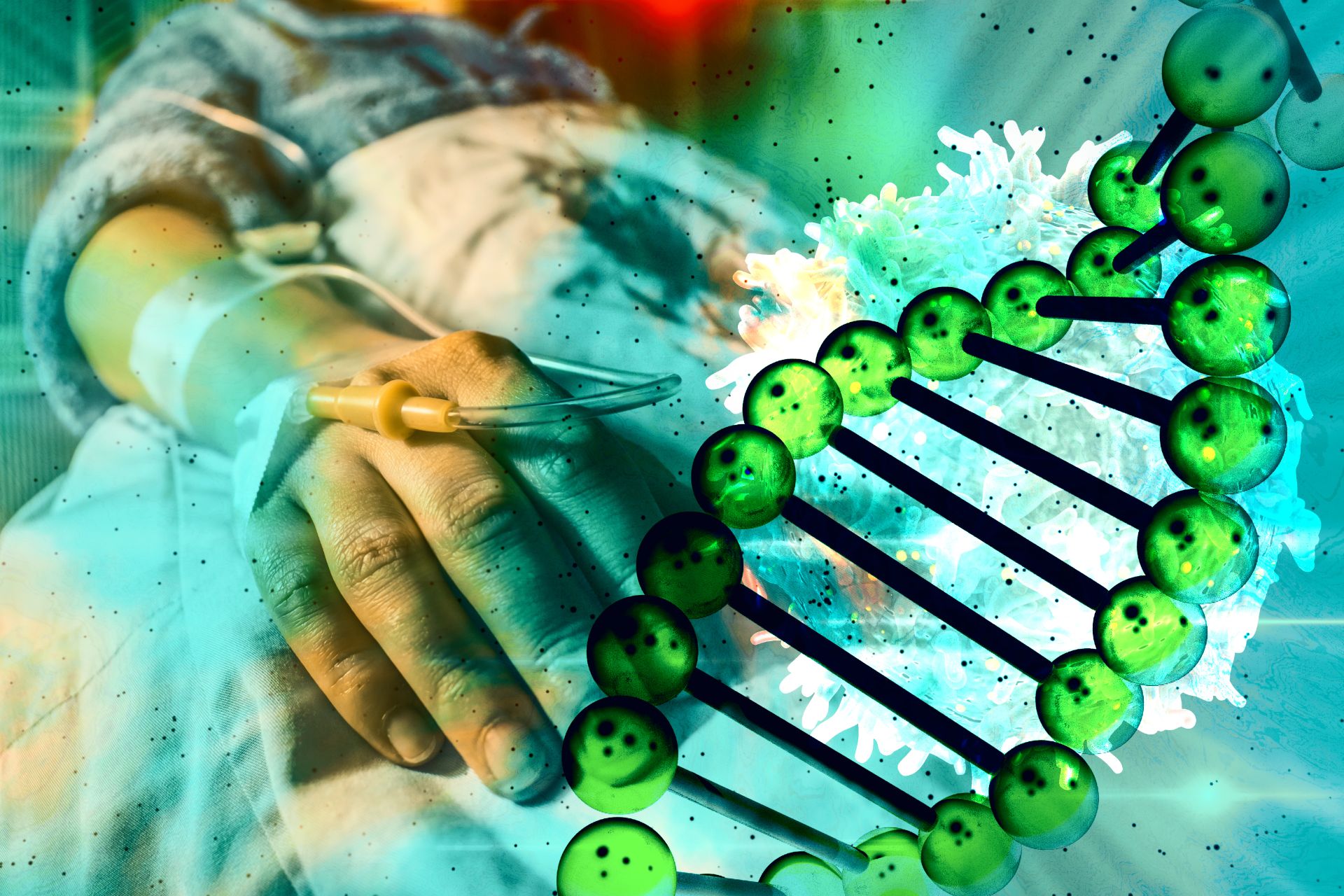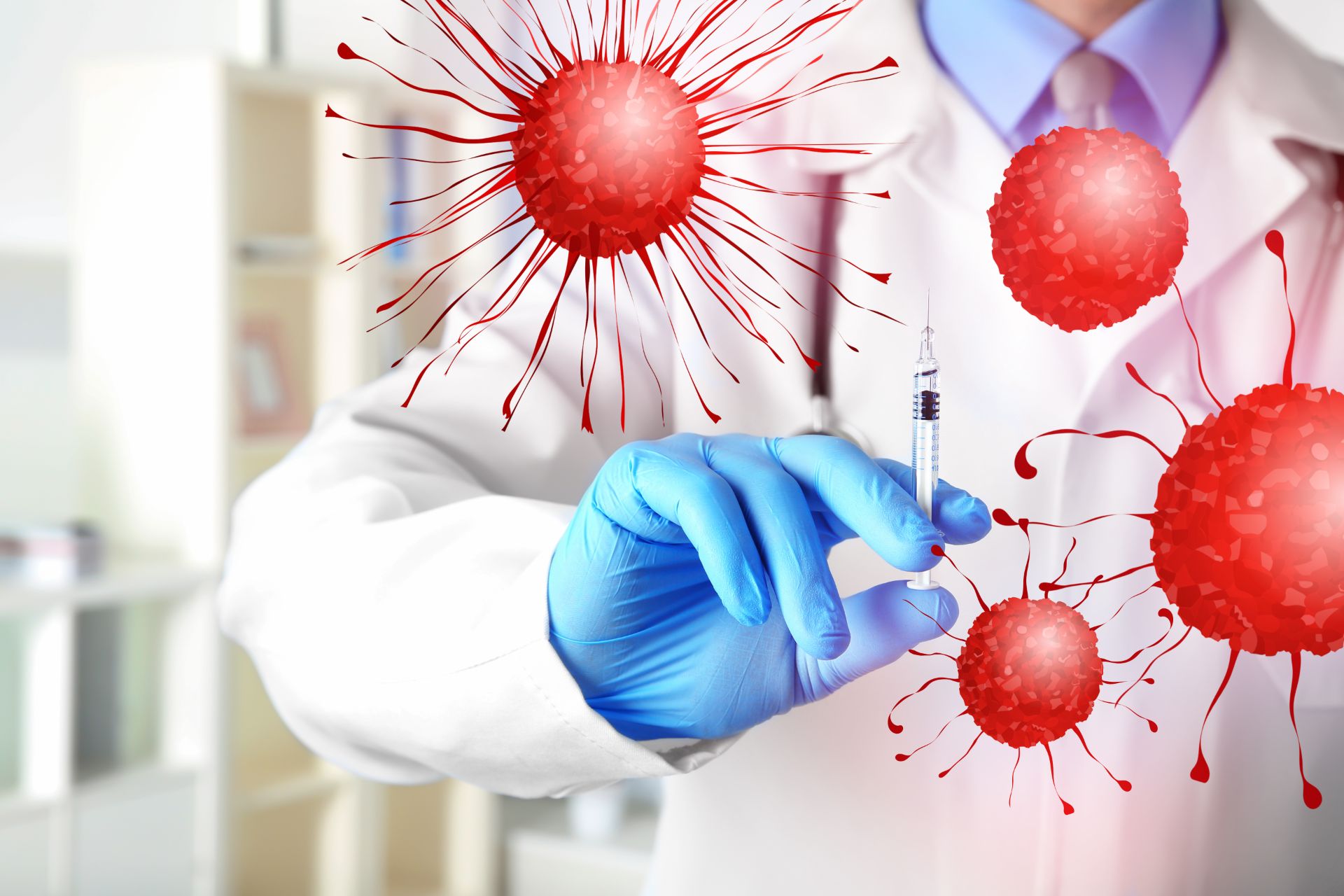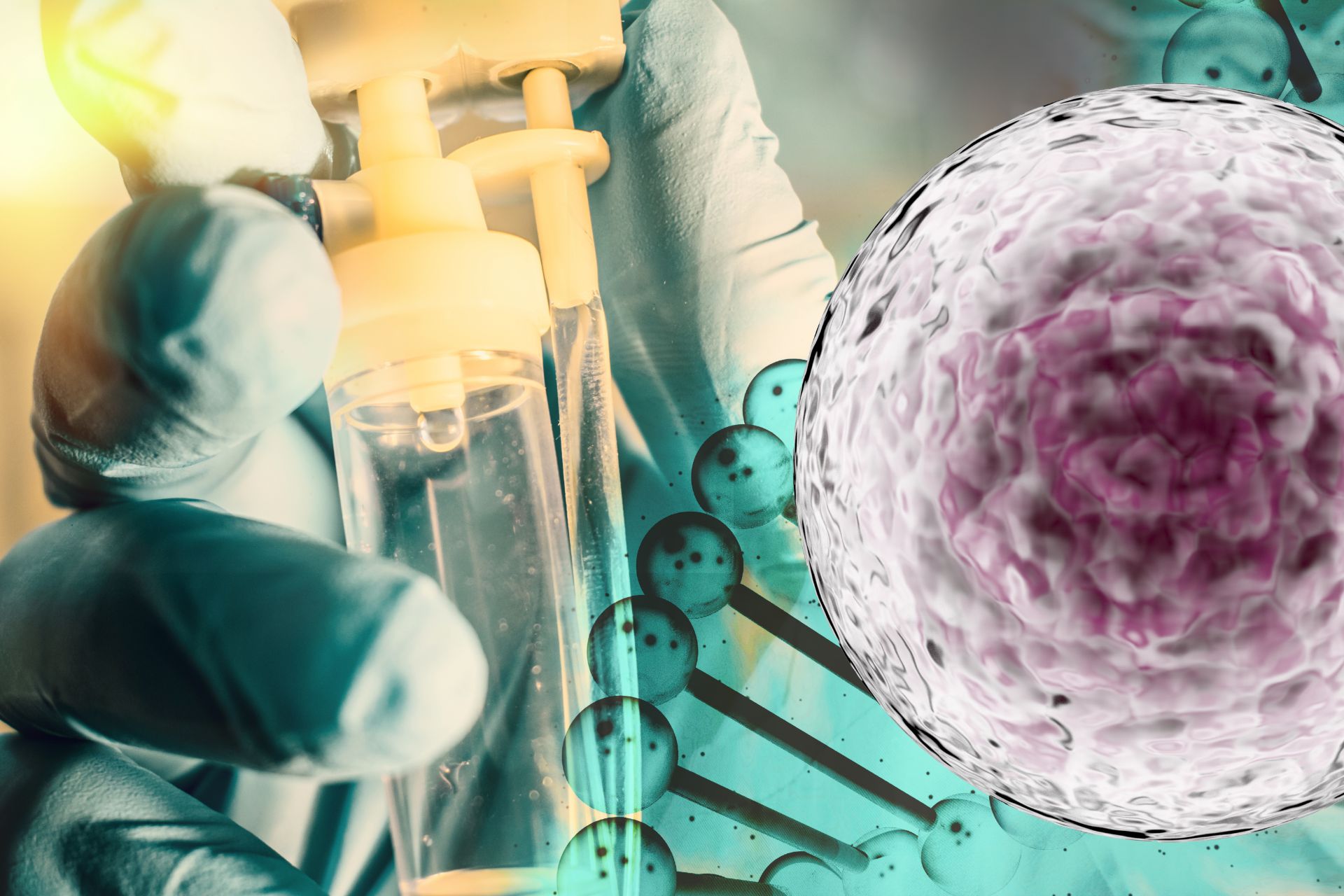 Oncology Equipment and Solutions
Oncology is a sector of critical significance these days. The fight against the Emperor of Maladies – Cancer is a multipronged approach encompassing new breakthroughs every day, including…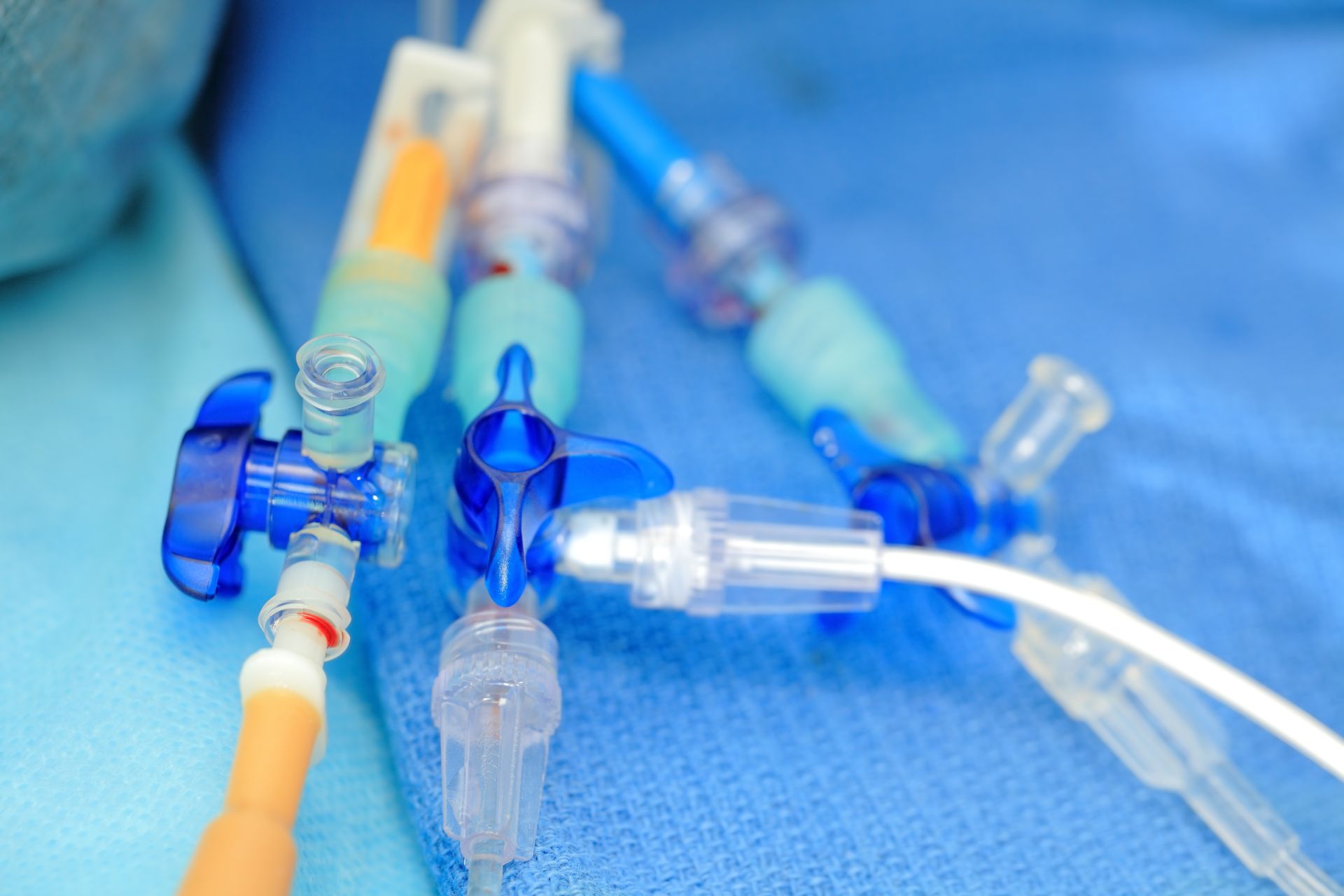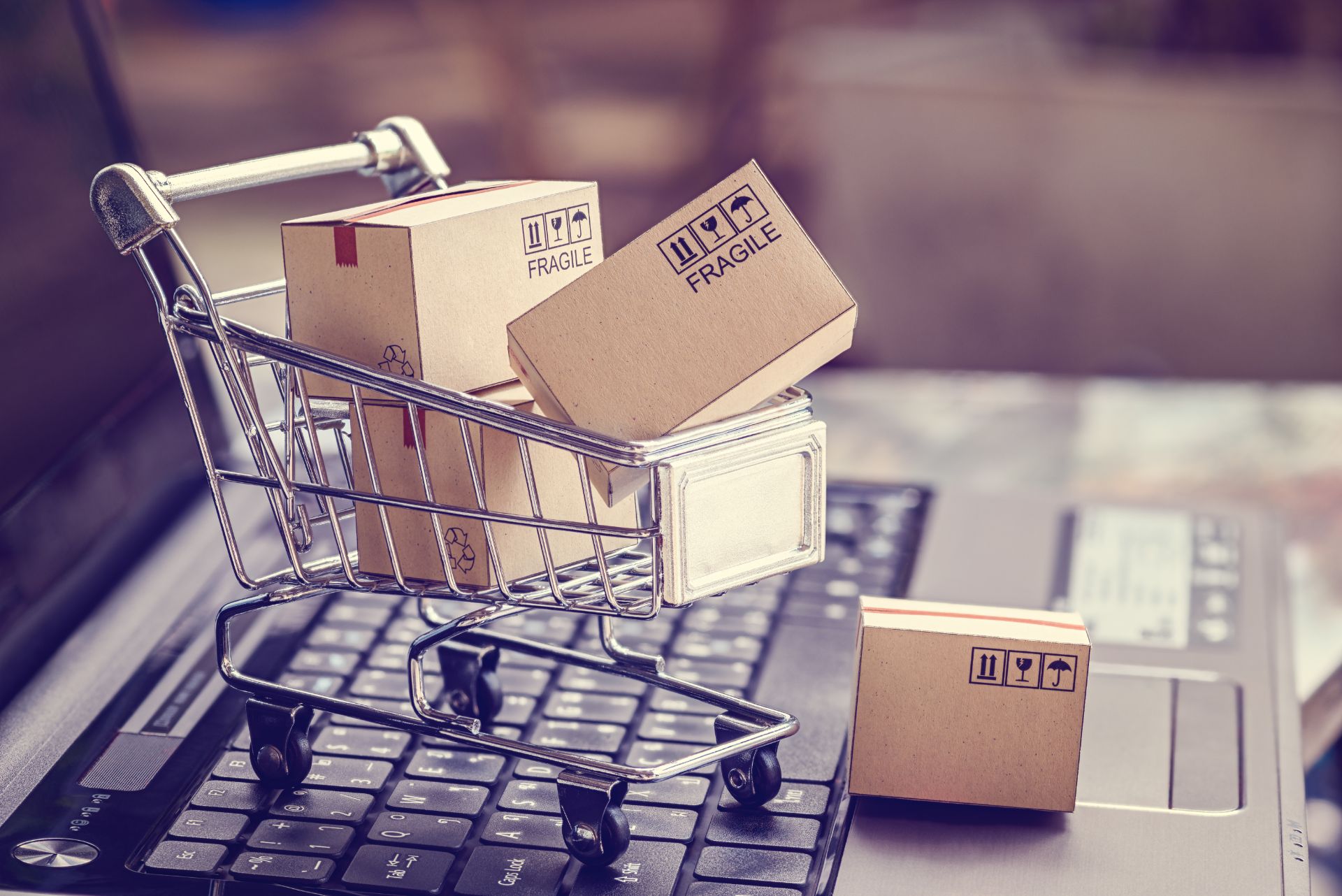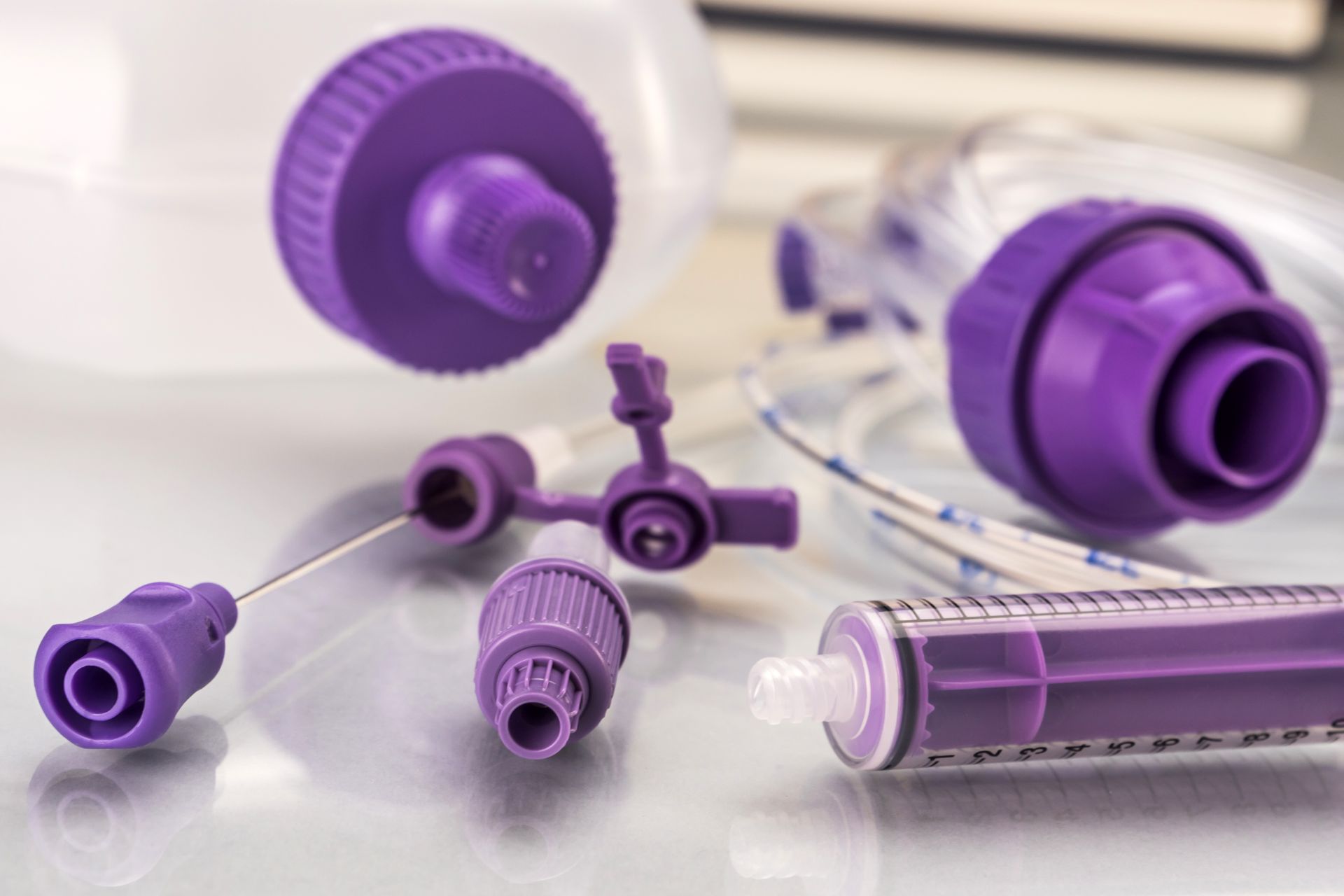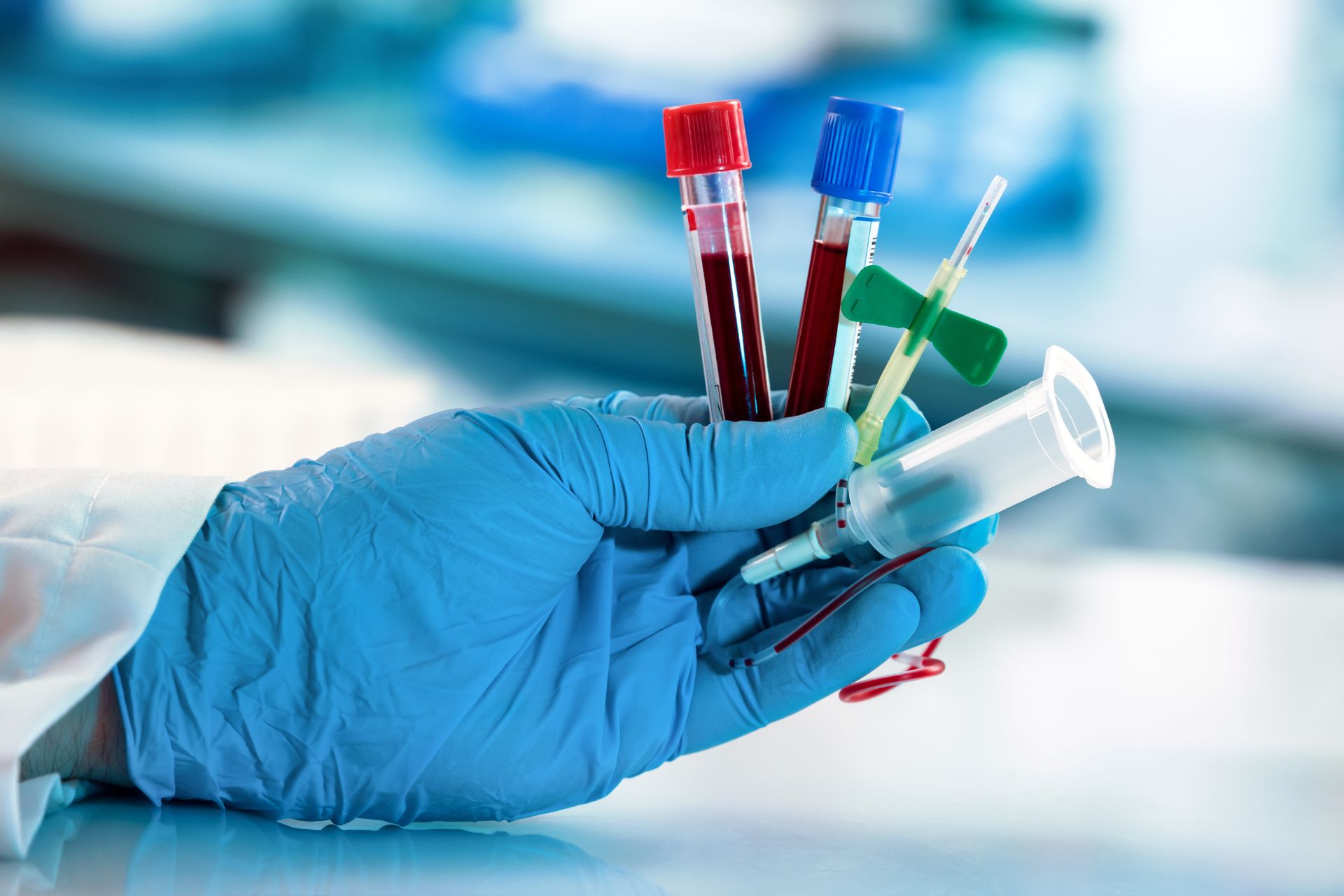 Consumables and Disposables
Mannai Medical offers products for critical care and general consumables in anesthesia, perioperative, post-operative, general surgery, ventilation, gastroenterology and intensive care. we not only expertise in selling and…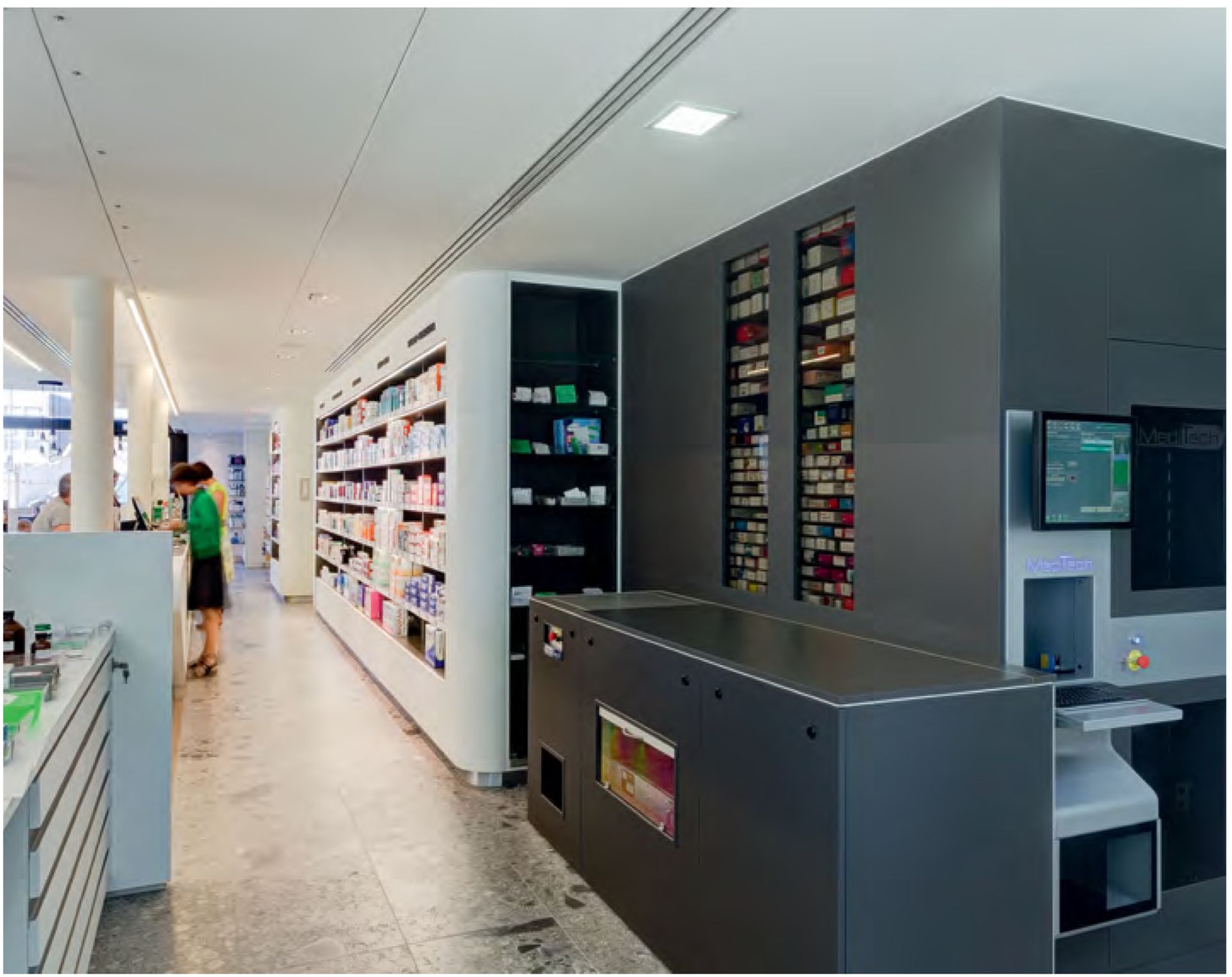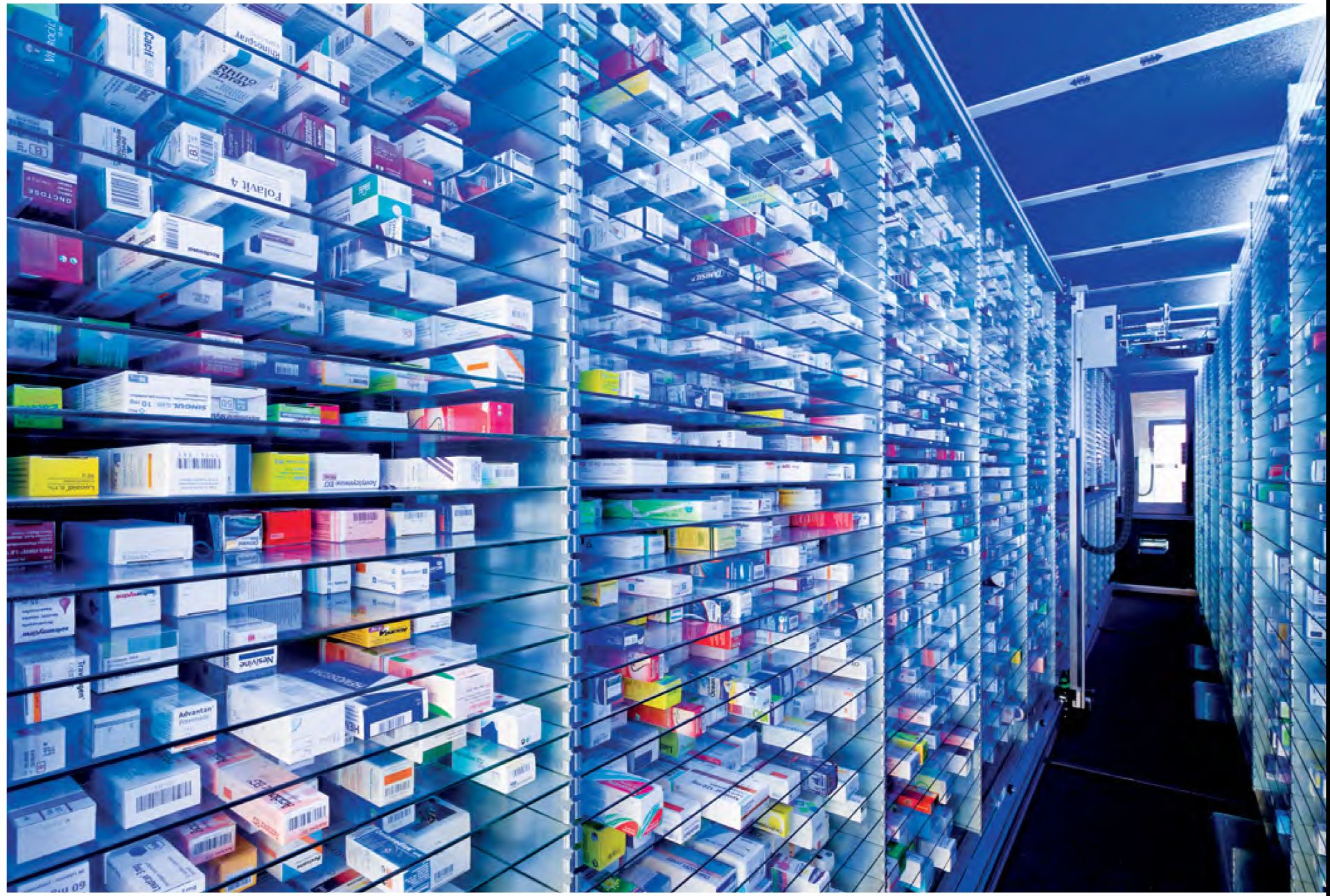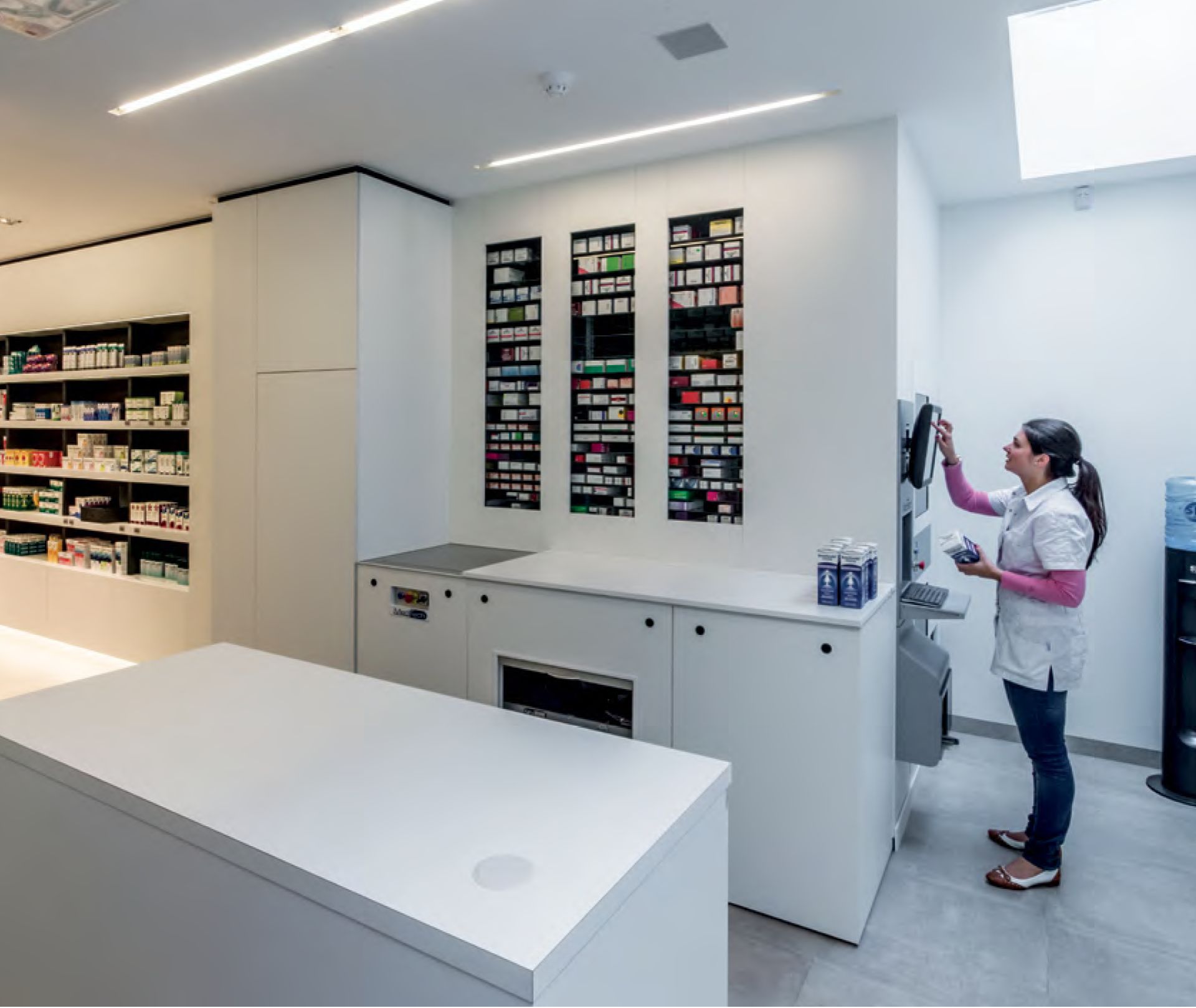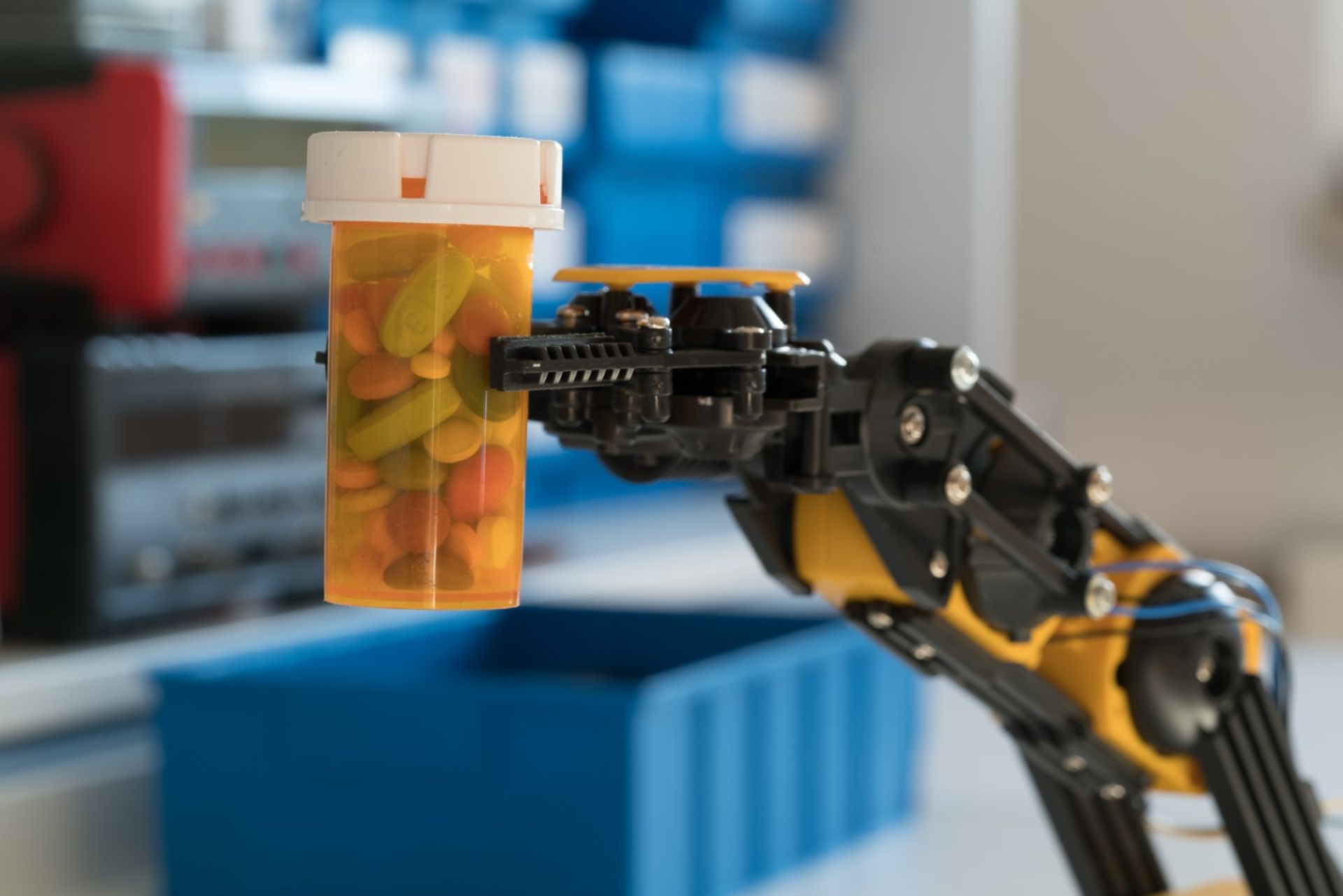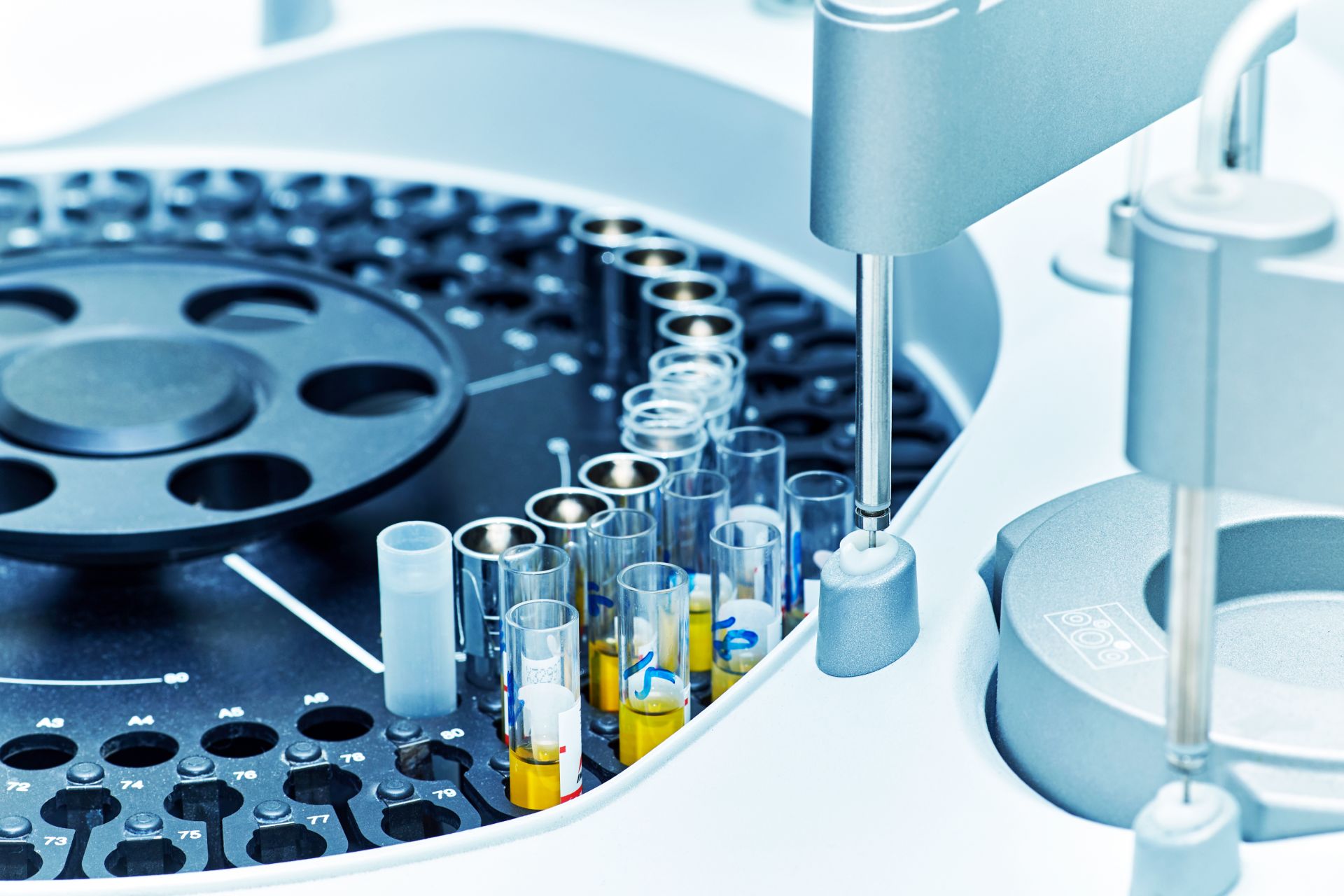 Pharmacy Technology
From the dock to the bedside" Mannai provides Breadth of pharmacy automation solution for Central Pharmacy, Perioperative, Business analytics, bedside and patient care. At Mannai we provide decentralized…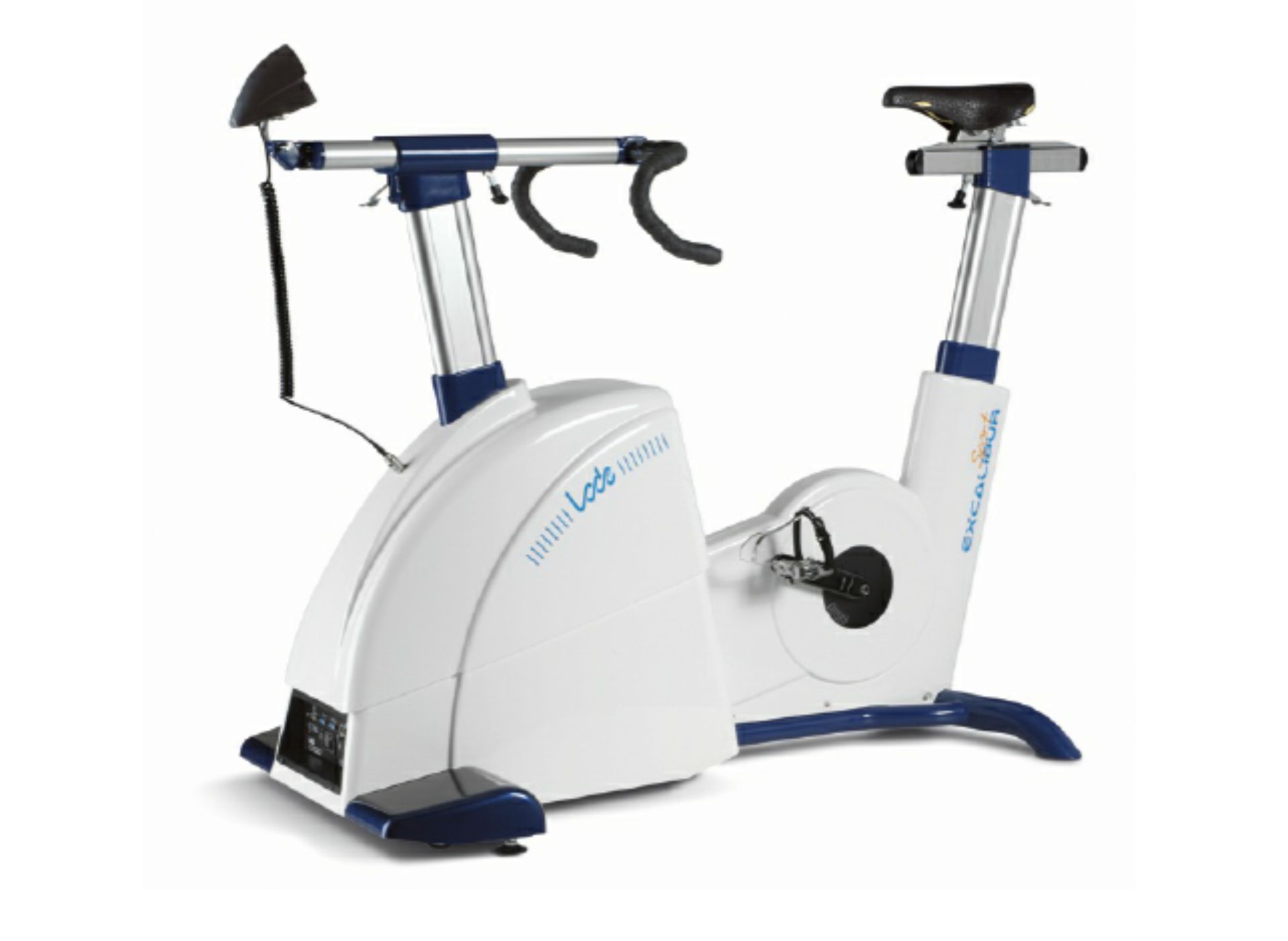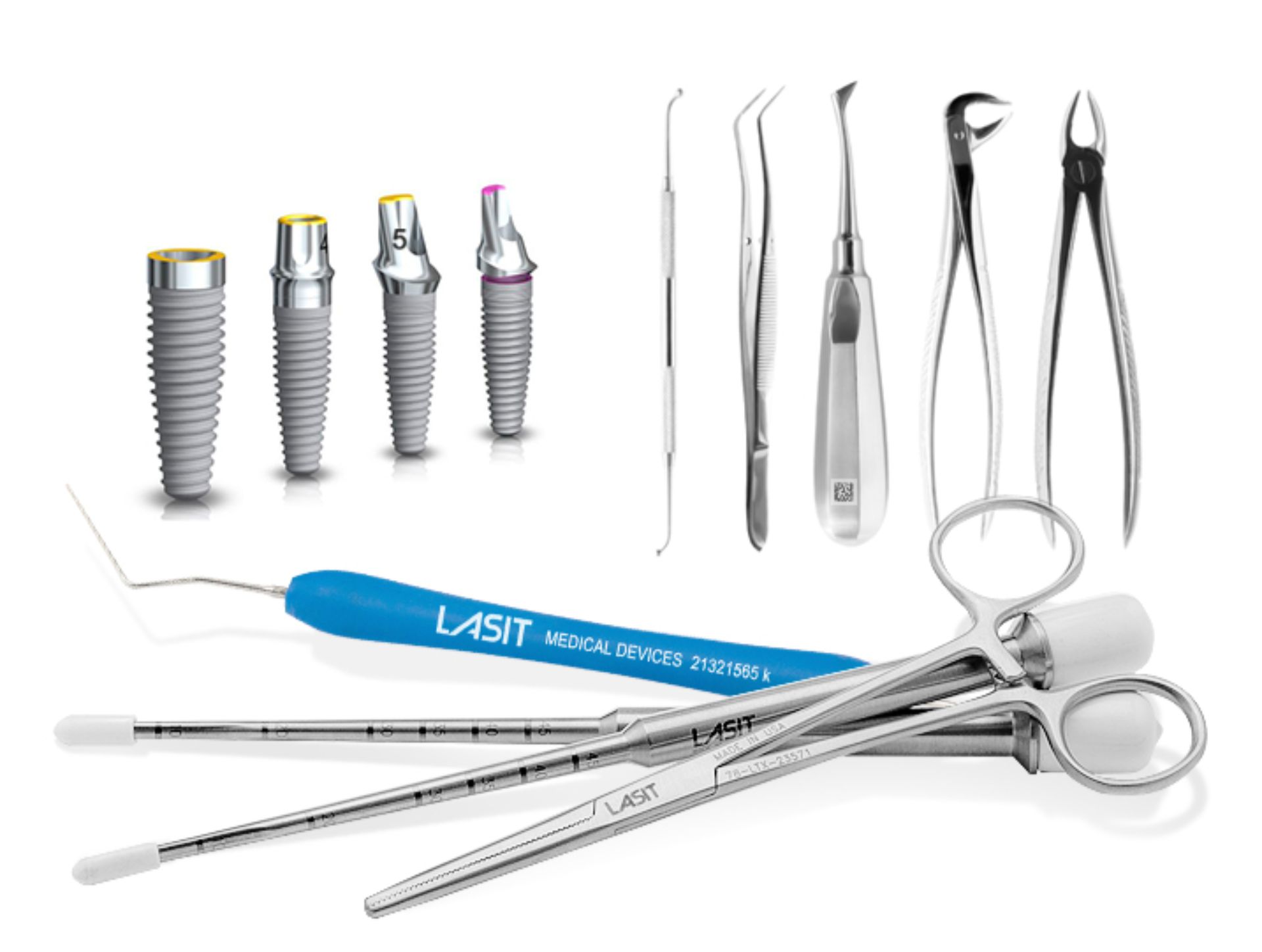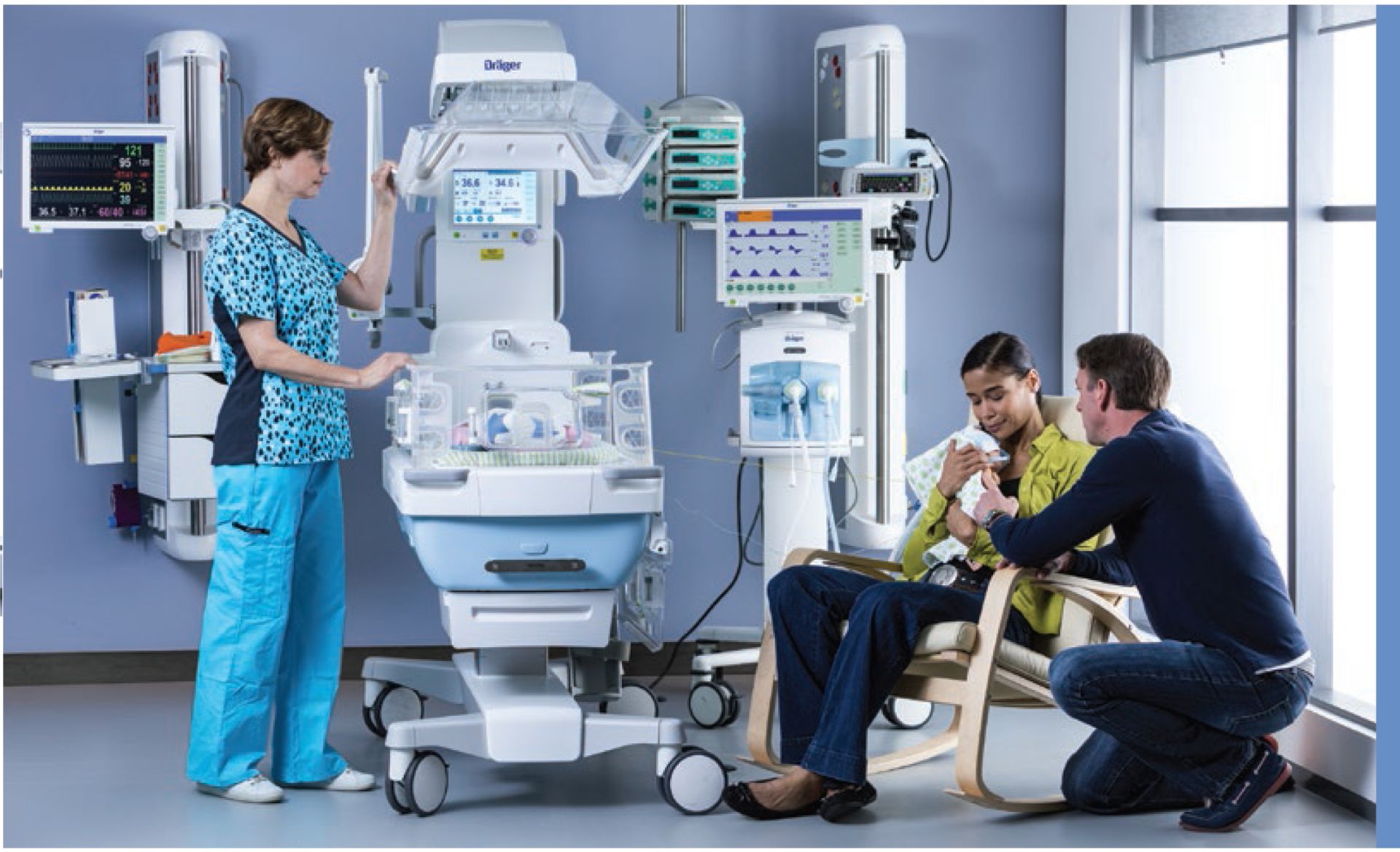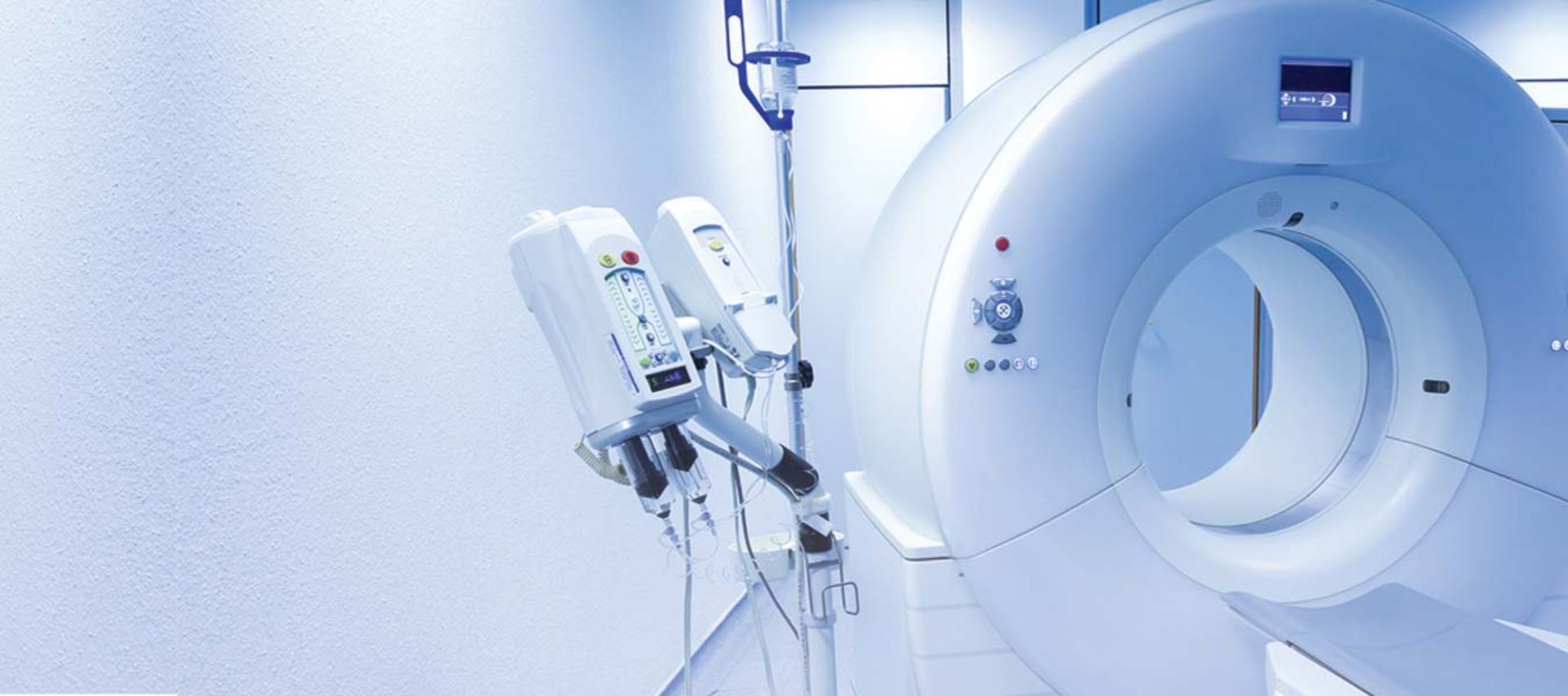 Medical Device and Equipment
Constant changes in clinical and material sciences, and new innovations are the core of Medical devices technology. We are comprising a Gamoth of medical devices & Equipment's starting…

Advanced Health Care Technology
Mannai Medical along with our partner Dräger Germany offers the latest innovative technologies, intelligent solution apprehending to the precision in healthcare technology & hospital ecosystem, elevating patient care….