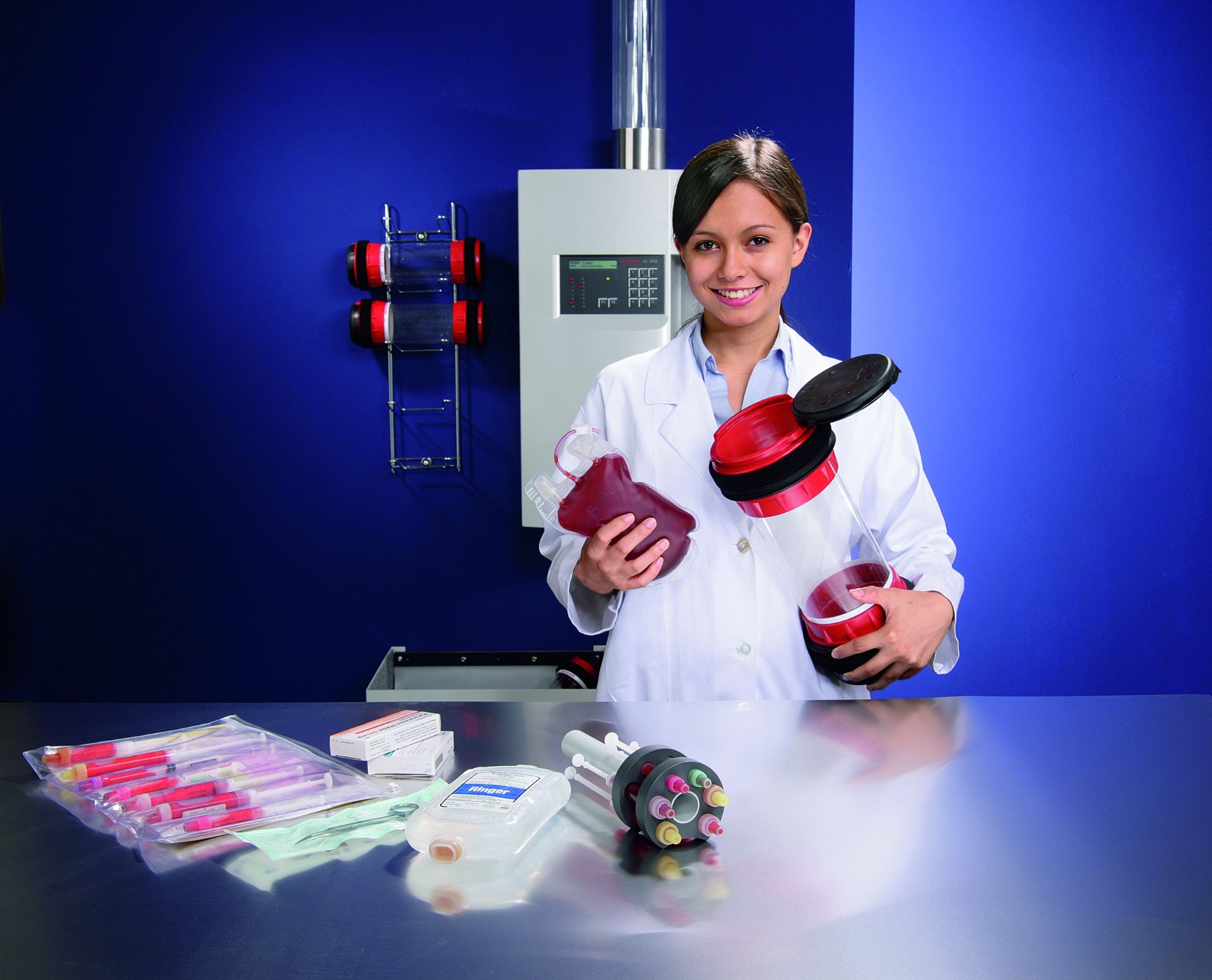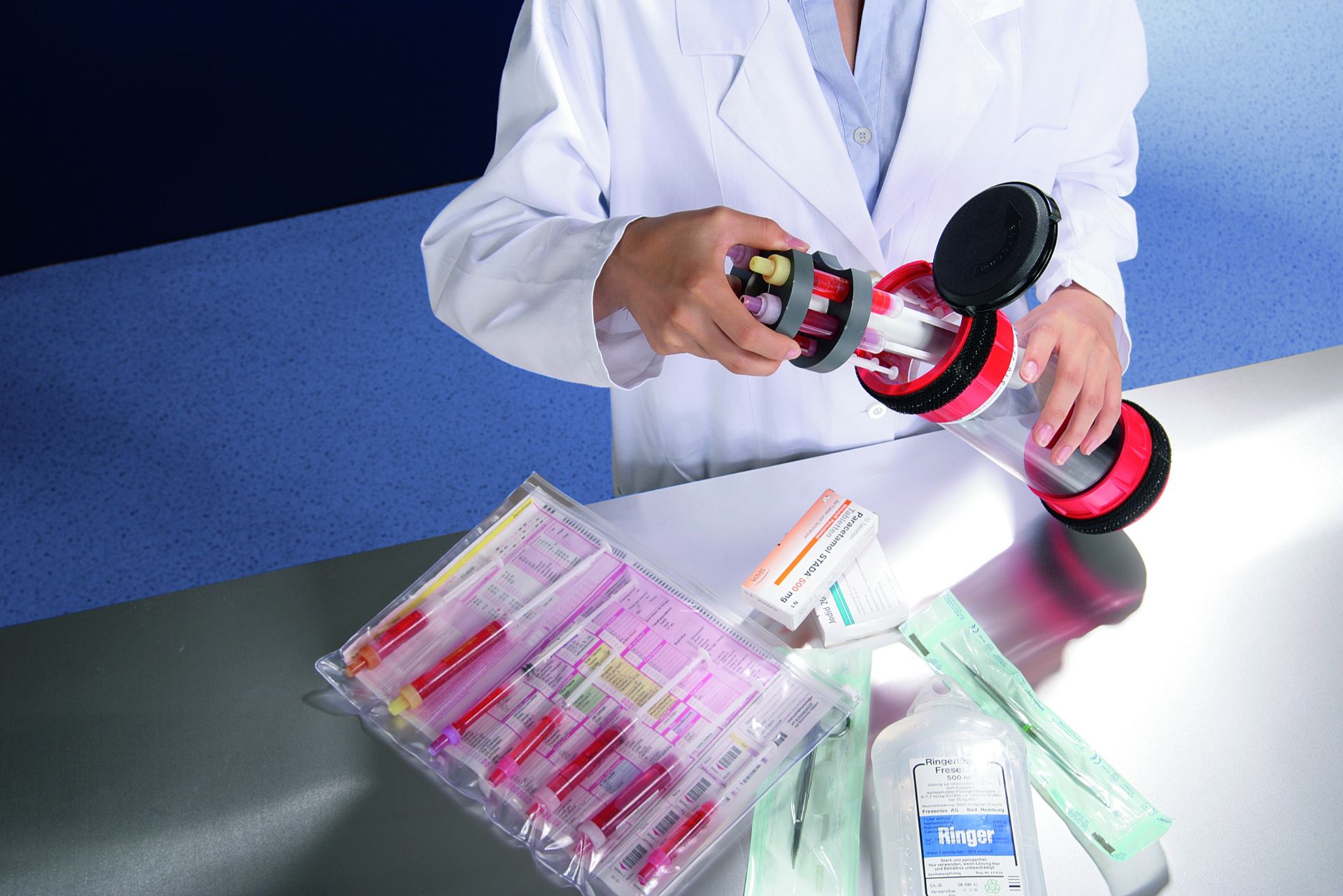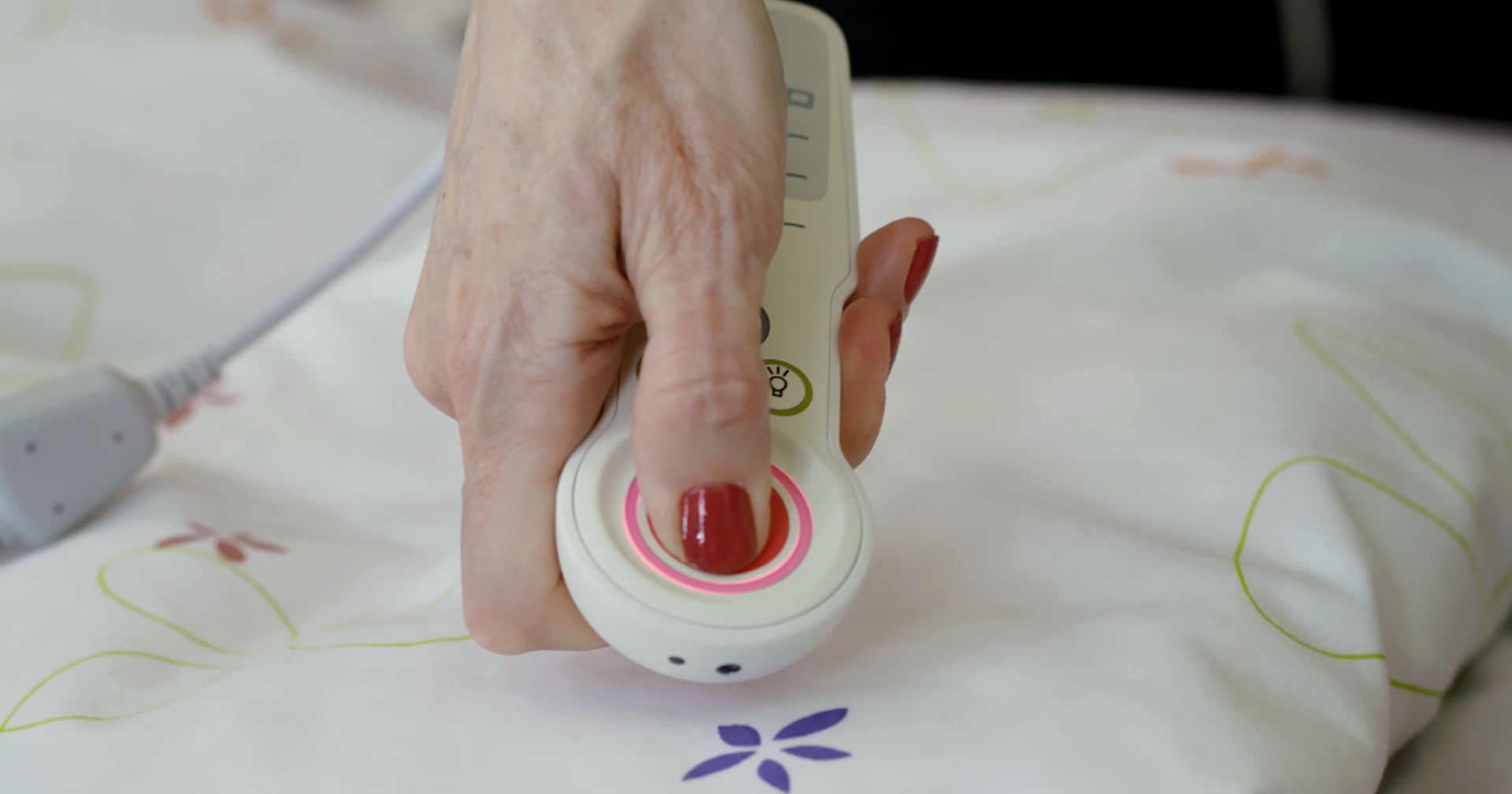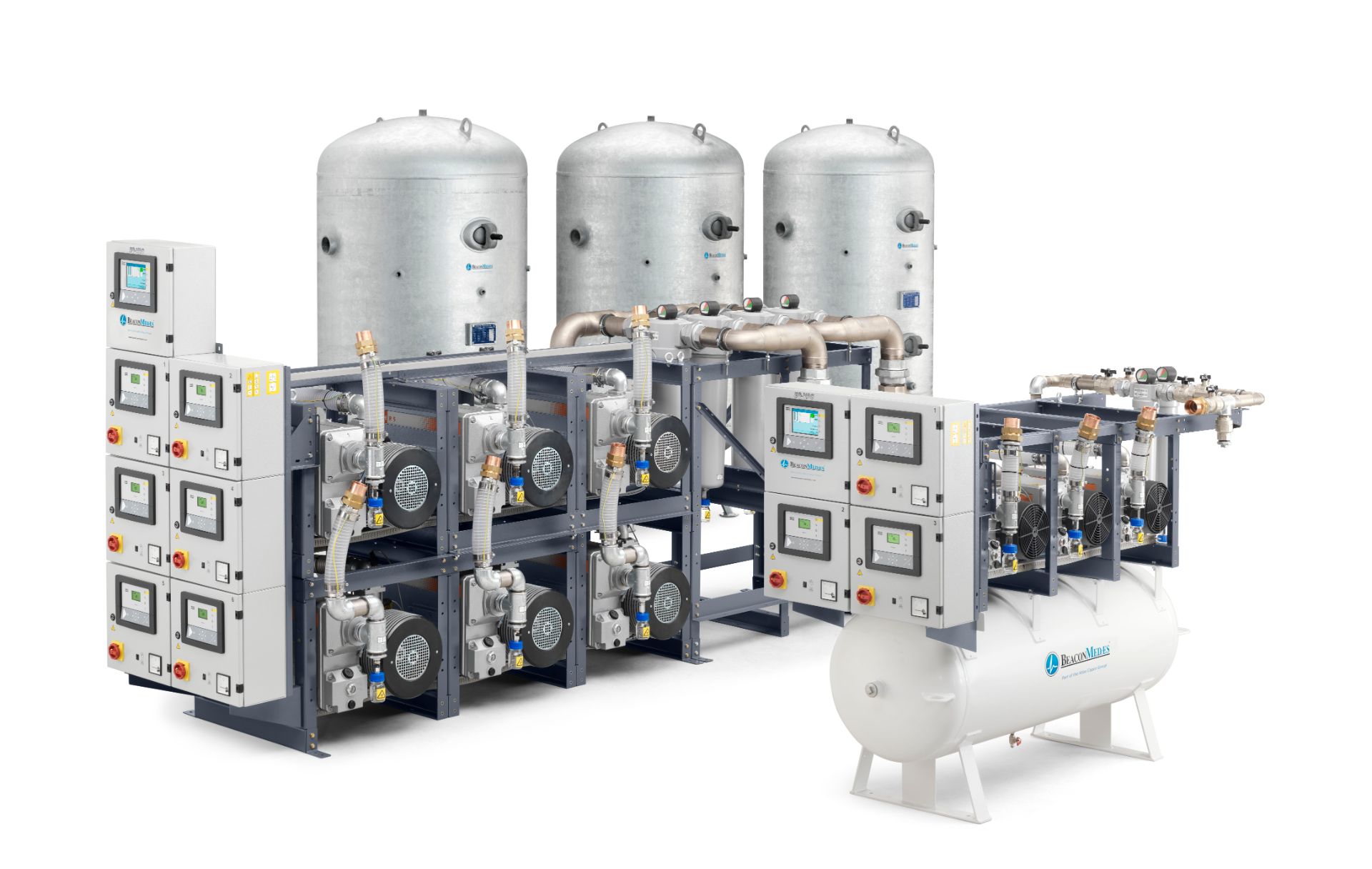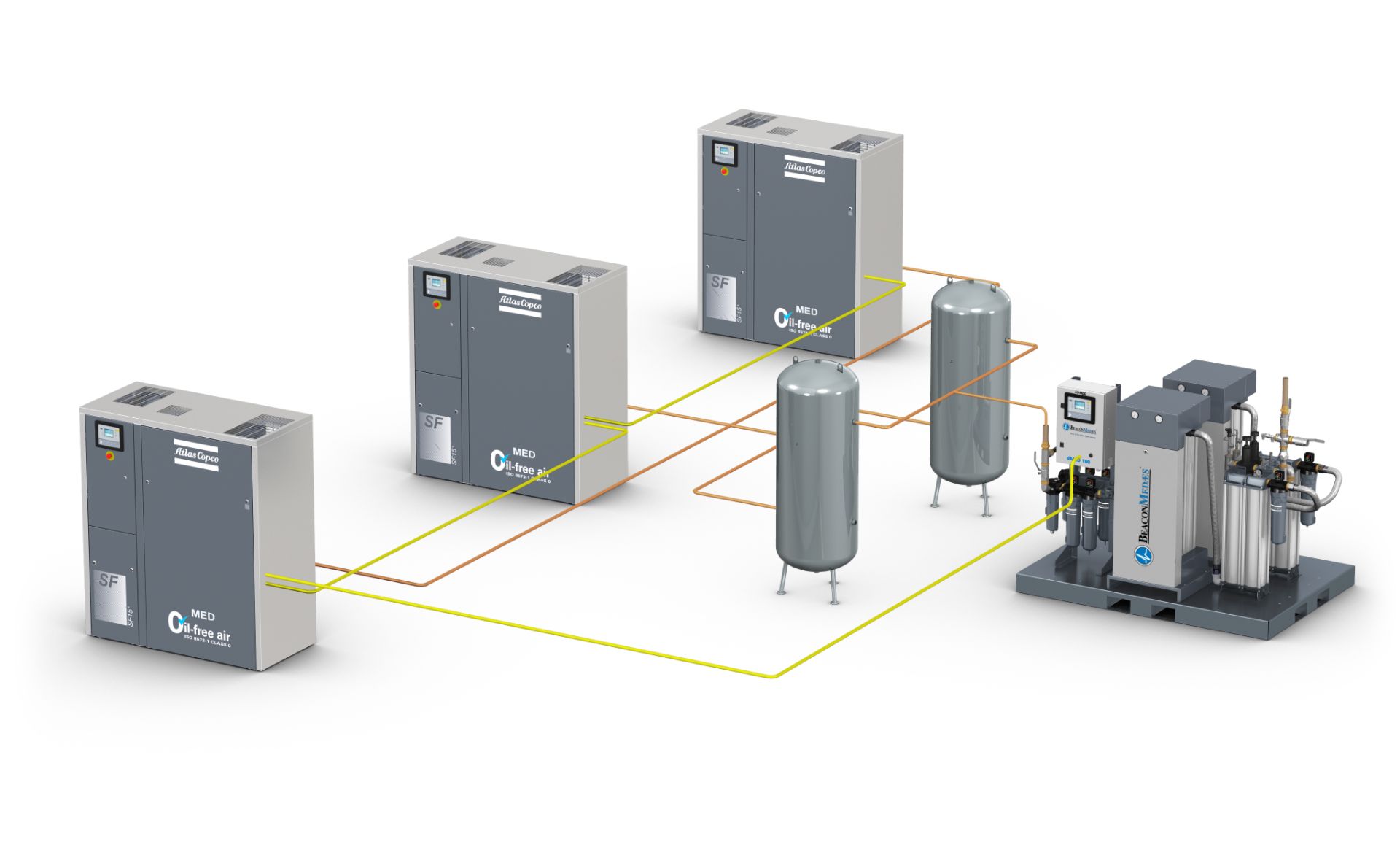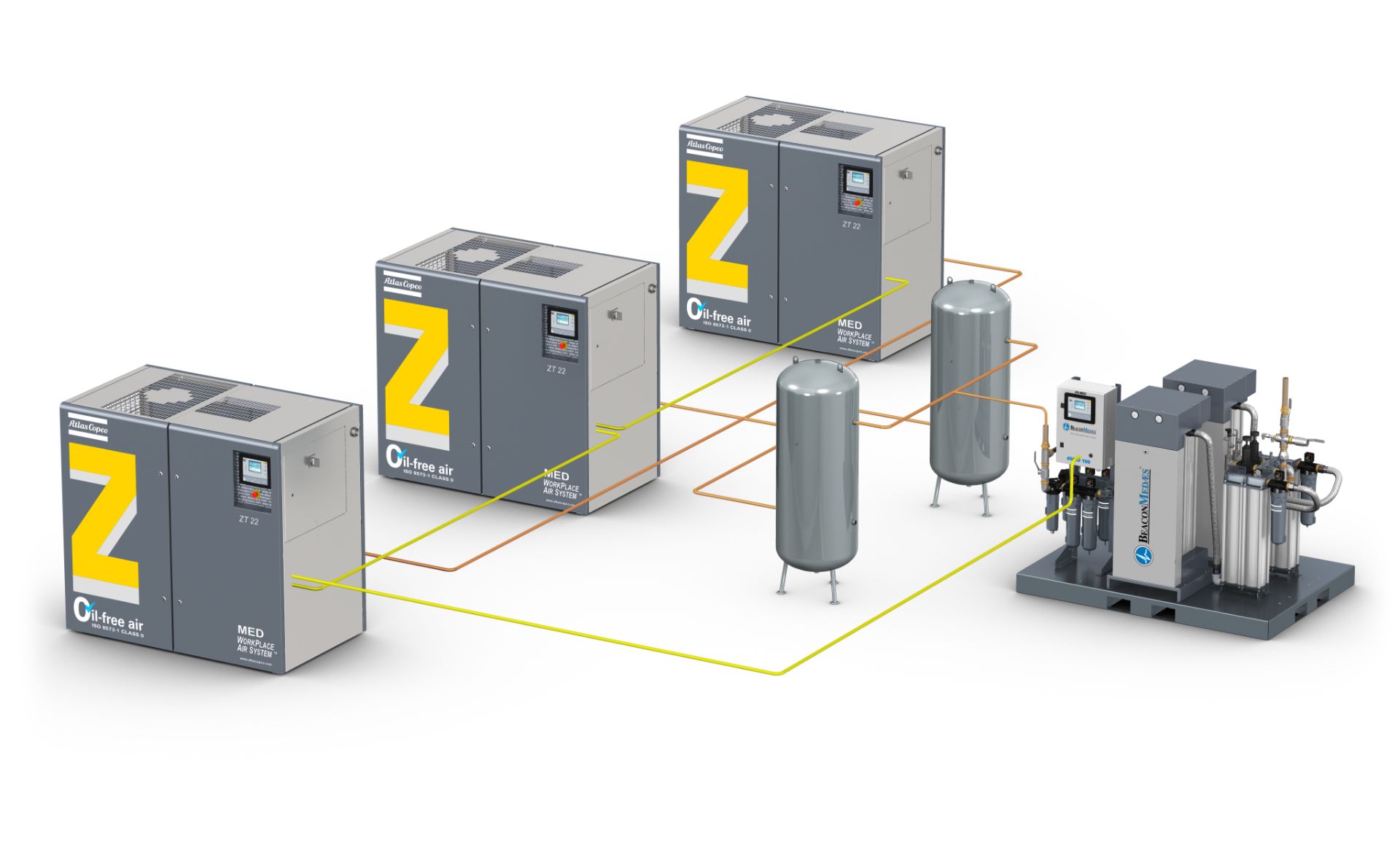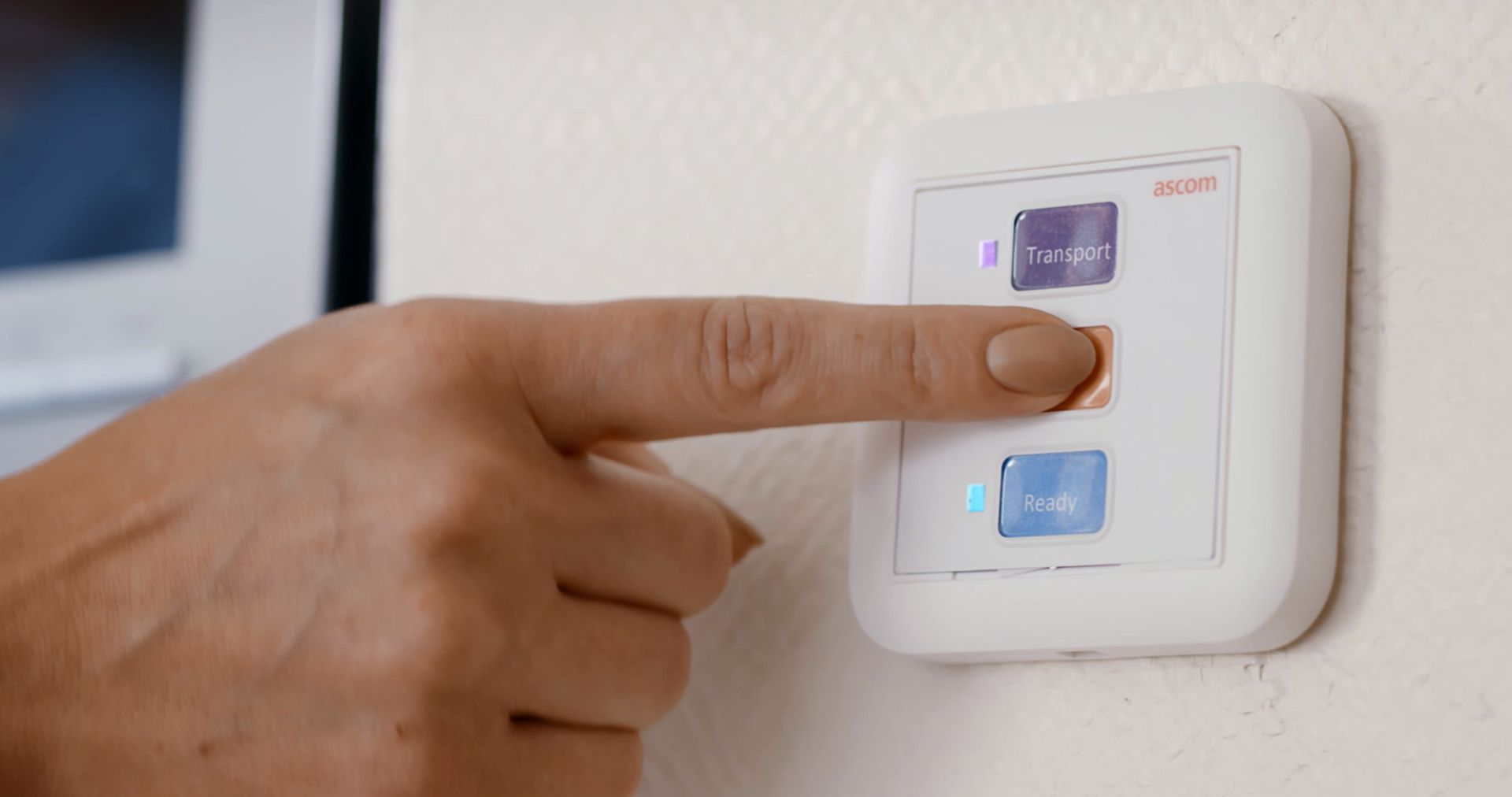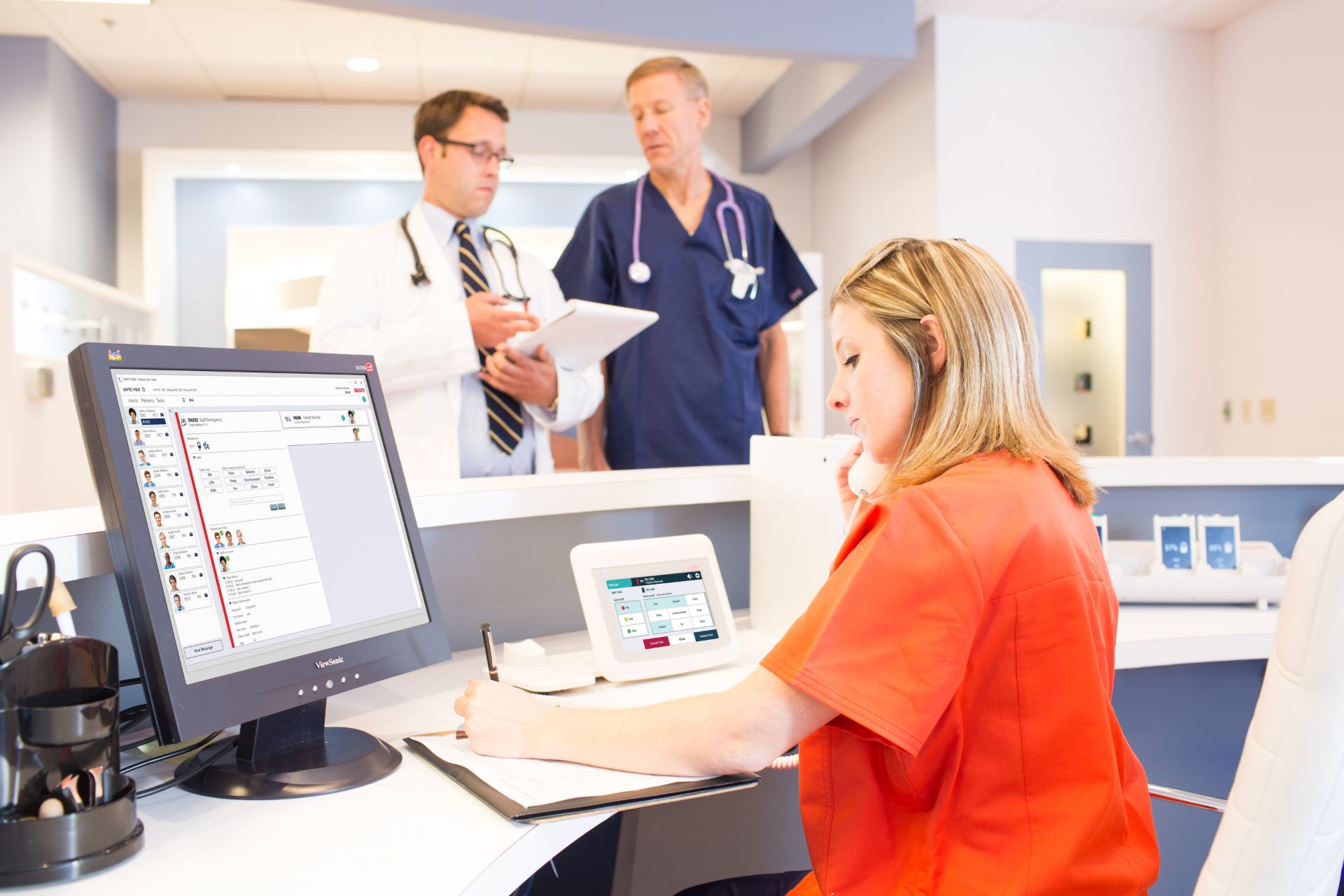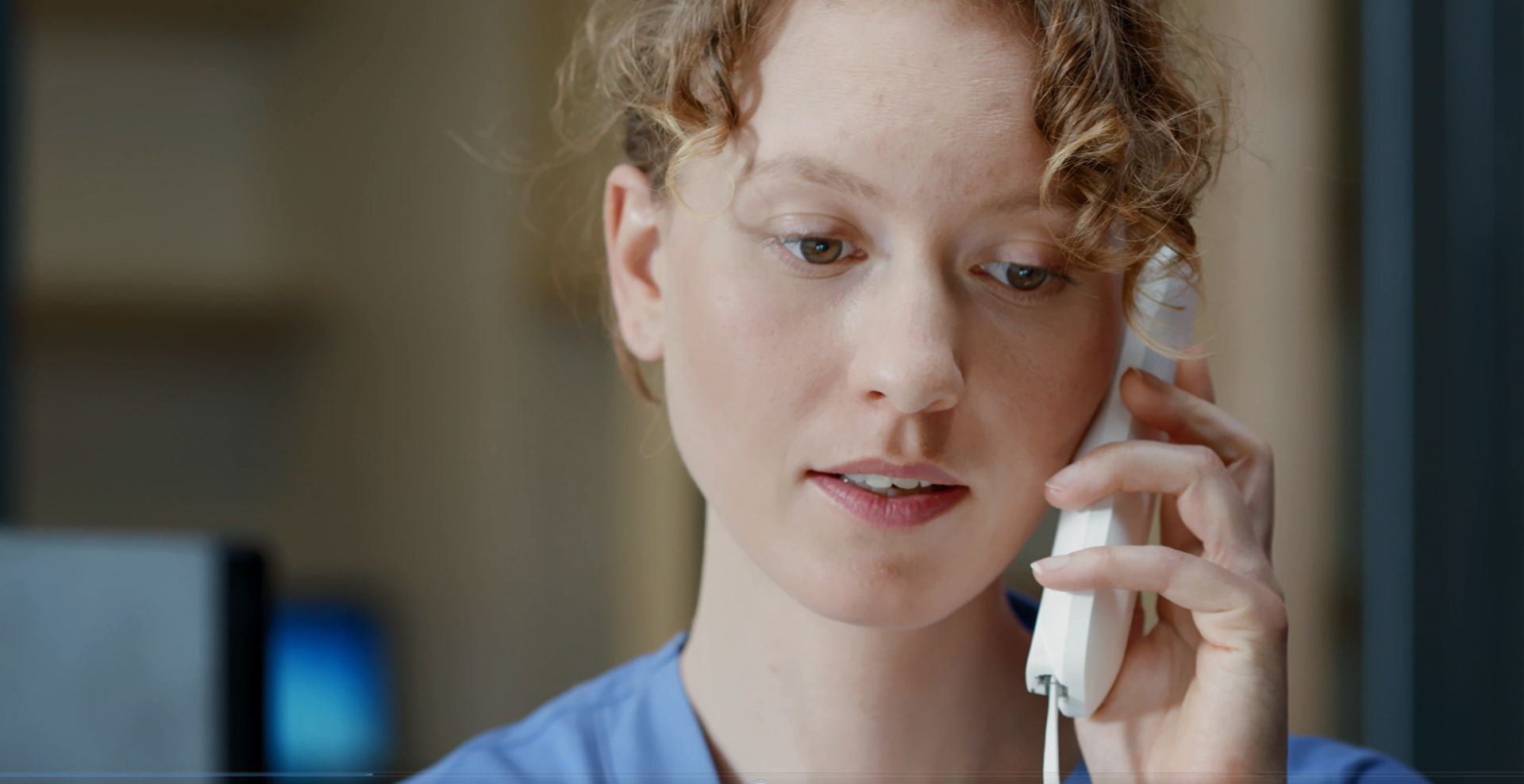 Medical Engineering is a service lines of Mannai which has made an immense contribution to healthcare engineering solutions in both the government and private sector markets to implement and support the wide range of solutions in our portfolio. We have onboard well trained, experienced and certified team of installation and support specialists to manage all activities in this domain.
We have the capacities to implement End-to-End Medical Engineering Projects fully complying with required standard such as the ISO/HTM and NFPA as the case maybe. Reliable Project Management Methodologies, Multi-vendor support ability and our process oriented approach in line with the ISO 9001 standards have helped us to provide turnkey package solutions with an excellent safety and on time track record for large and complex installations throughout Qatar.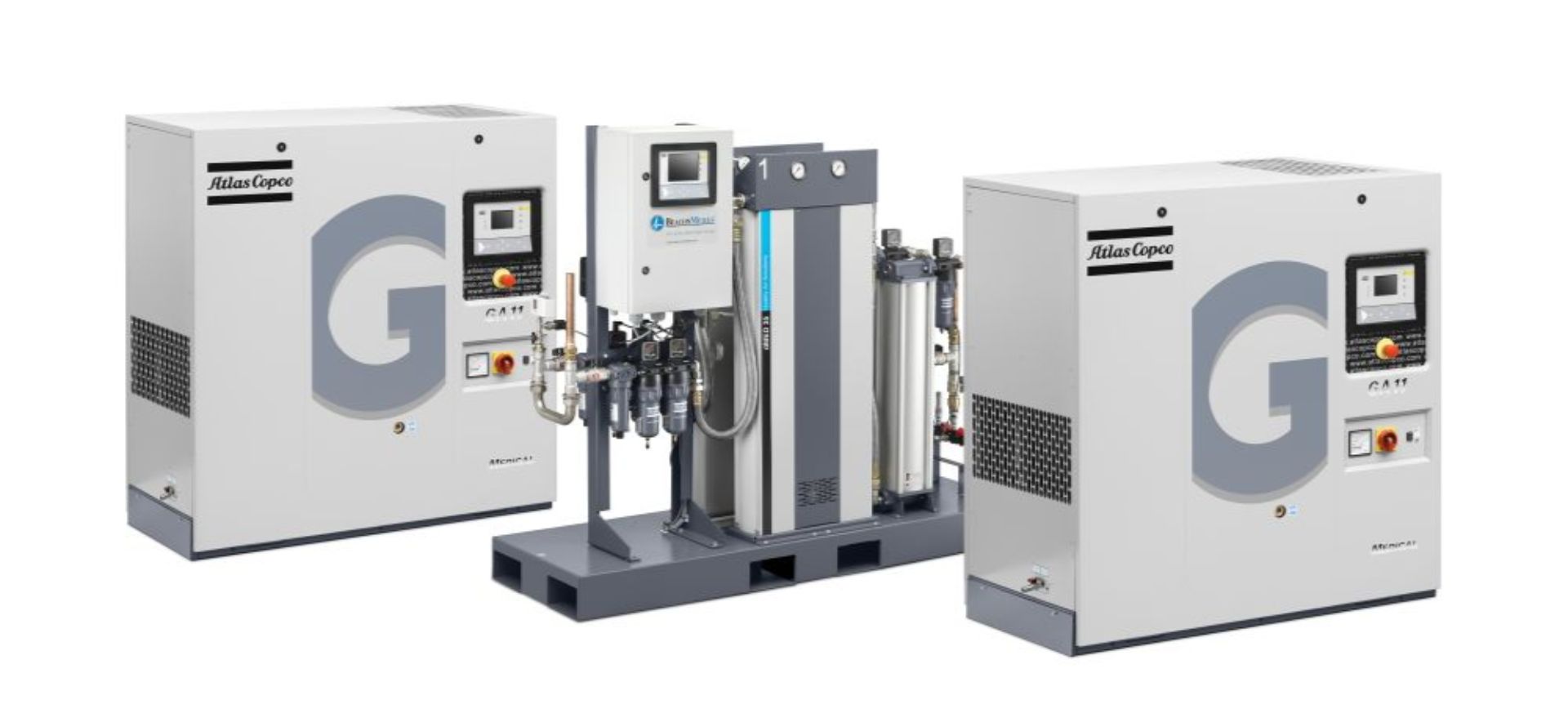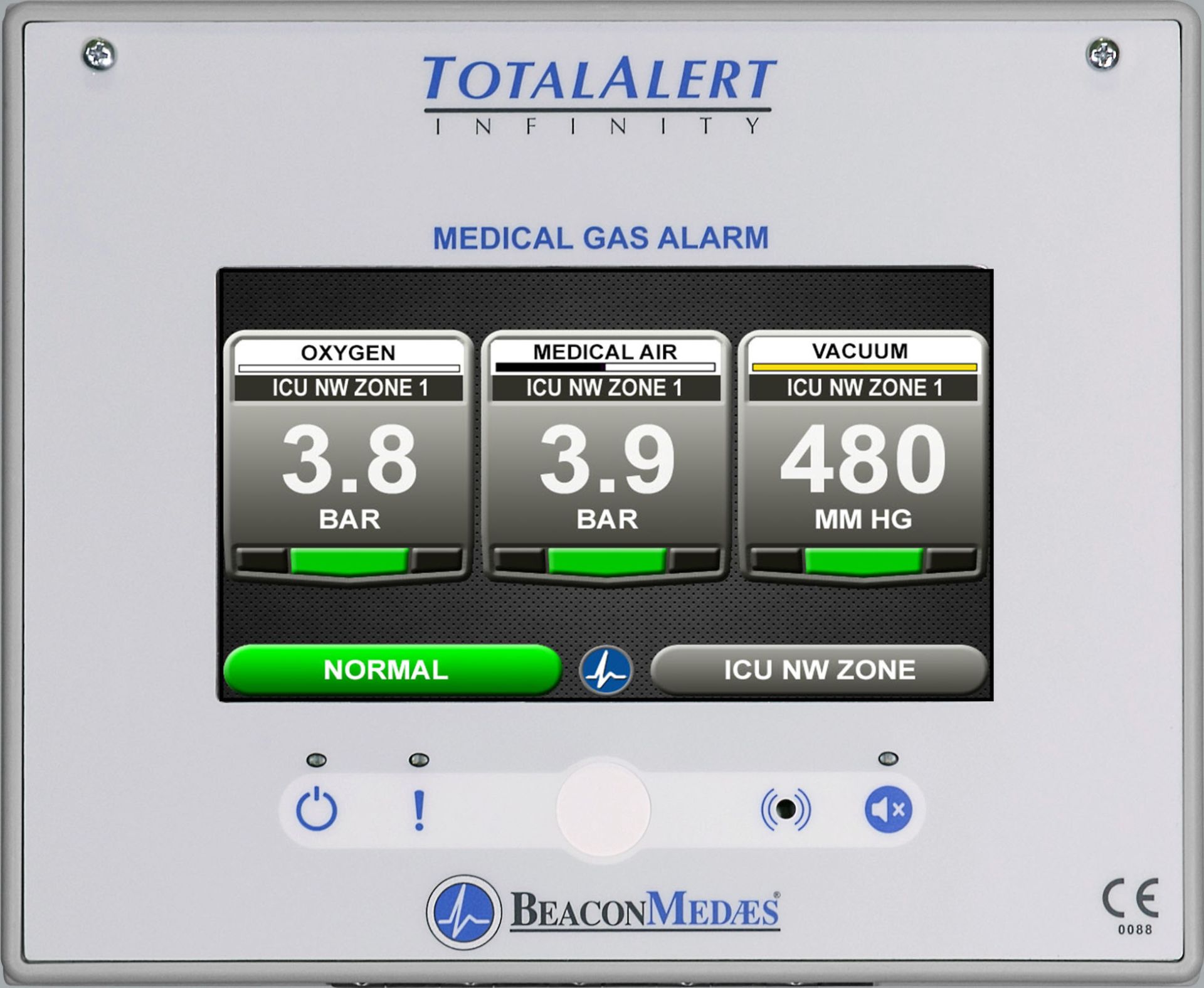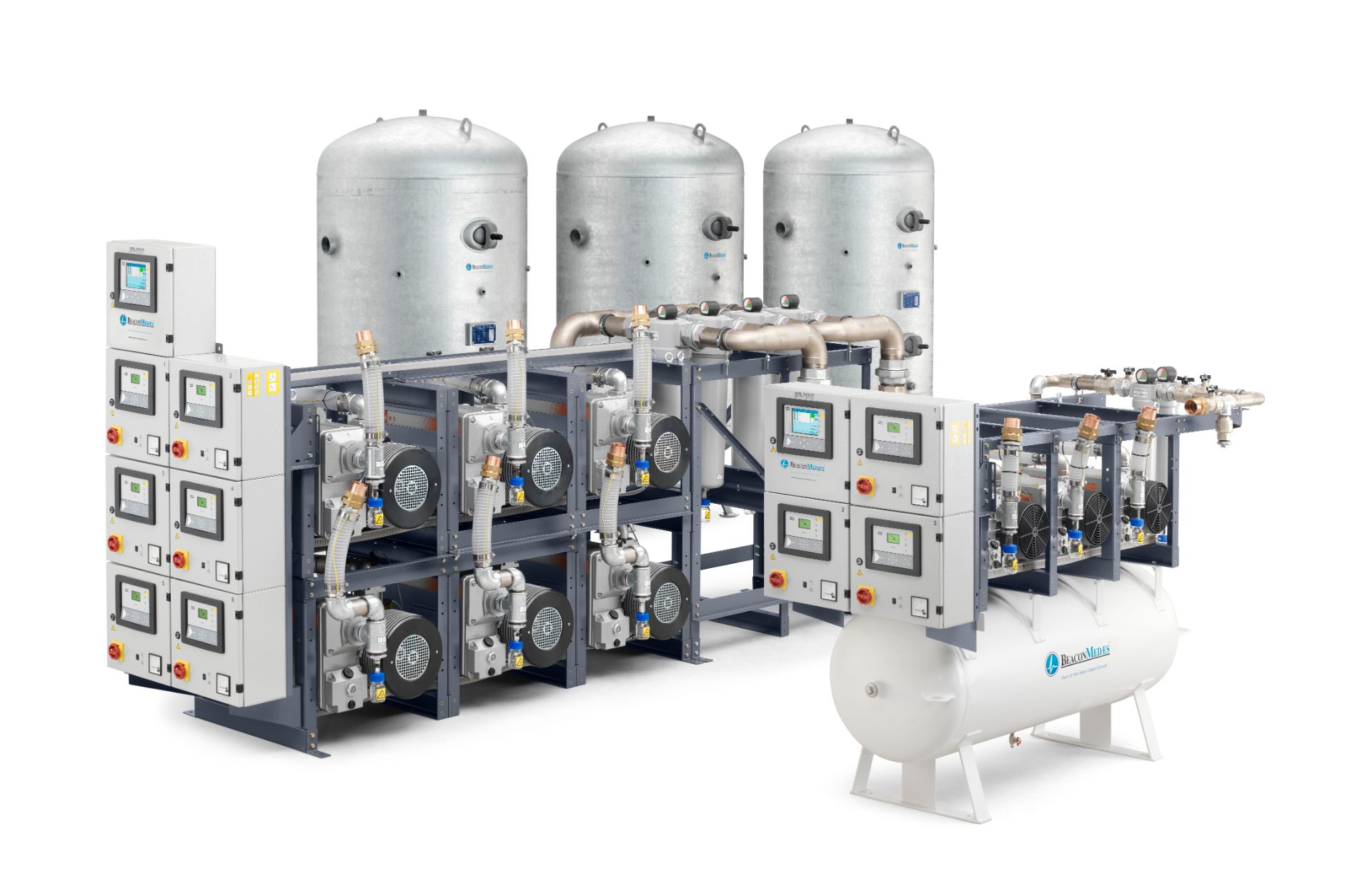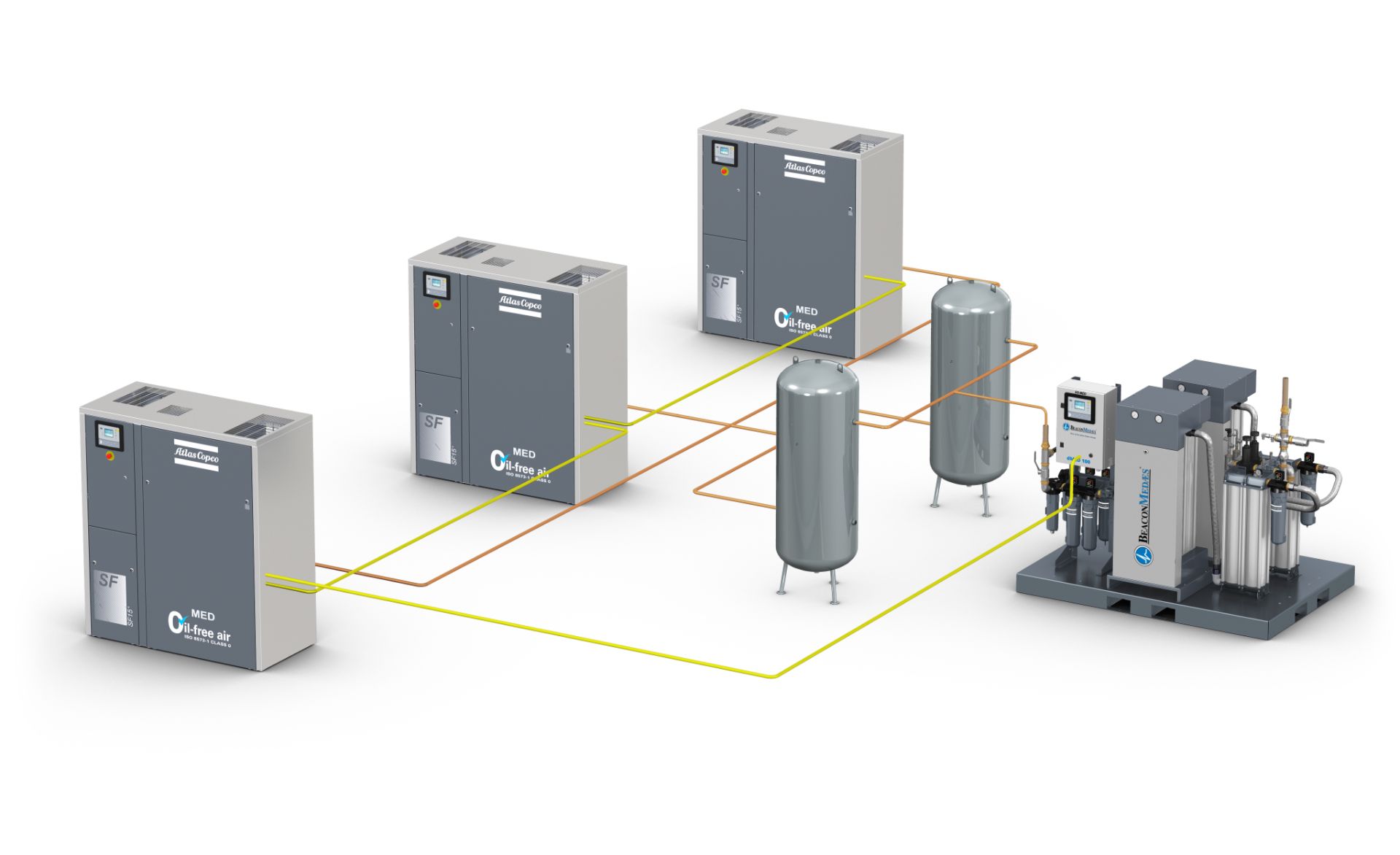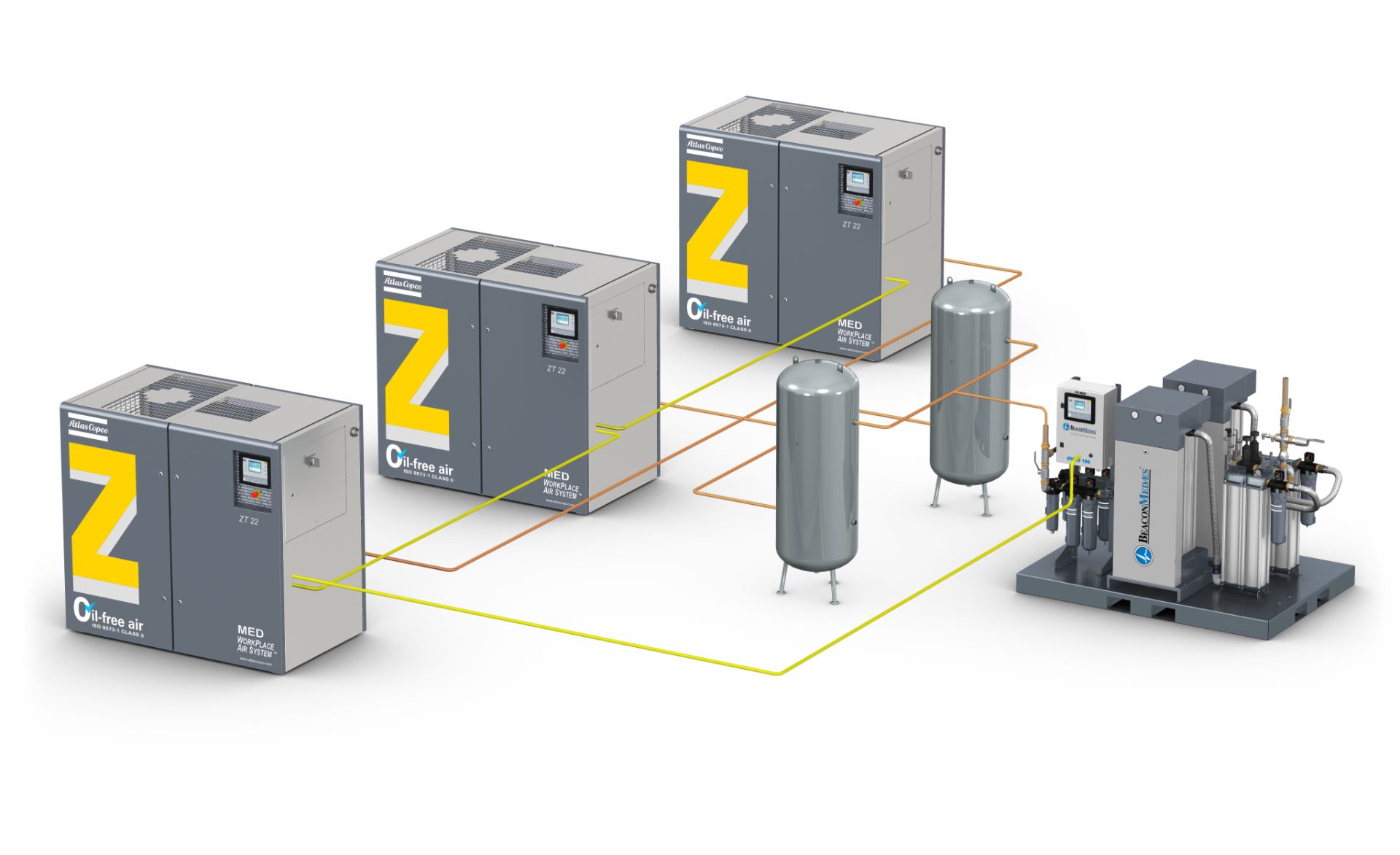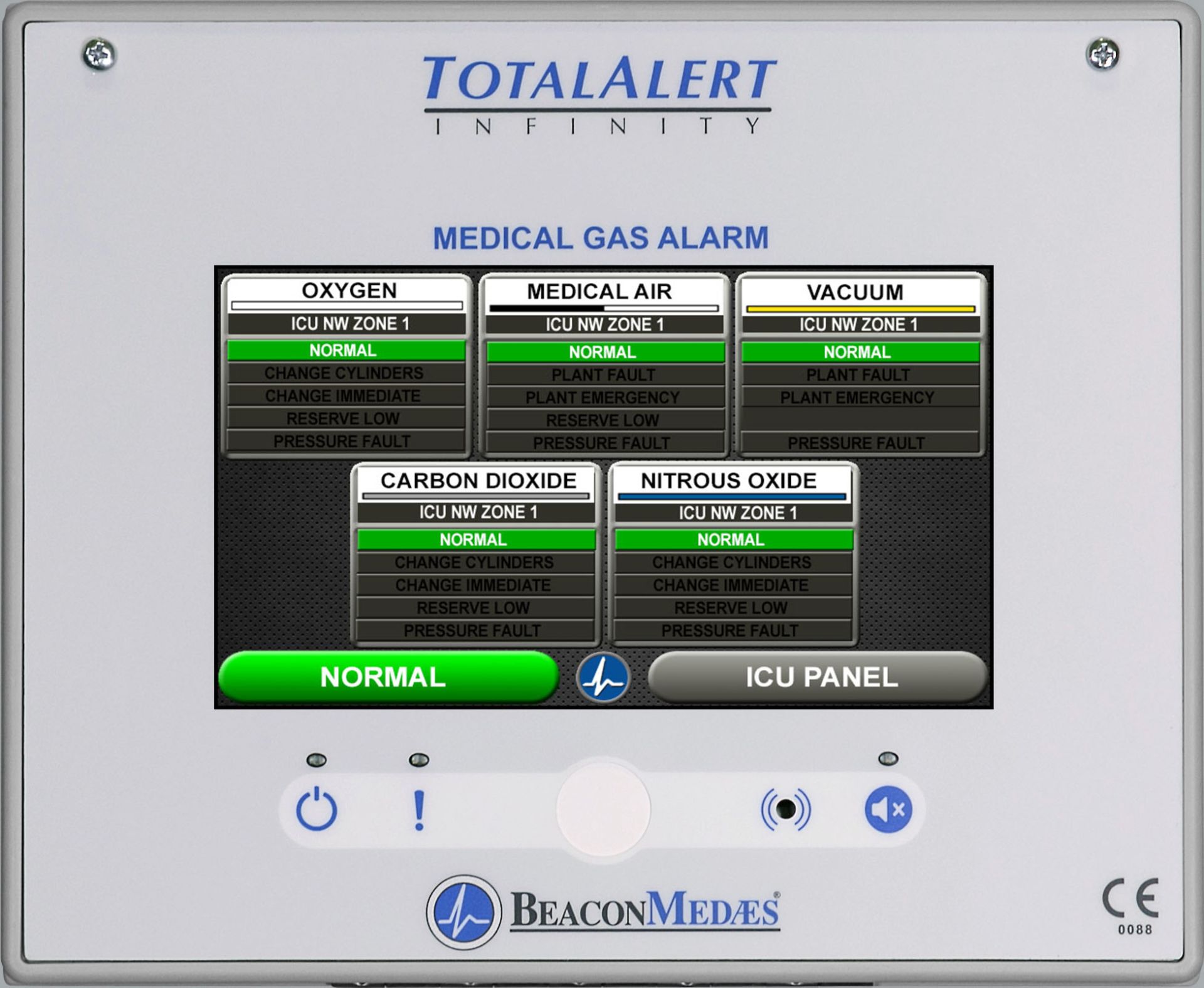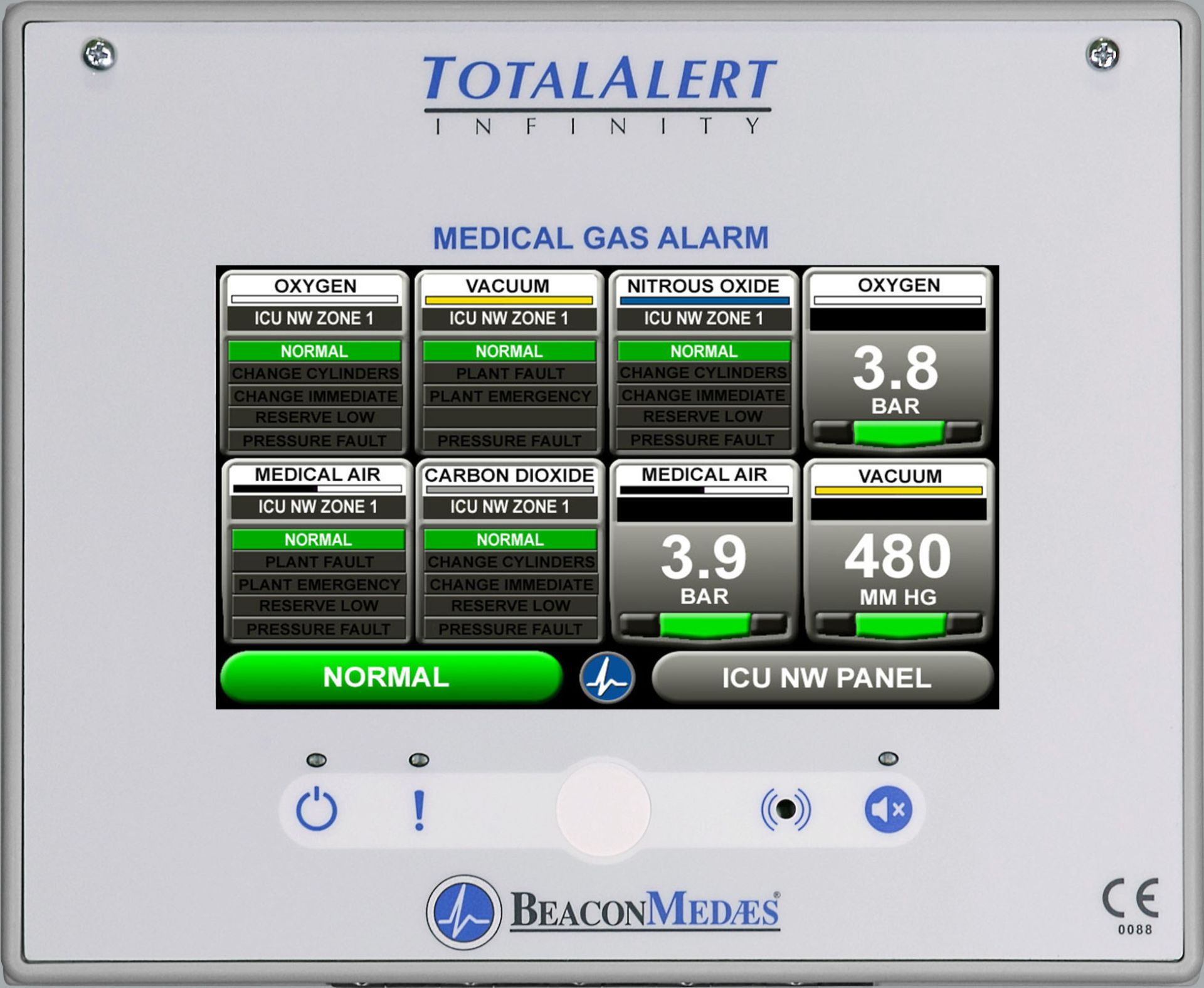 Medical & Lab Gas Solutions
Medical Gas Systems in hospitals and healthcare facilities are lifesaving solutions. These systems include a network of Pipes, Valves, Control Panels, Manifolds and Source Plants to supply medical…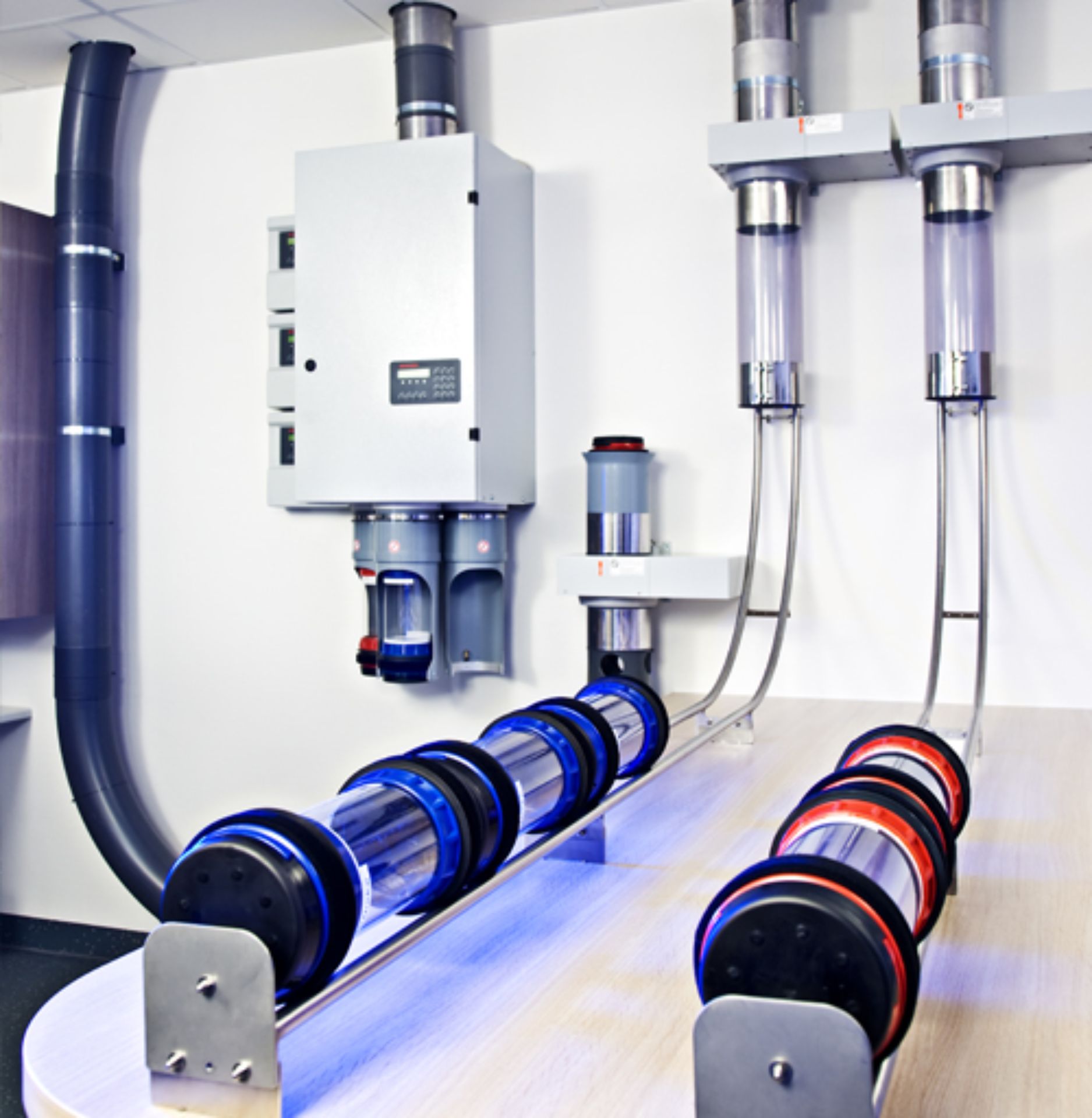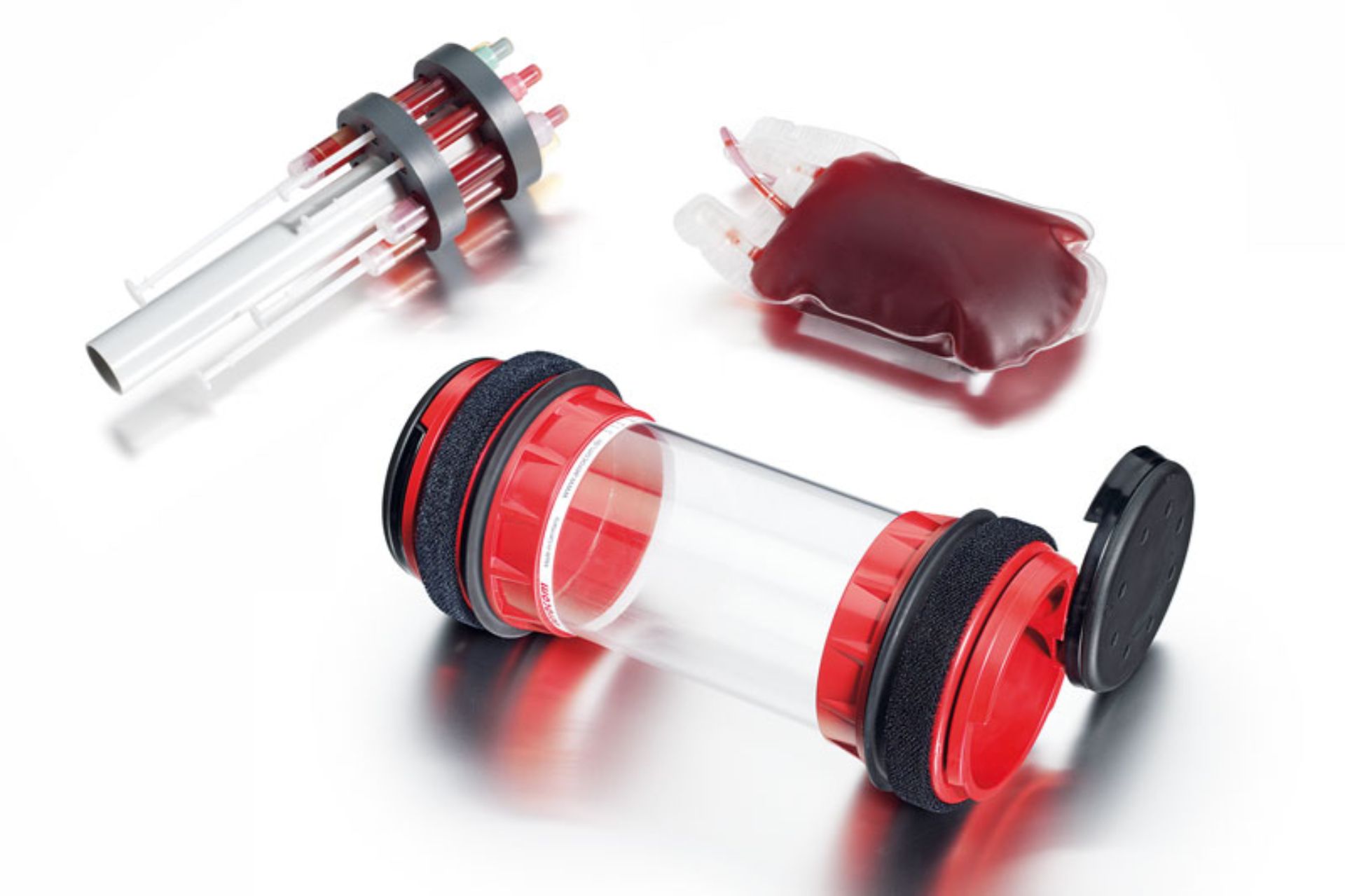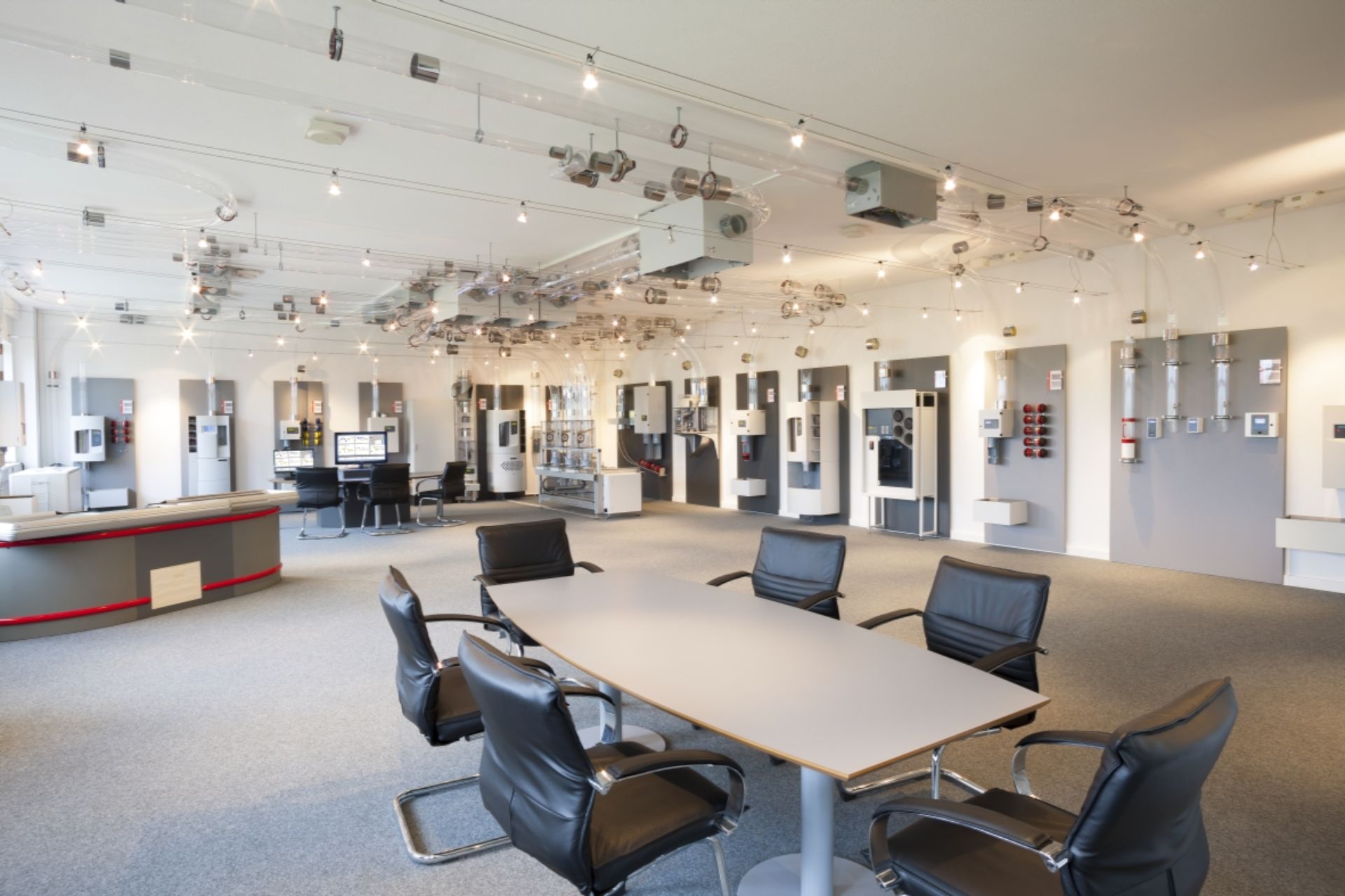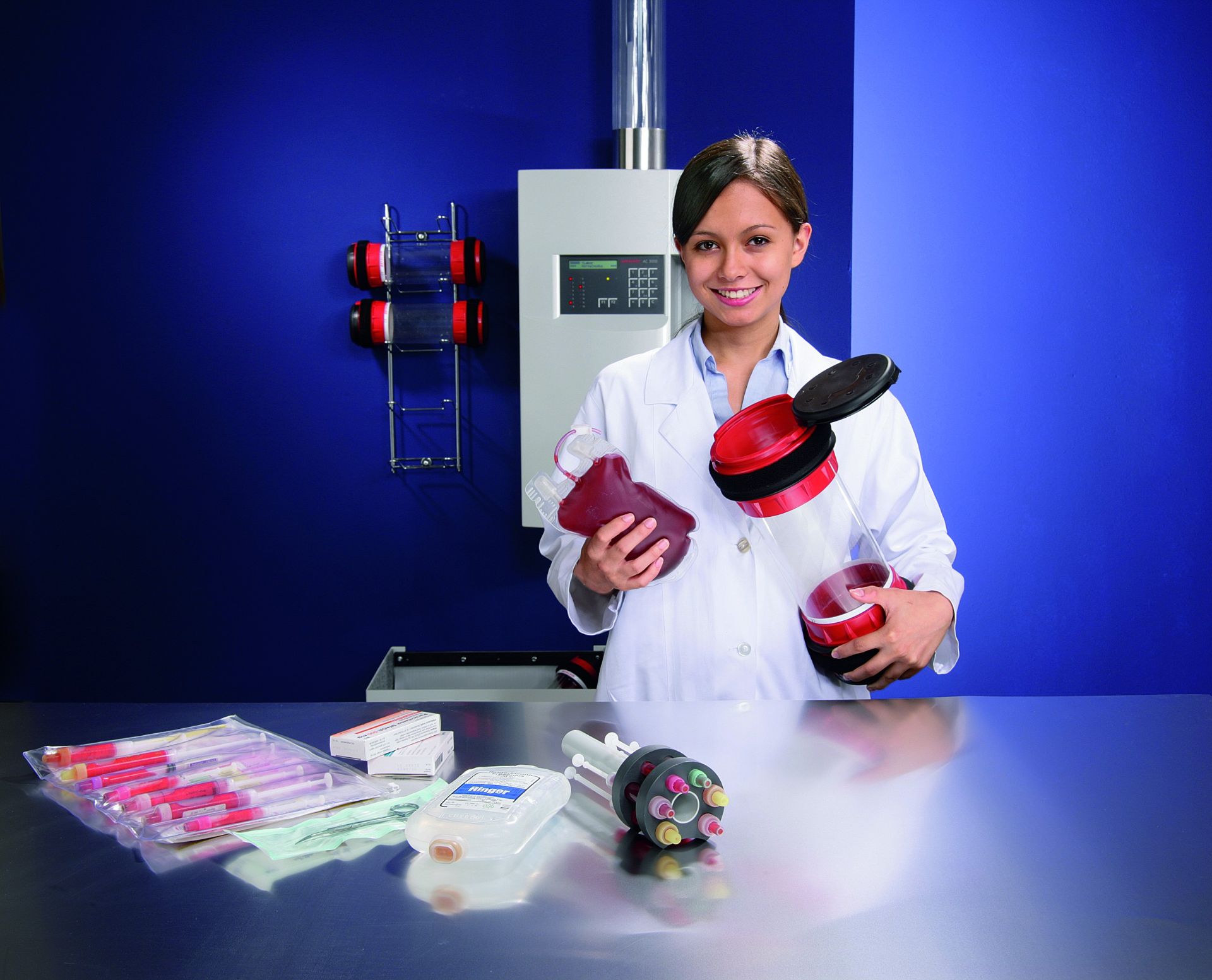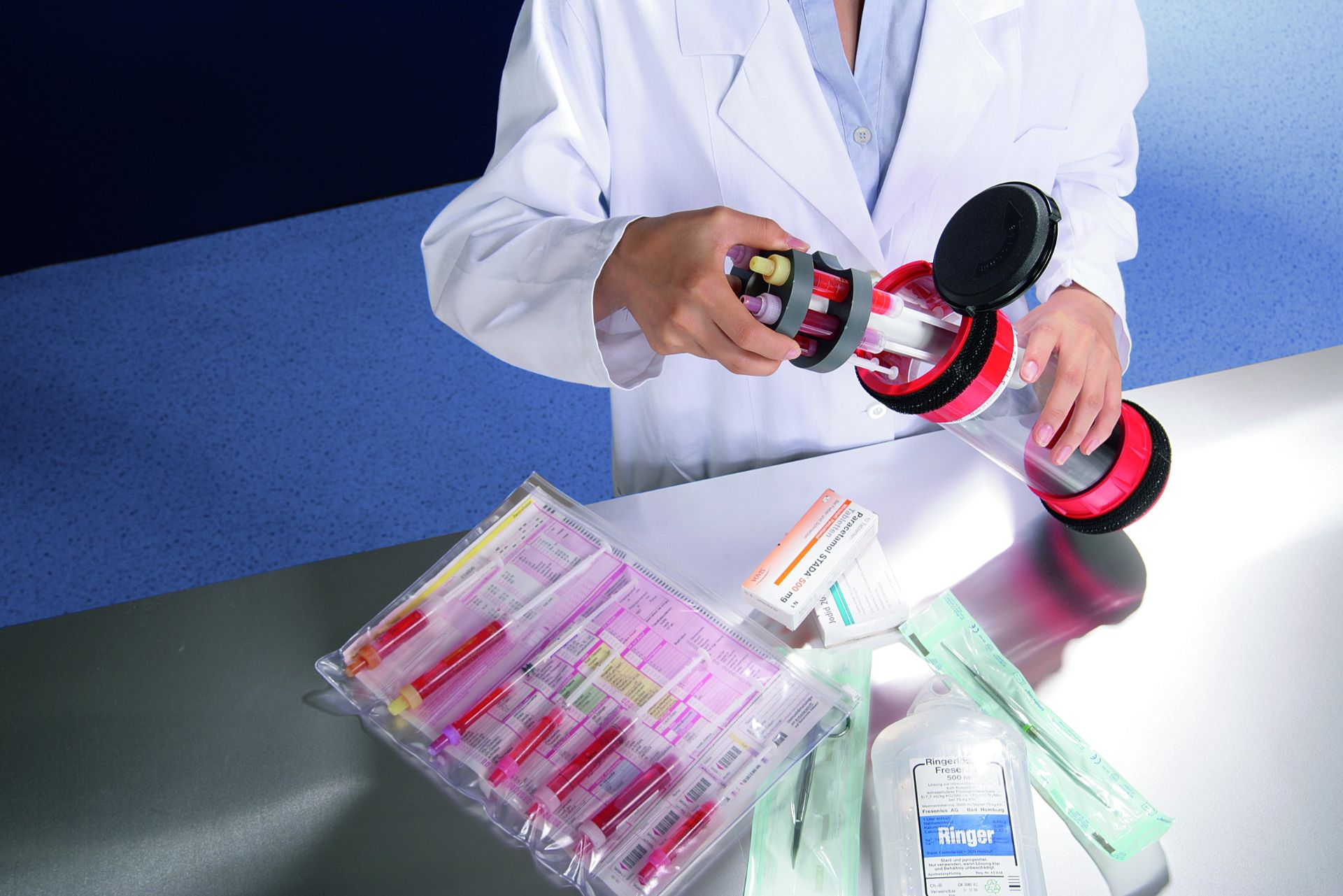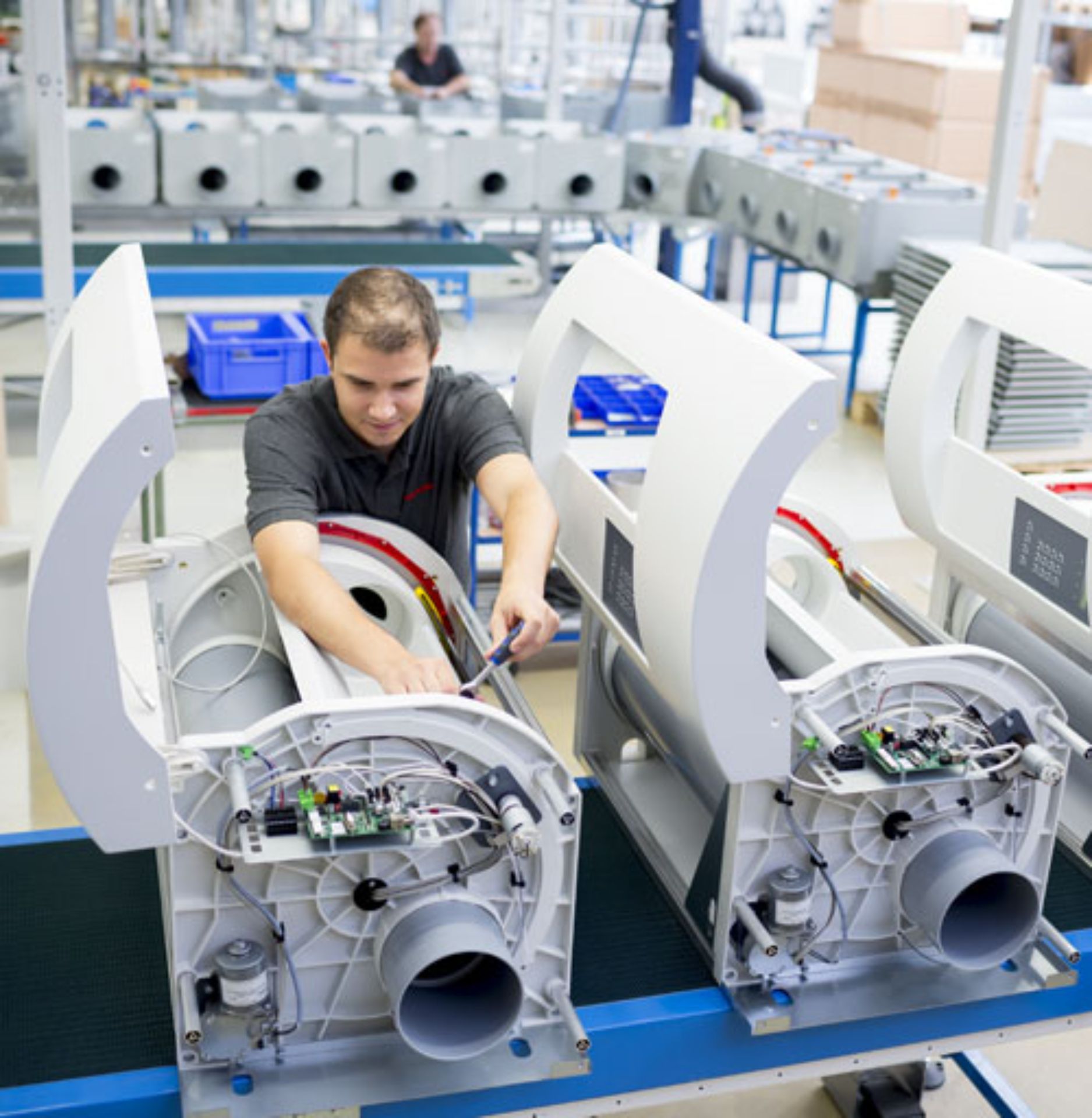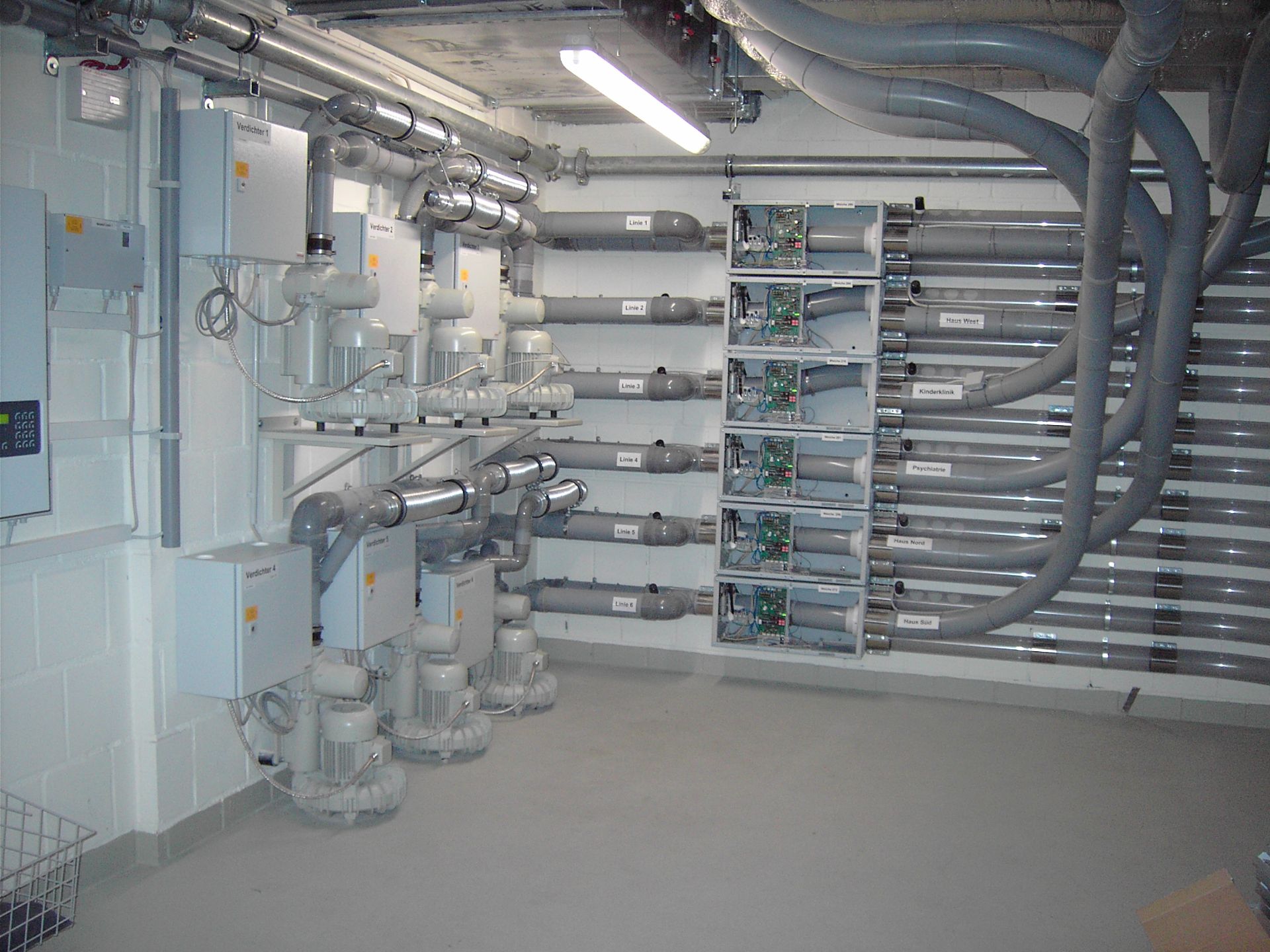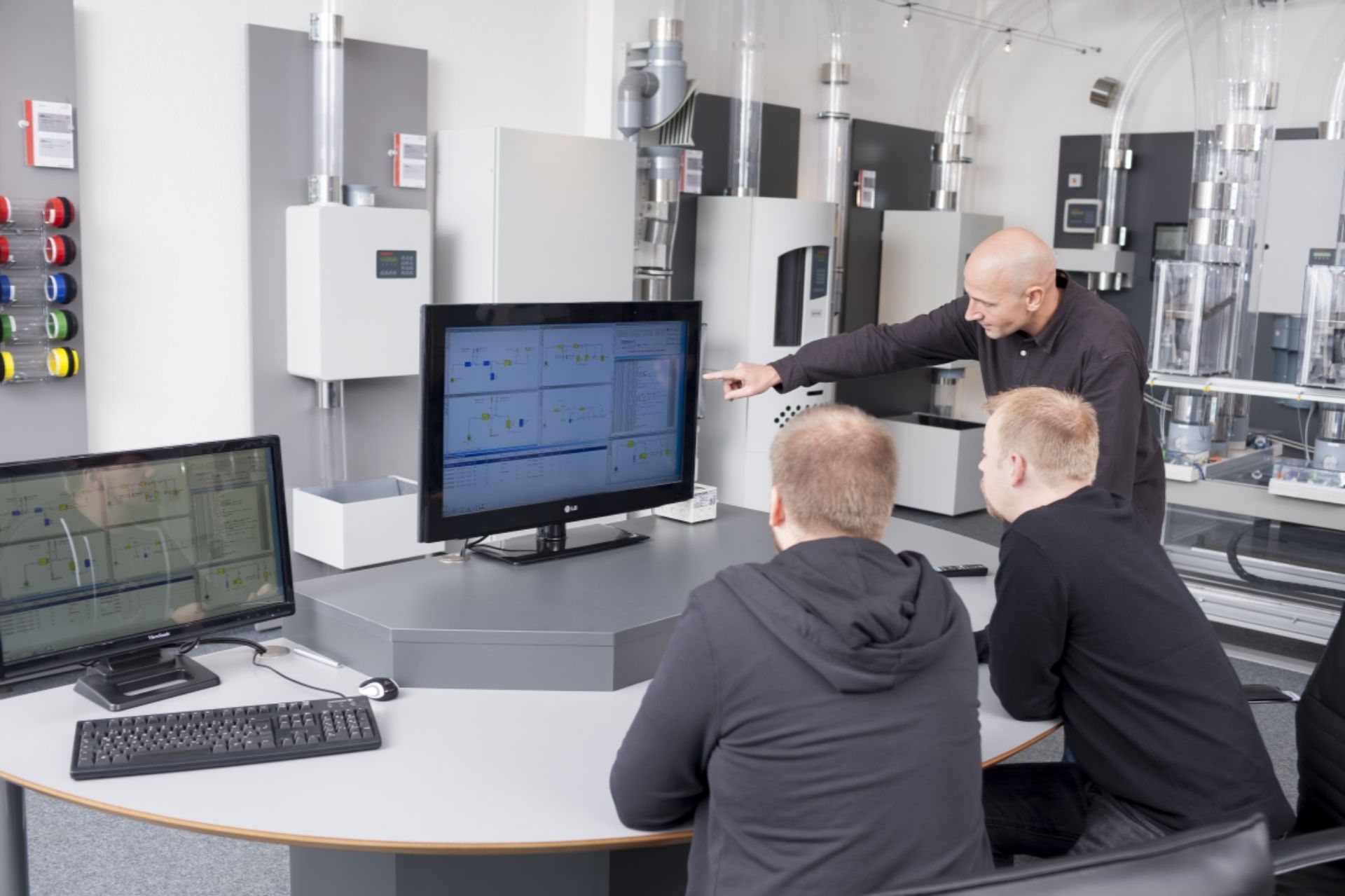 Pneumatic Tube System
Pneumatic Tube Systems in which is specially designed container called "Carrier" travels through a network of tubes made of Stainless Steel, Galvanized steel or PVC by virtue of…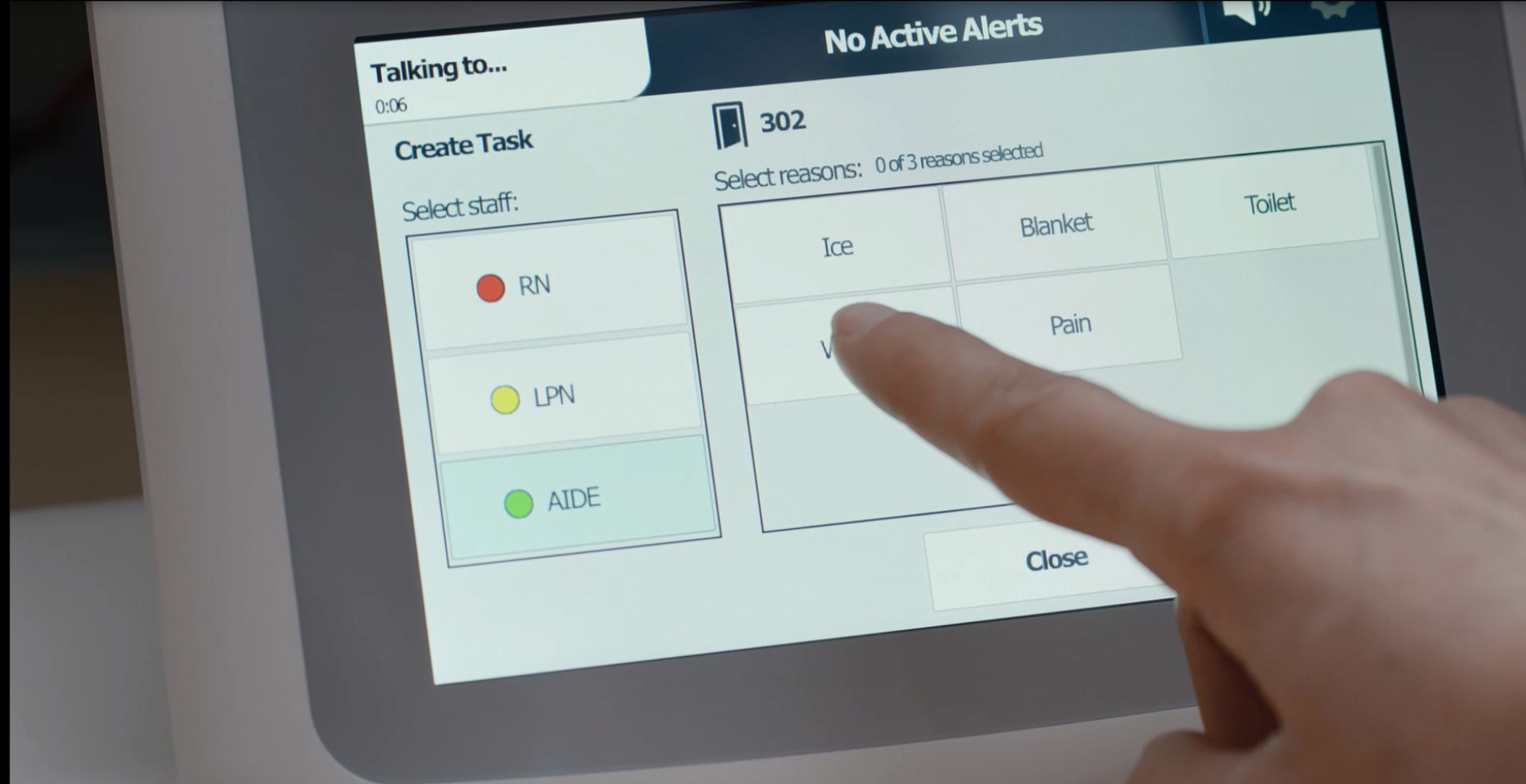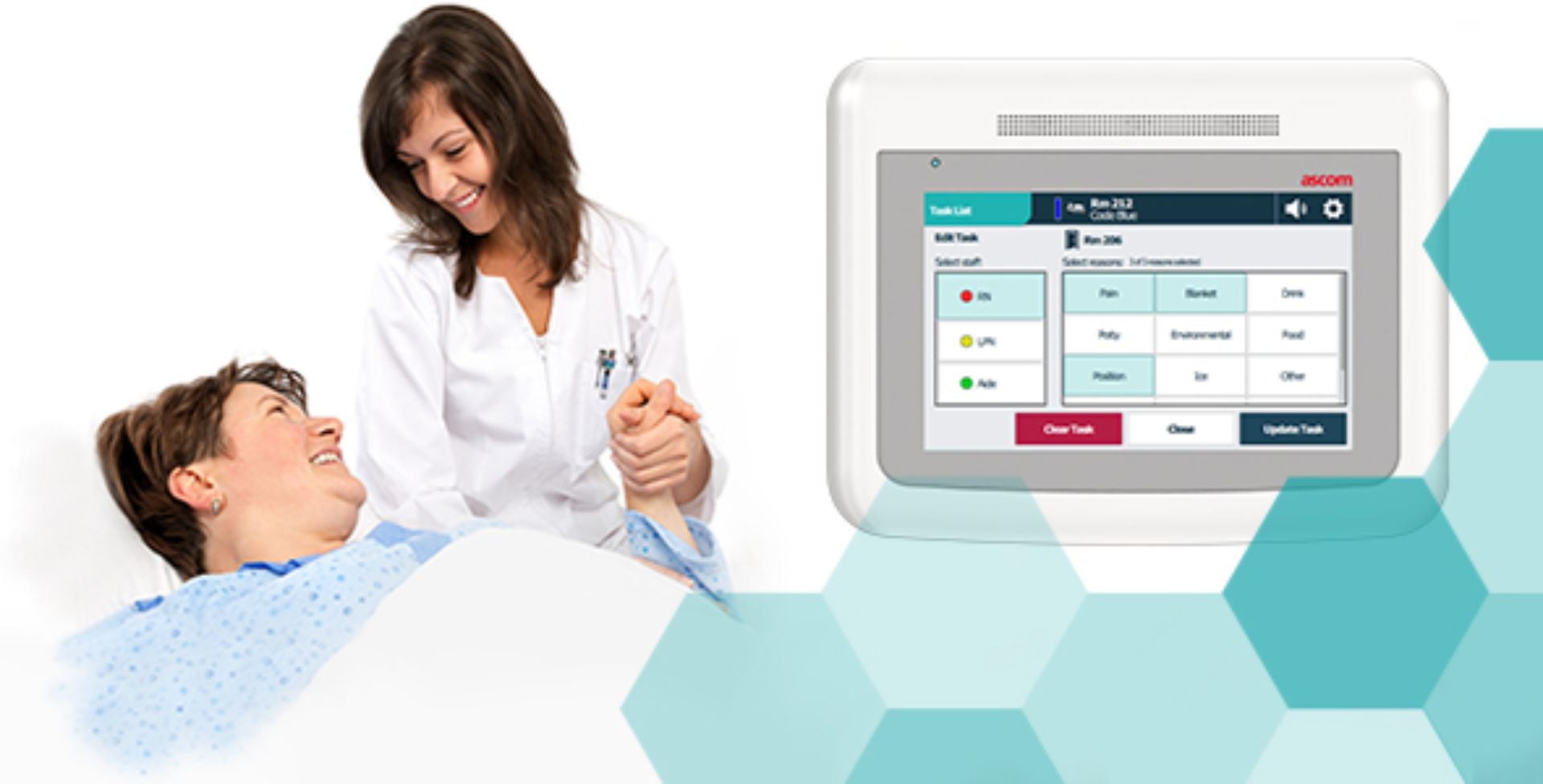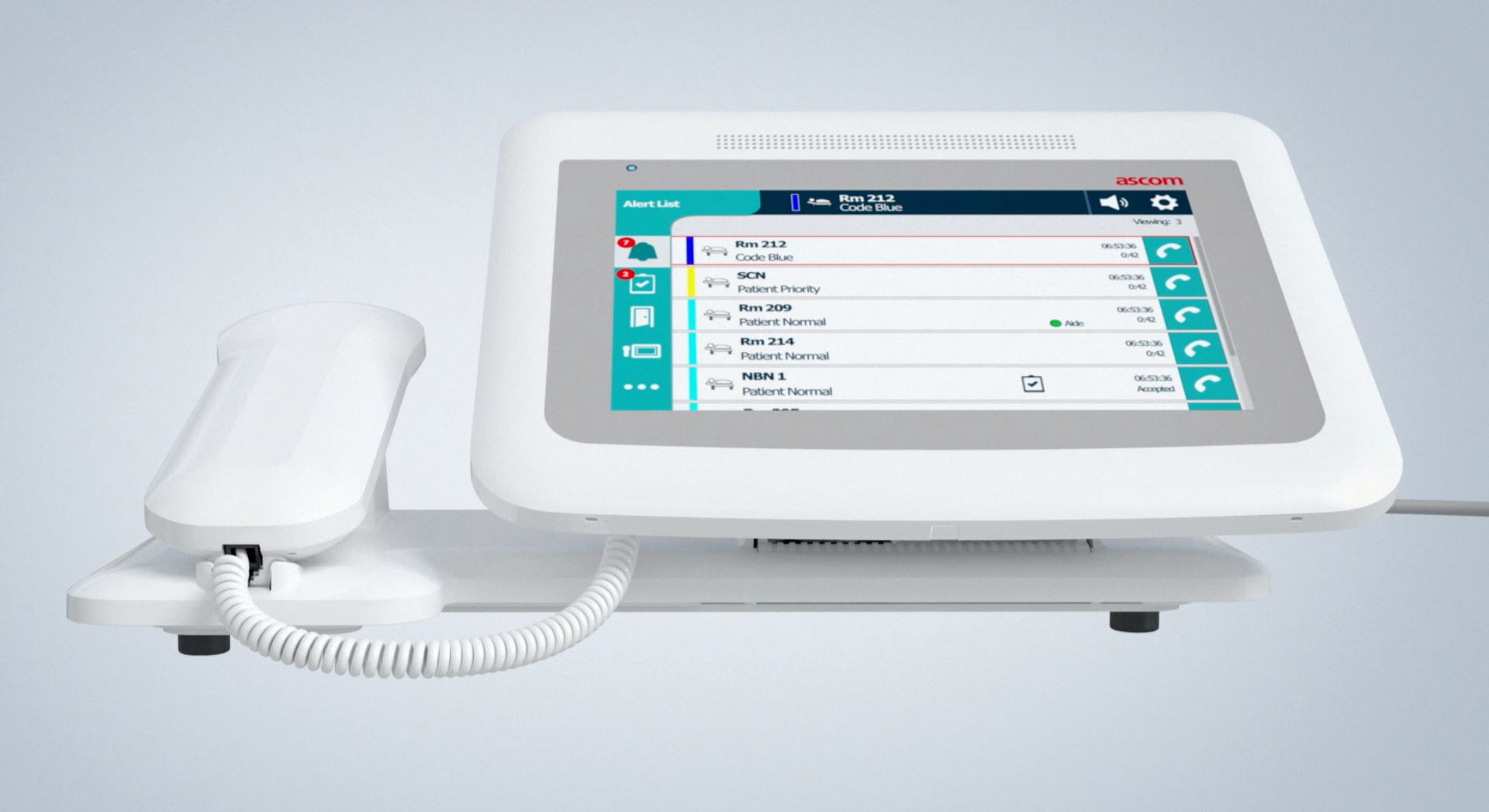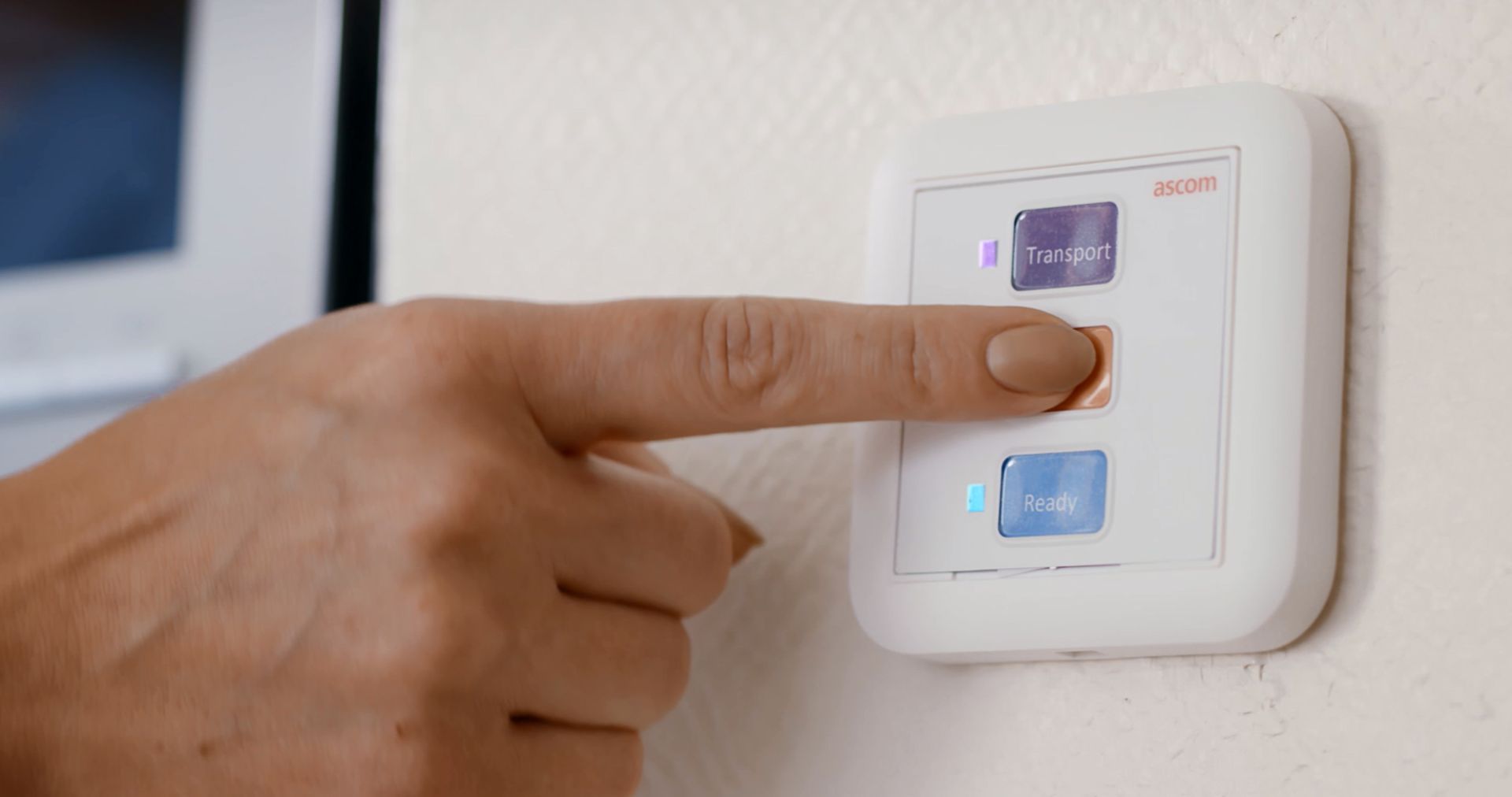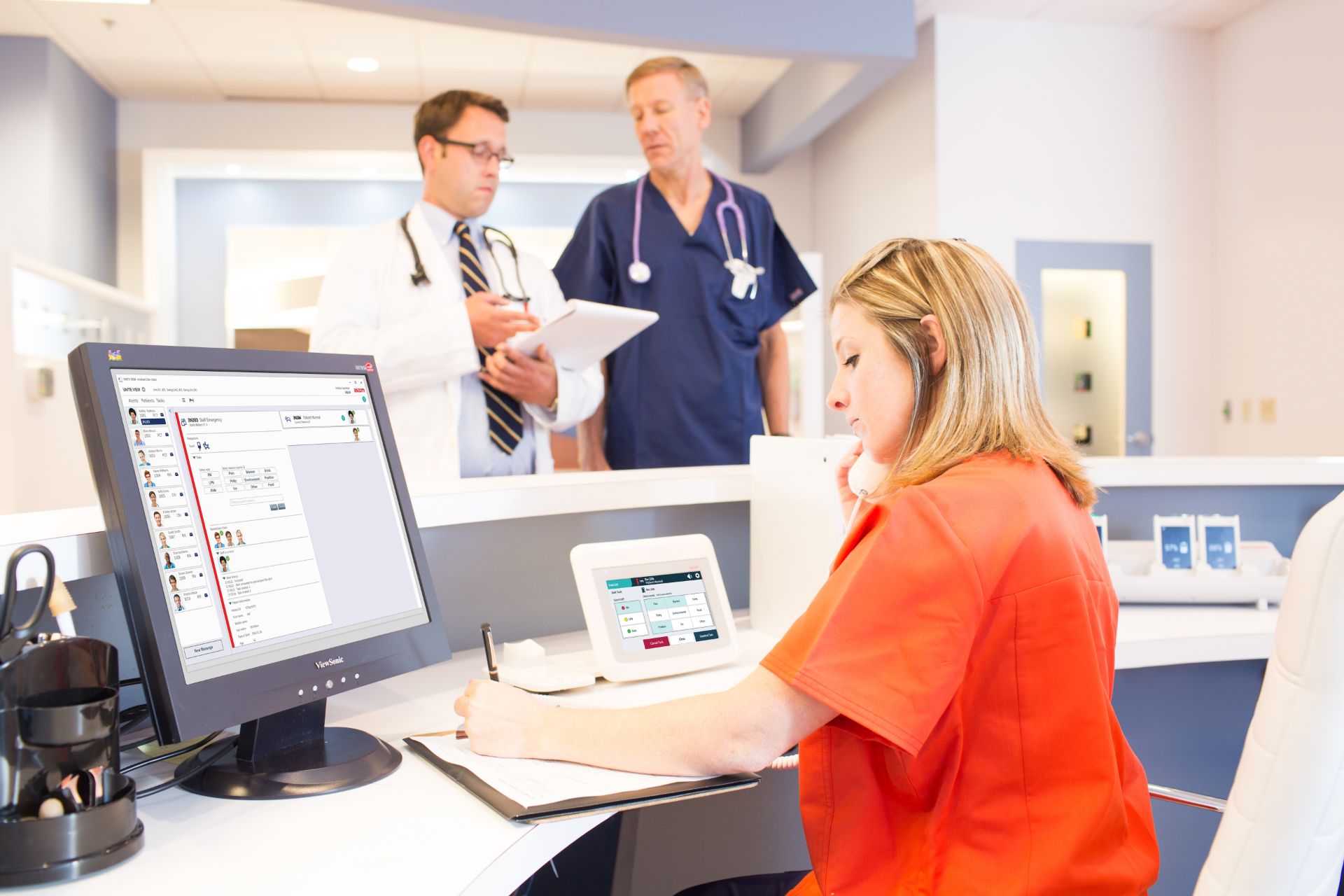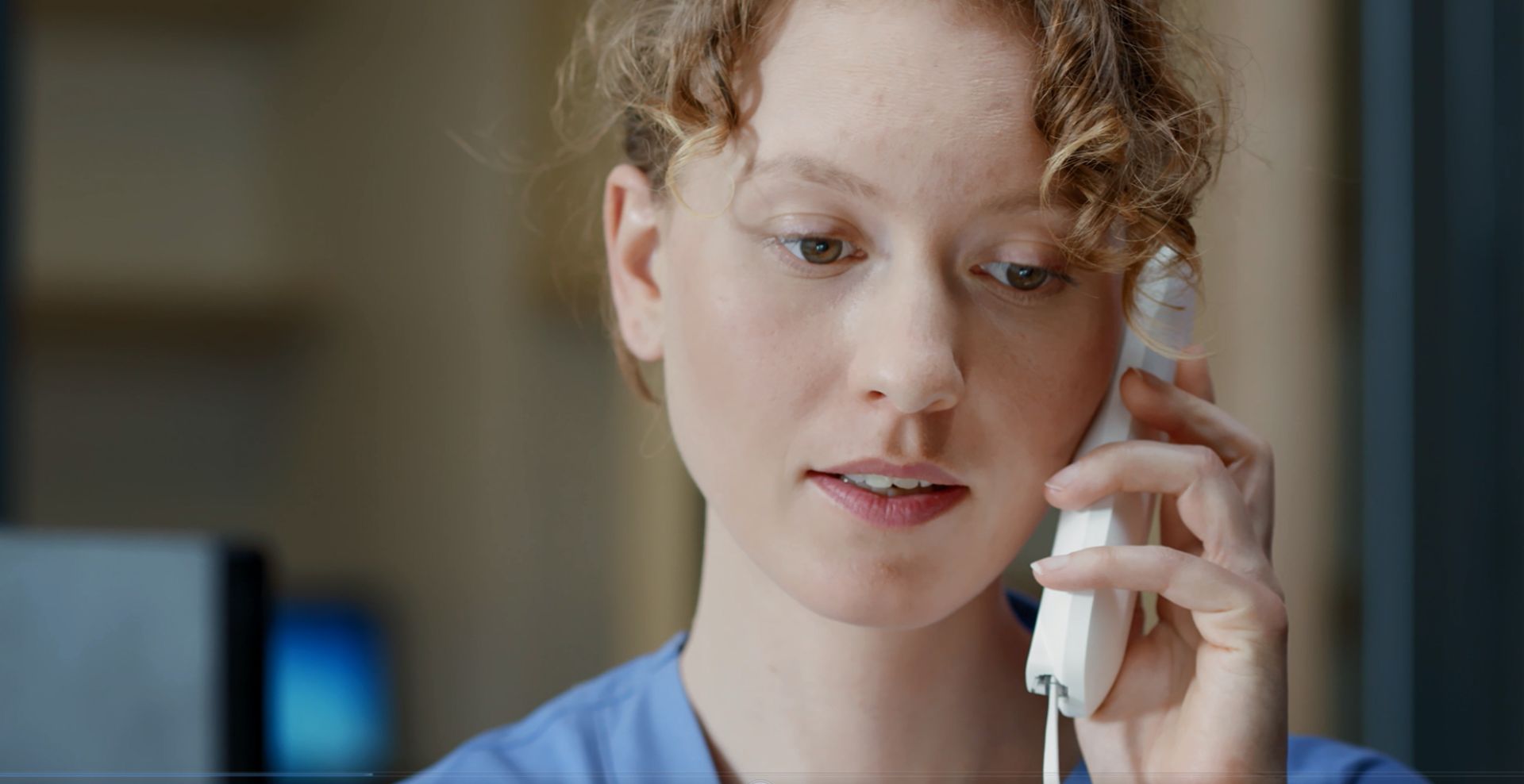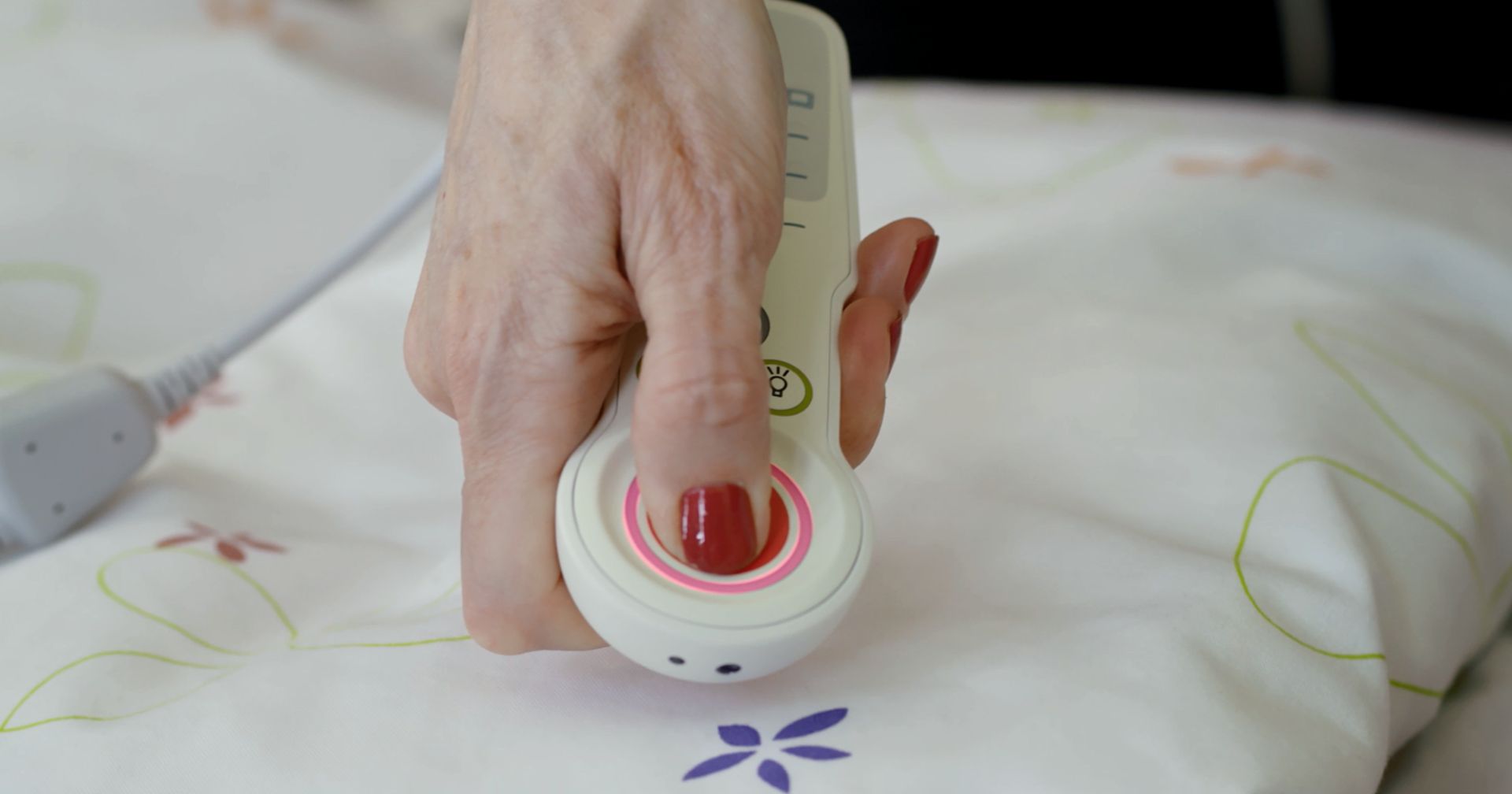 Nurse Call System
Nurse Call Systems are designed to streamline communication between patient and clinician to improve quality and care, enhance patient satisfaction and boost care giver productivity. Increasingly hospitals are…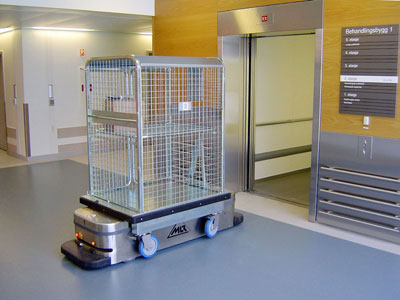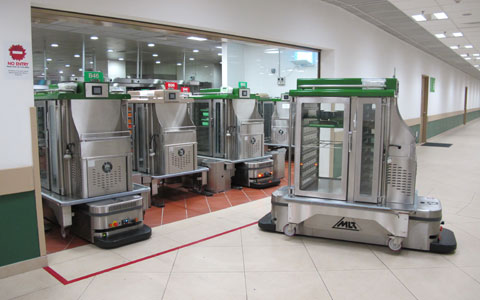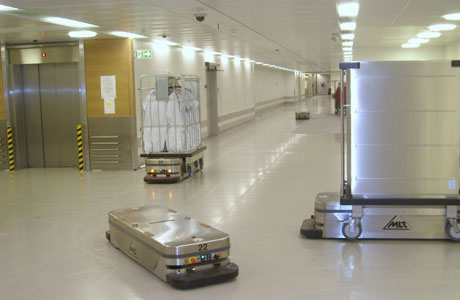 Automated Guided Vehicles
Automated Guided Vehicle is a mobile Robot that follows markers in the floor or uses vision, magnet or lasers for navigation. There most often used industrial and healthcare…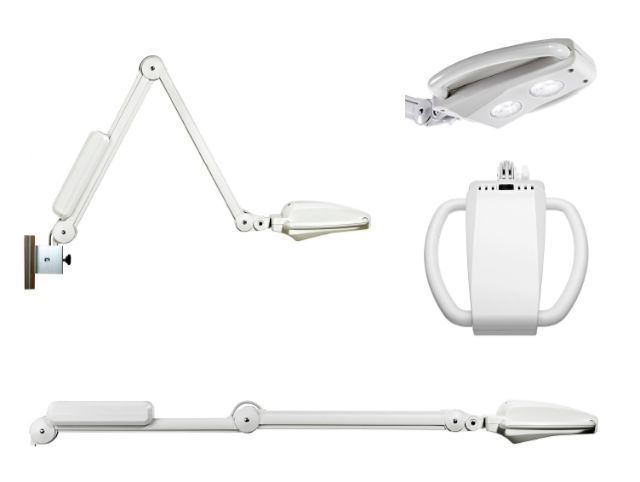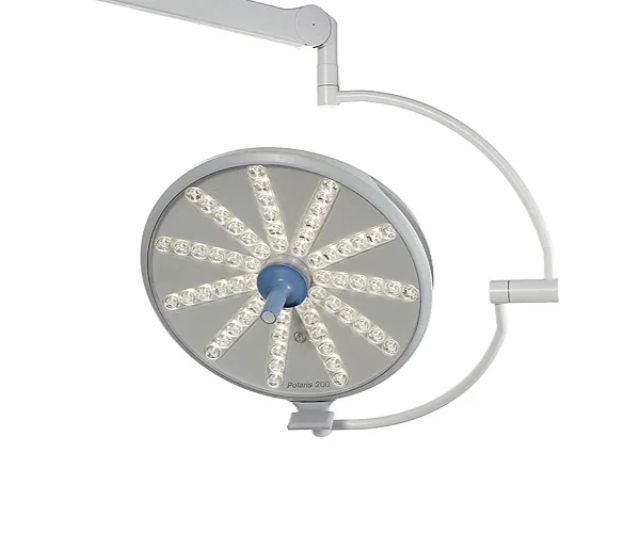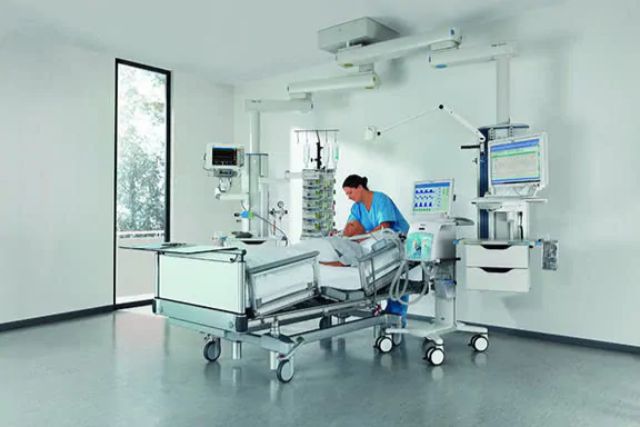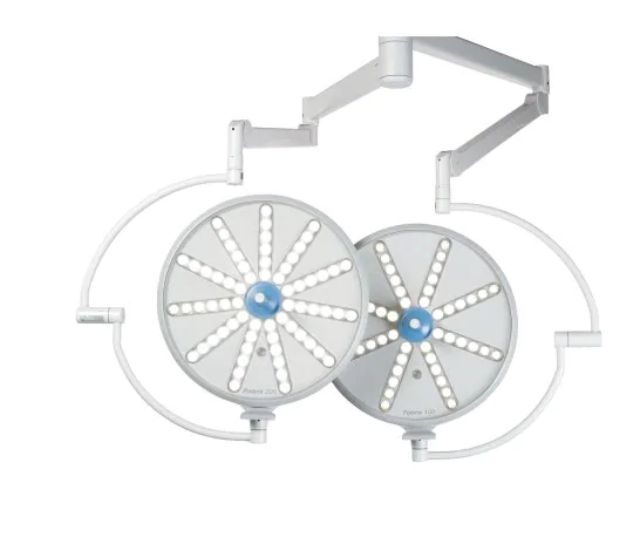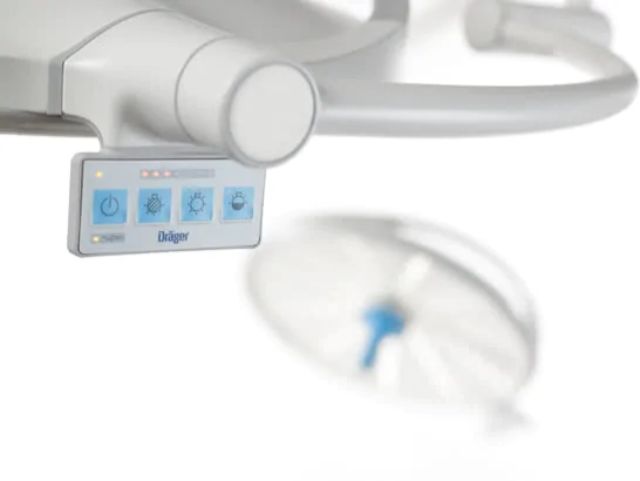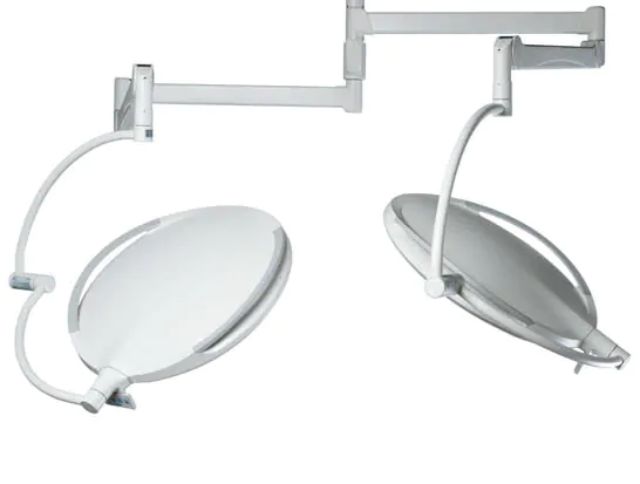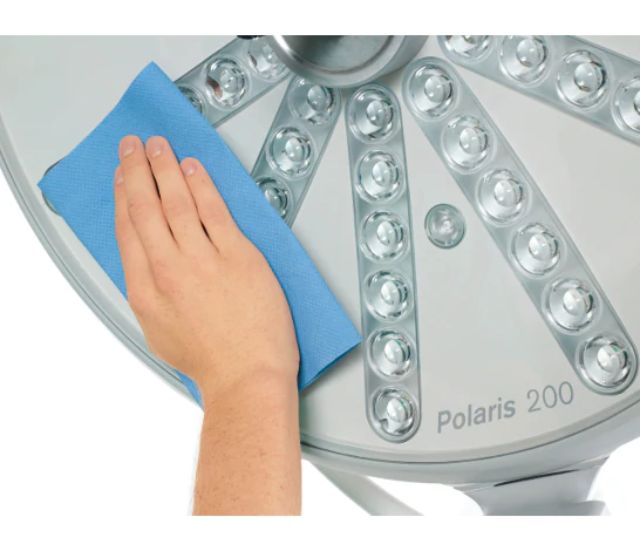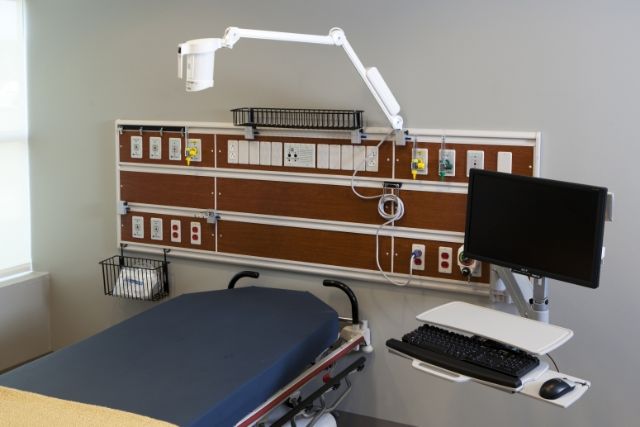 OT Light and Examination Lamps
Operating Theatre light are intended to assist doctors in the Operating rooms during a surgical procedure by illuminating local area or surgical site of the patient. It is…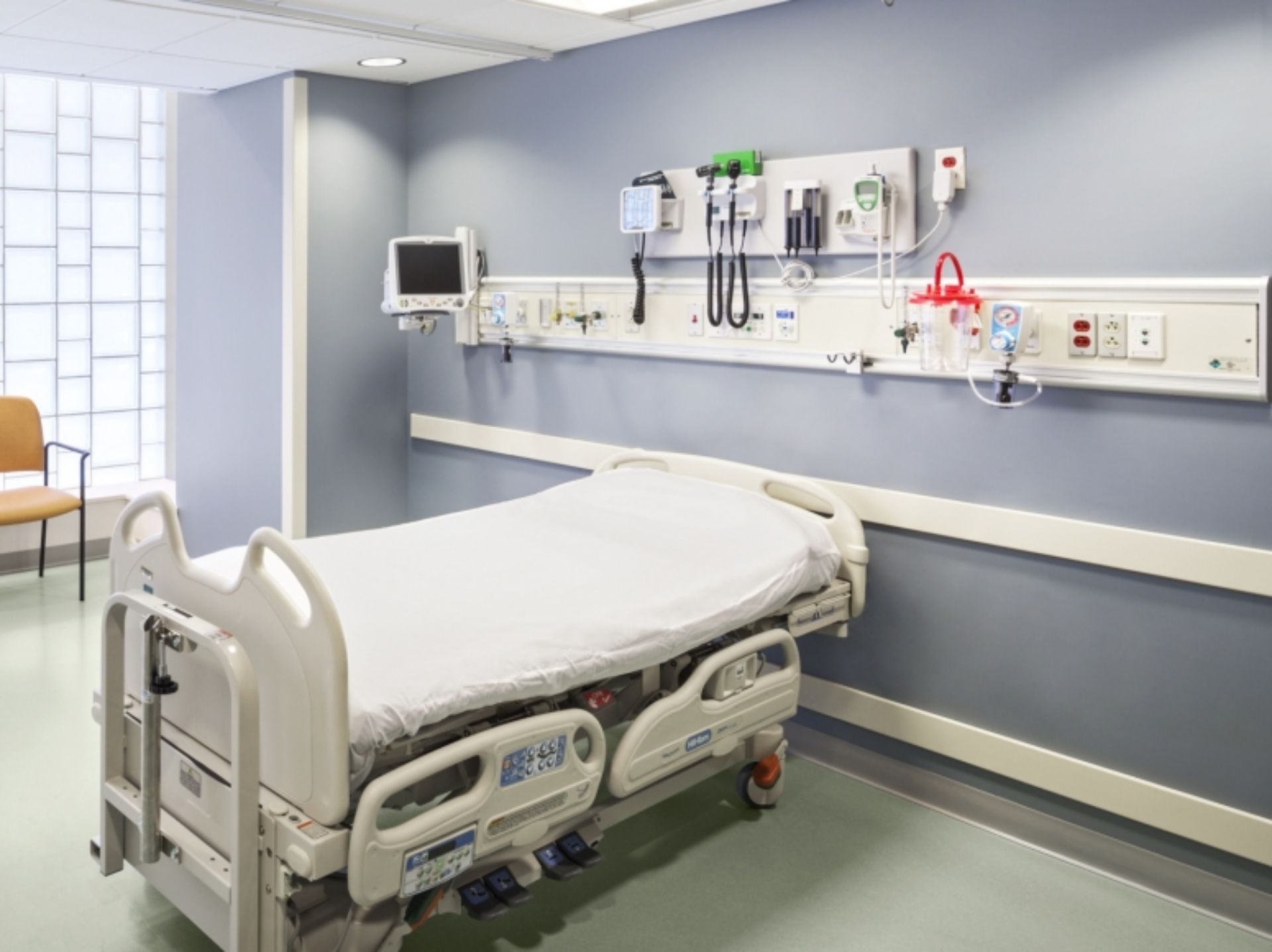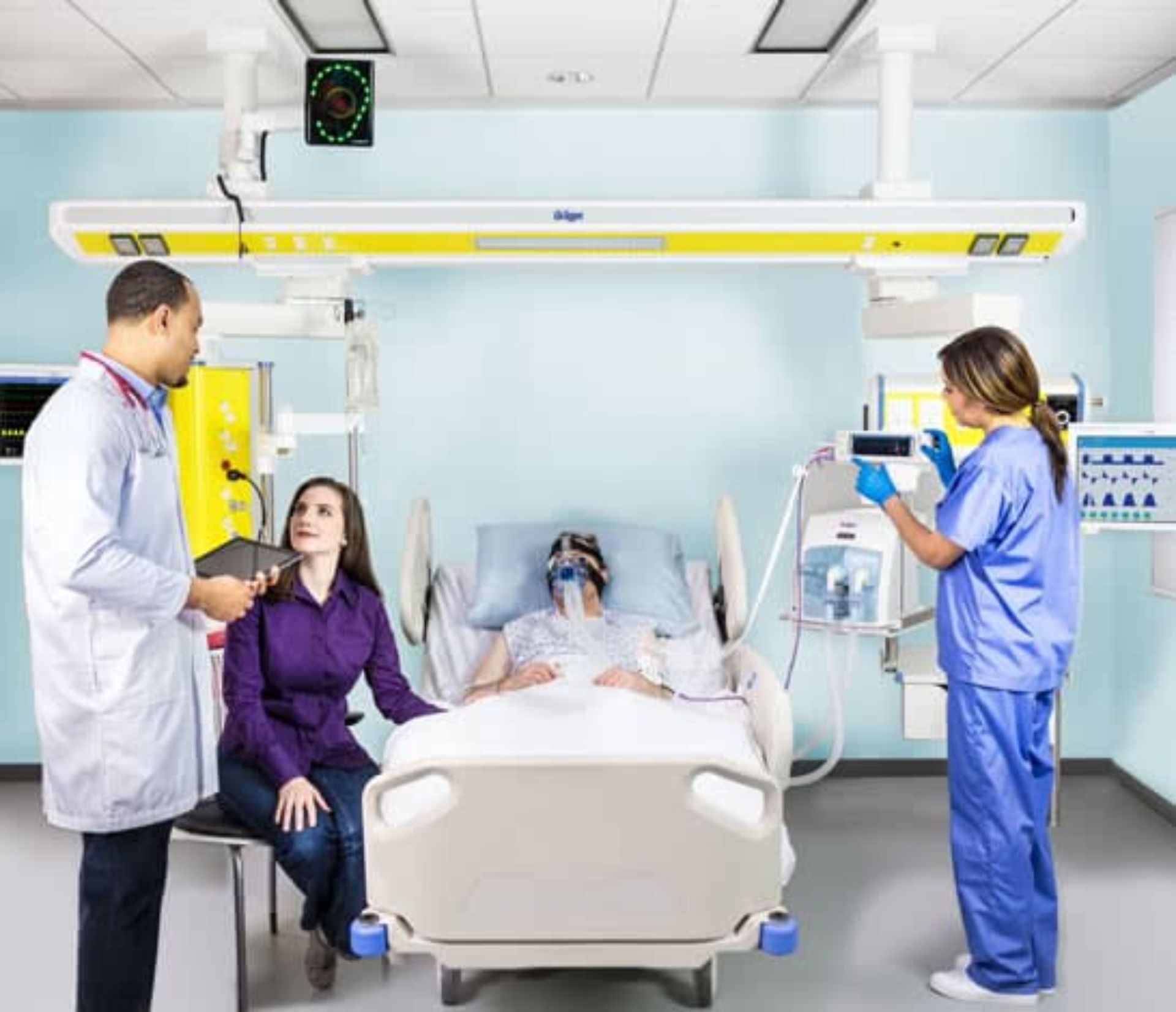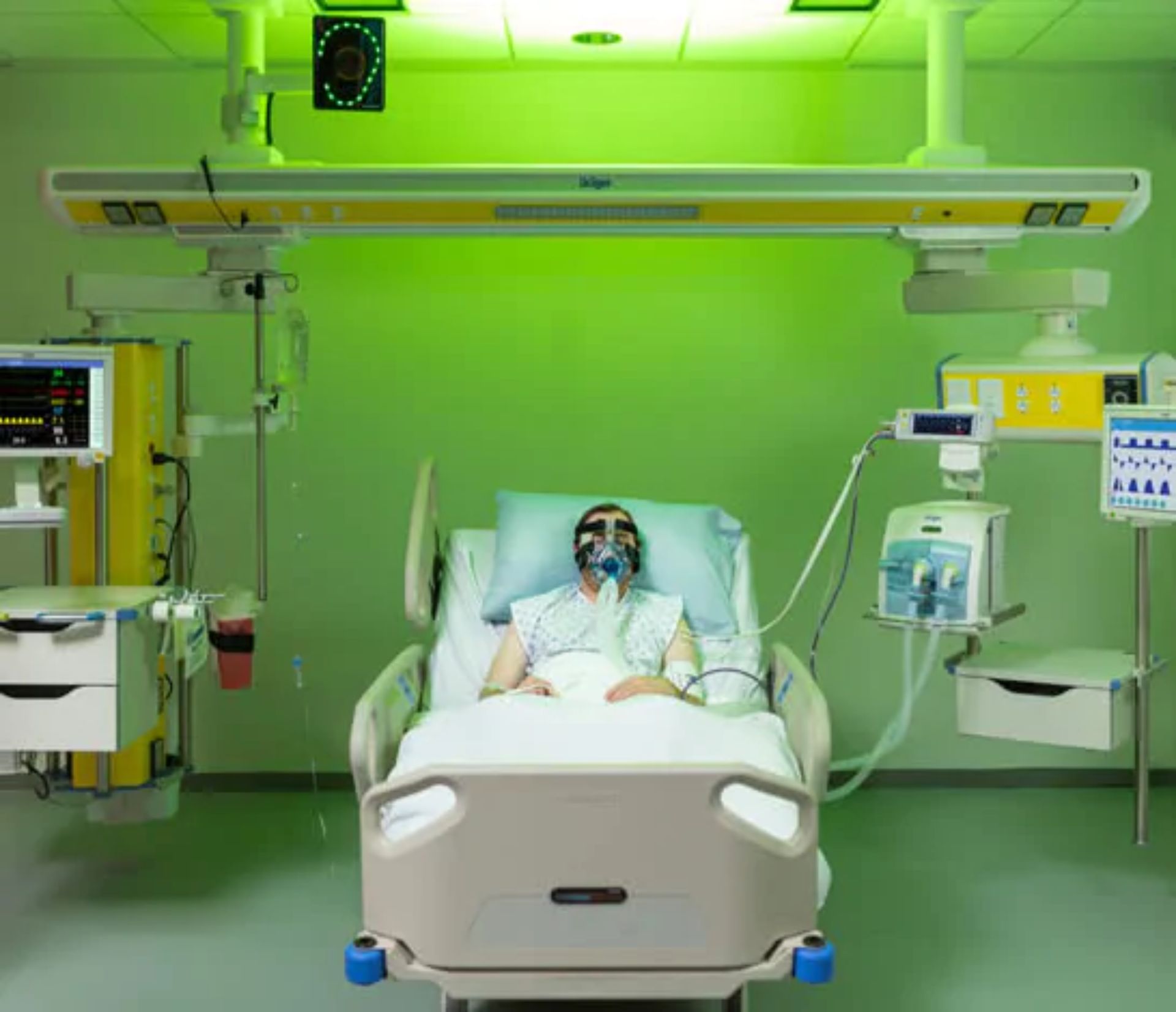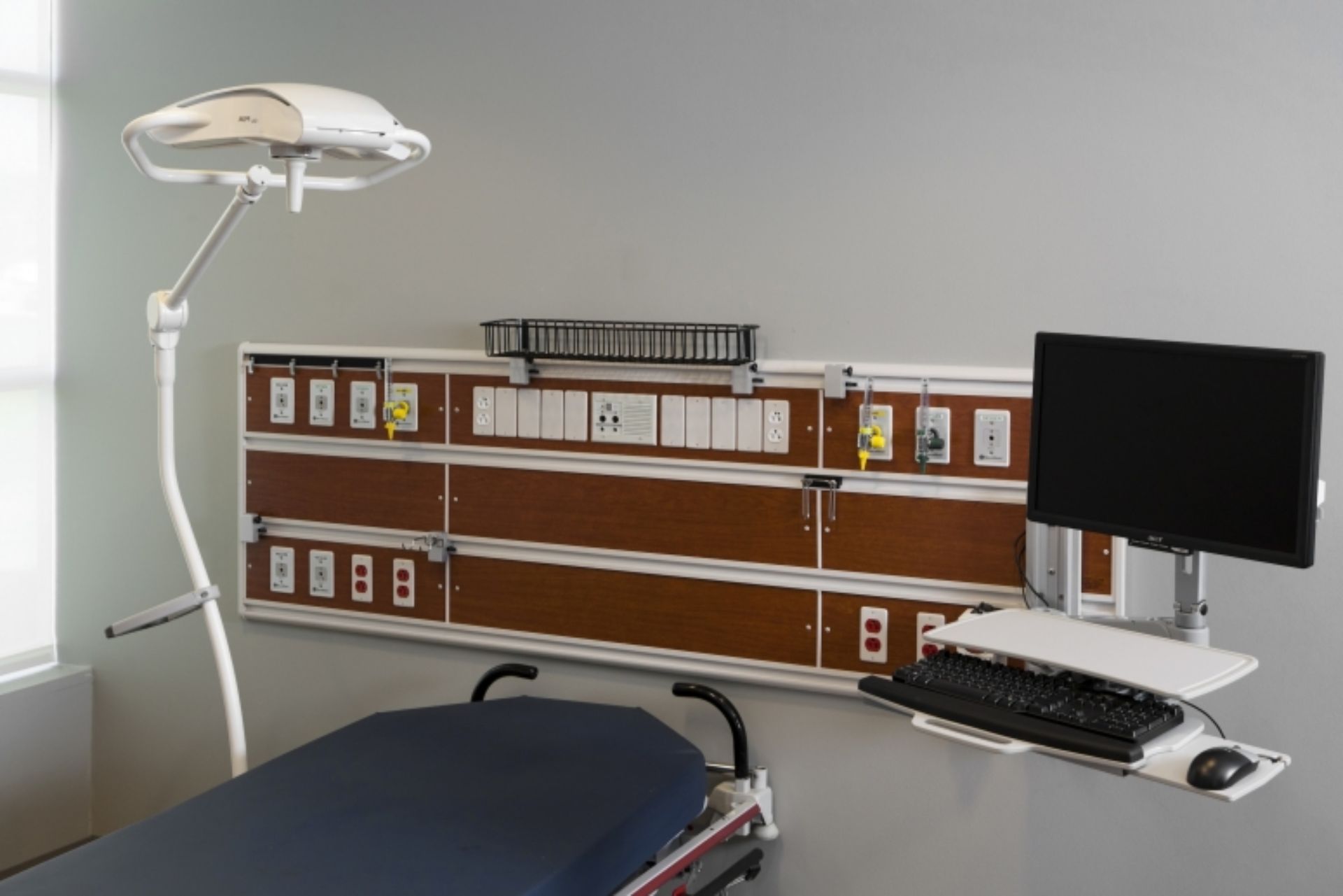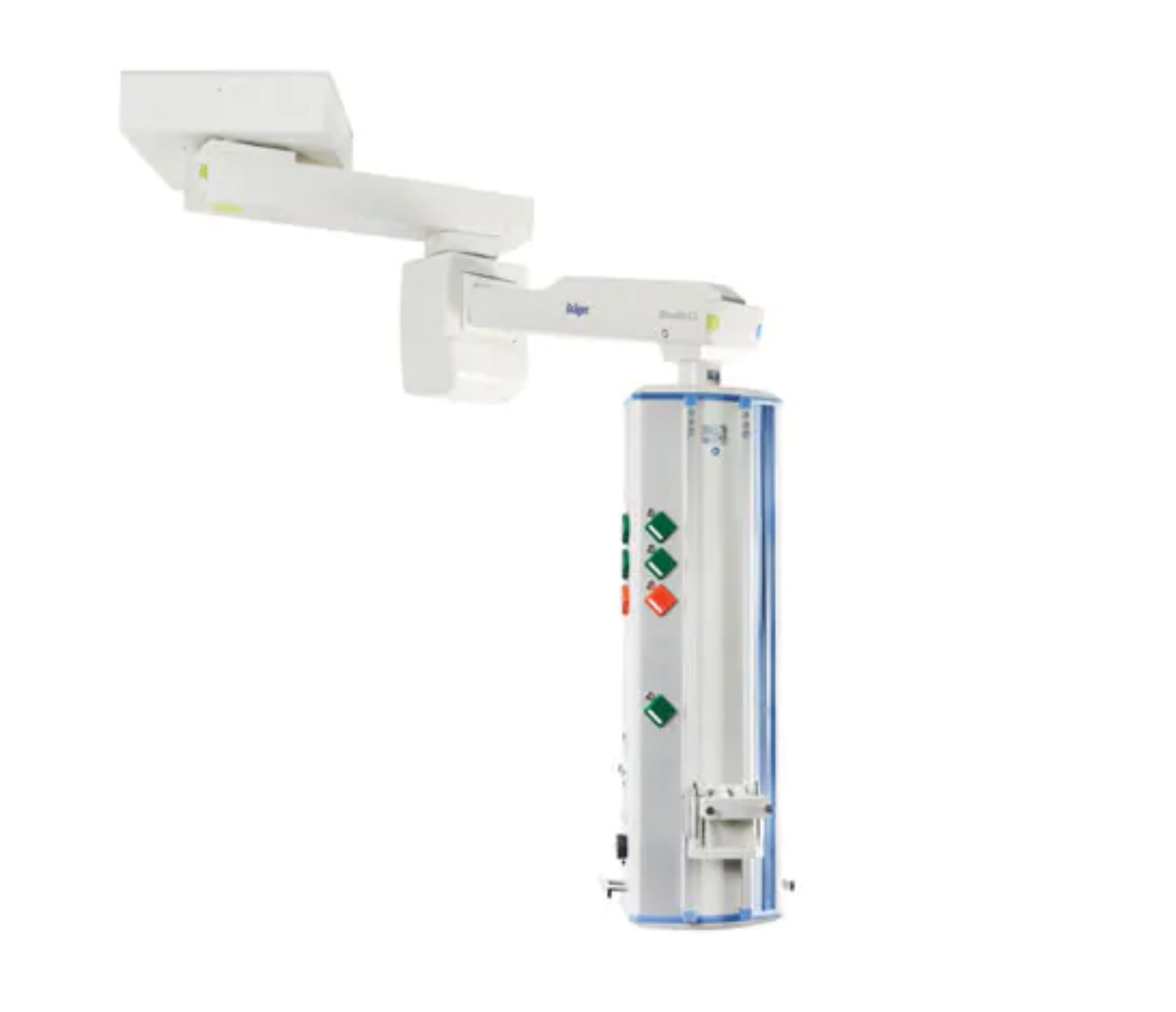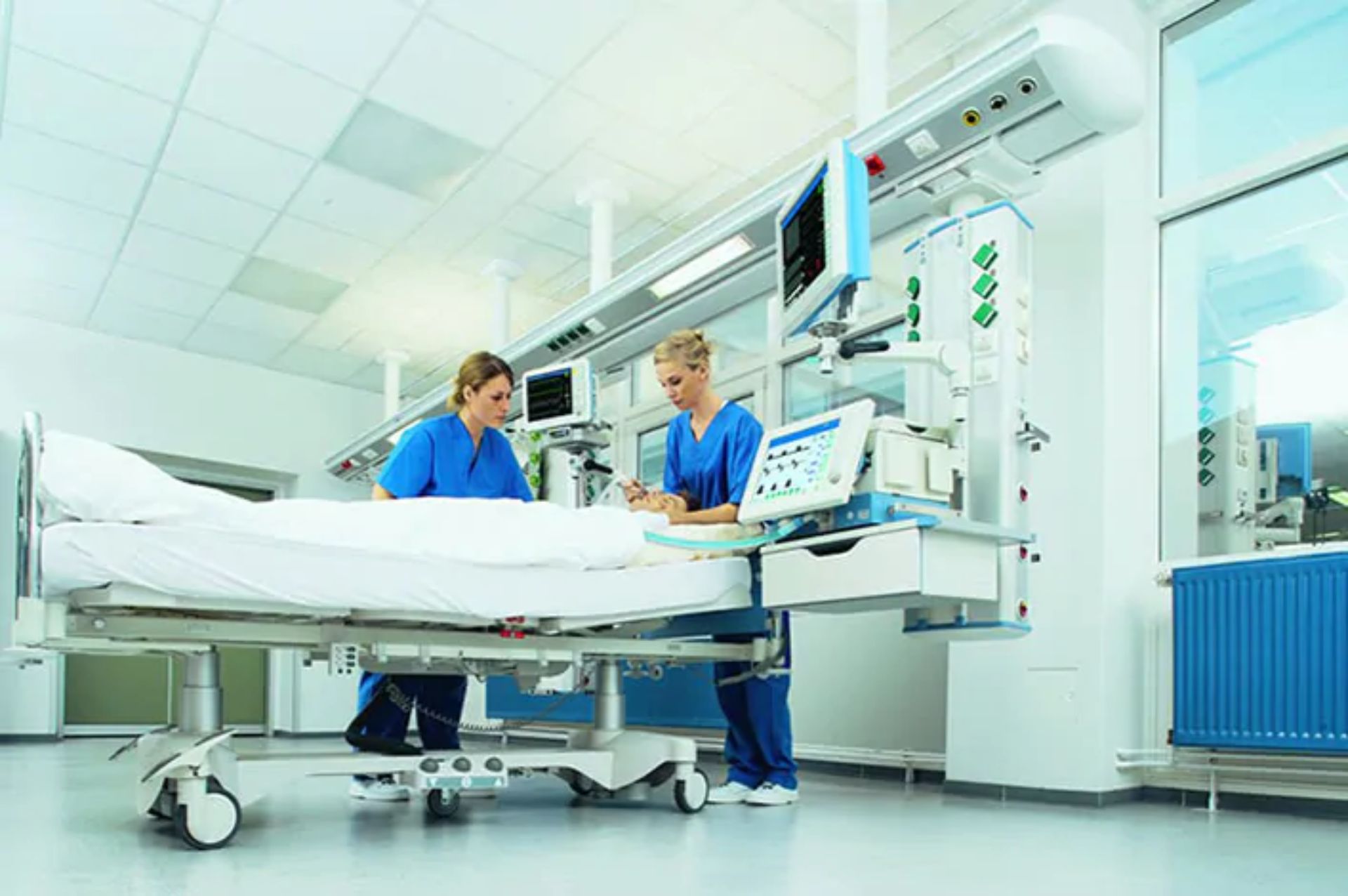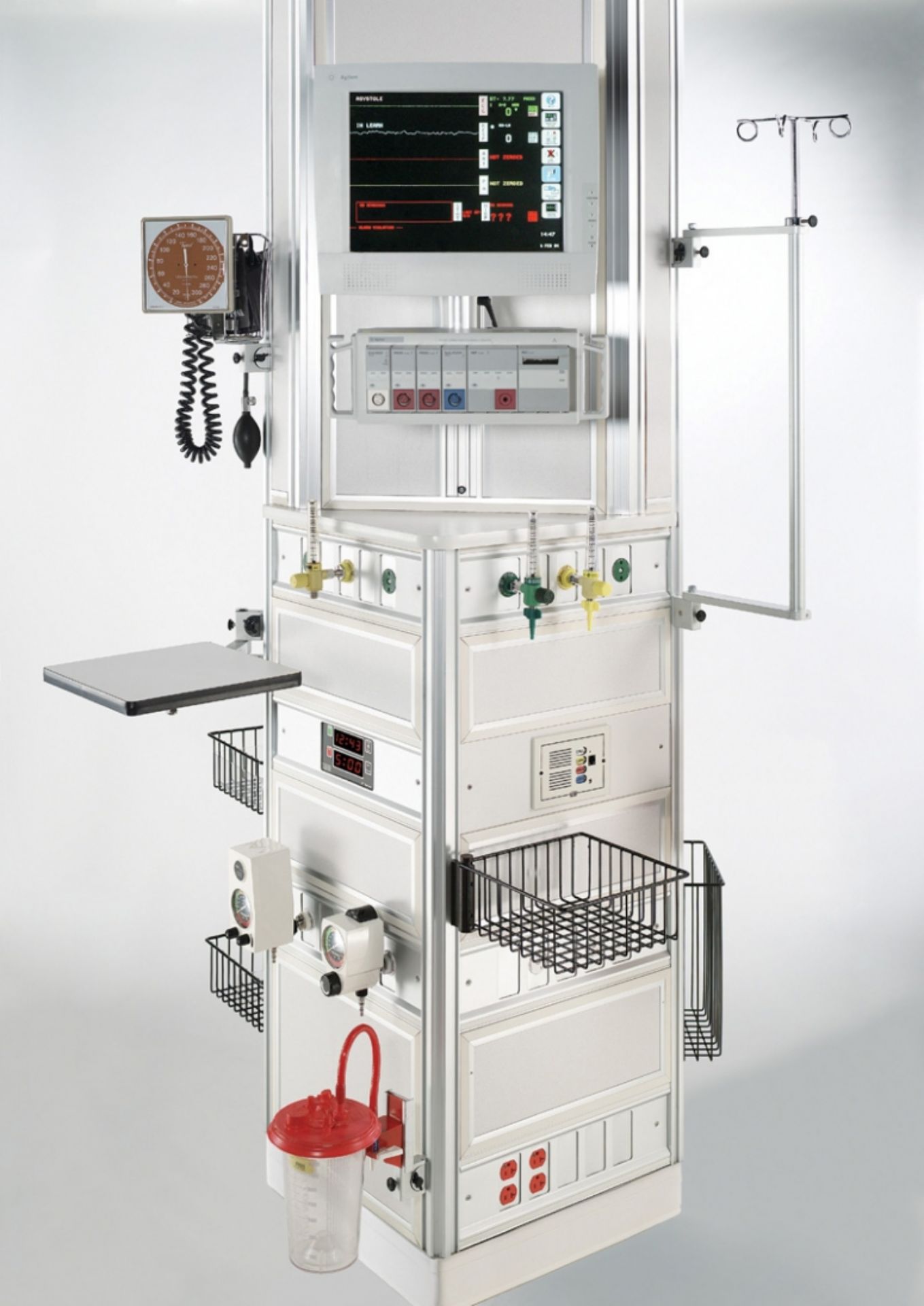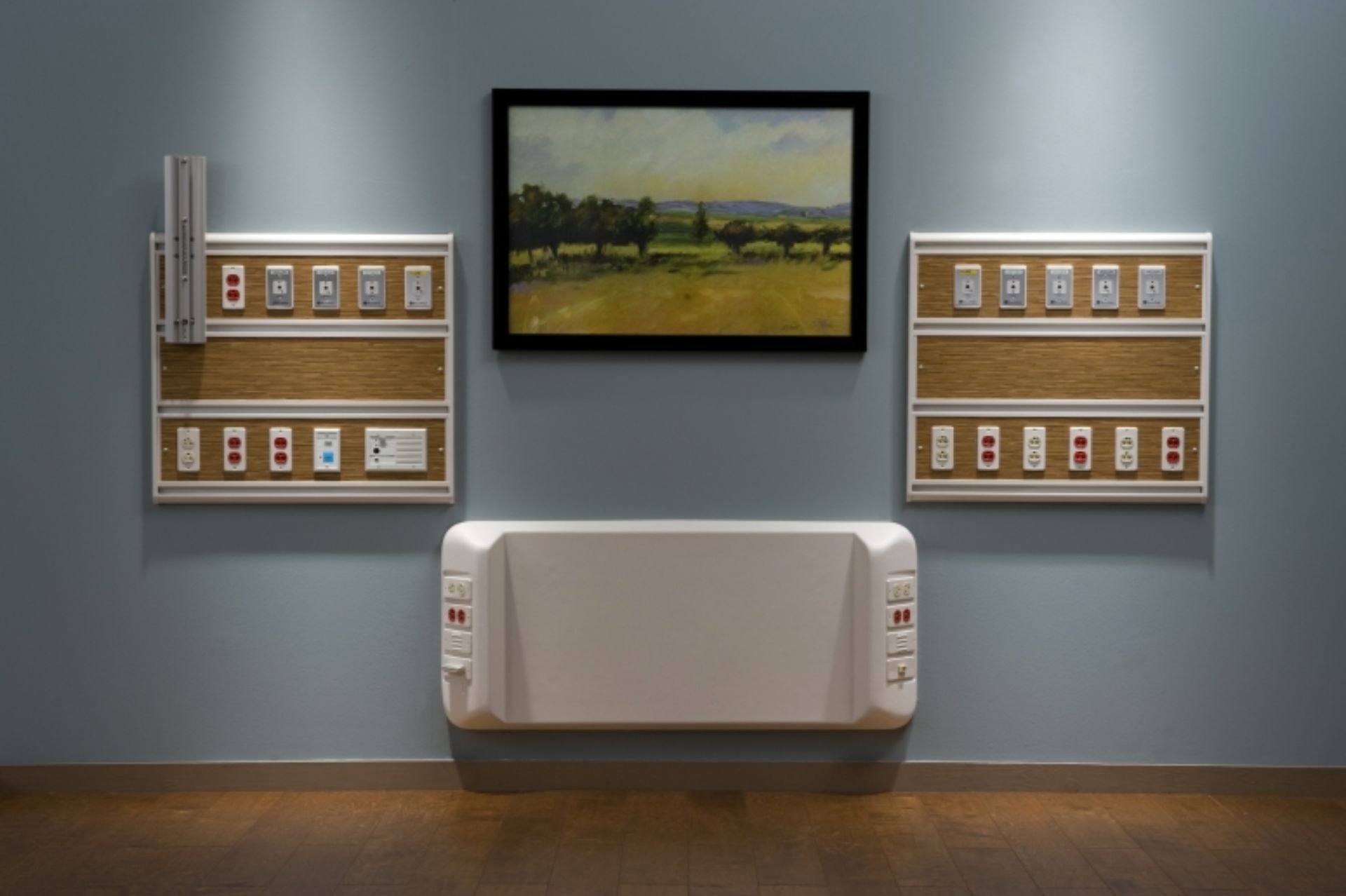 Pendants and Bedhead Units
Pendants are deemed to be a medical devices those used in Operation Theaters and Critical Care areas in Healthcare Facilities. Modern pendants are designed to provide convenience positioning…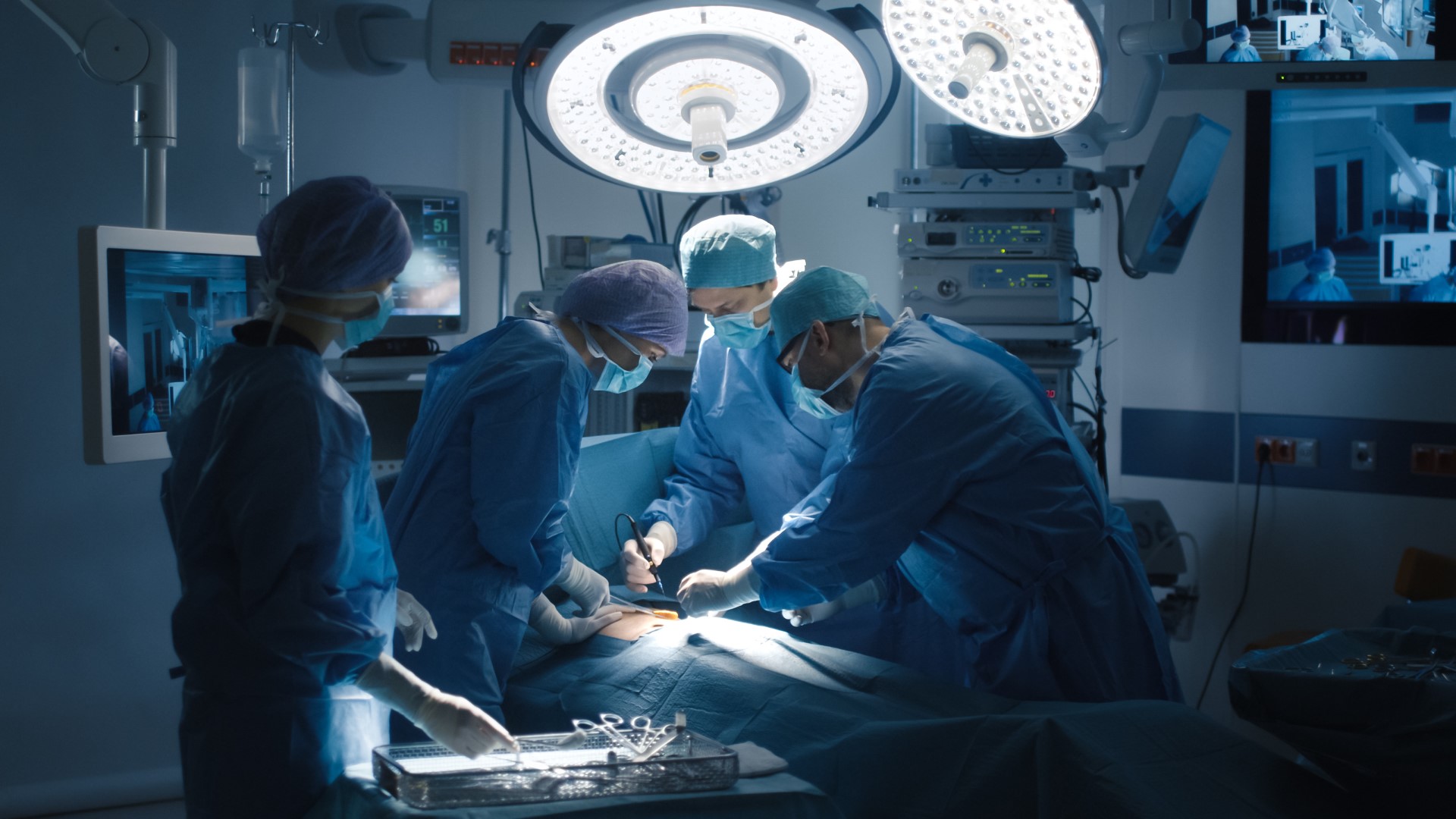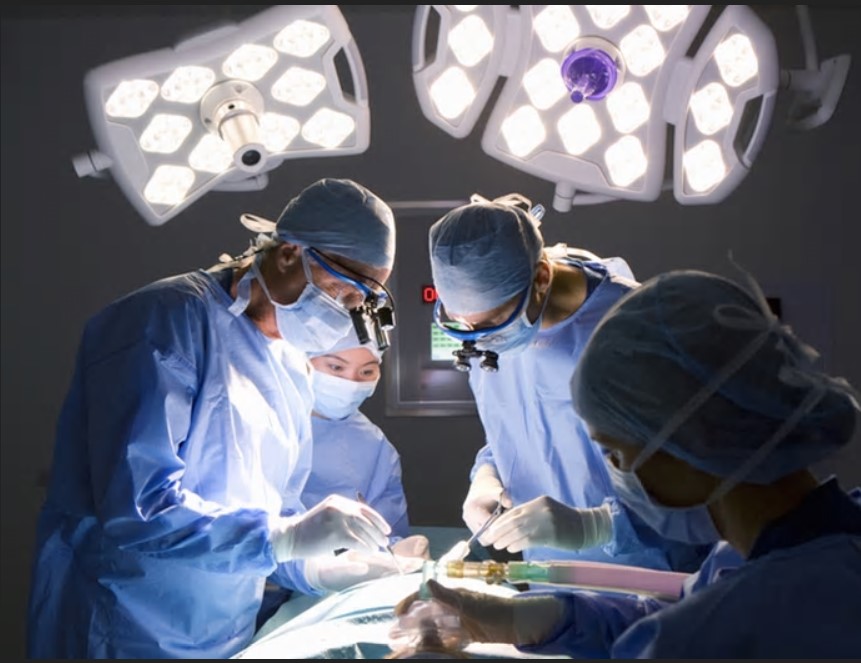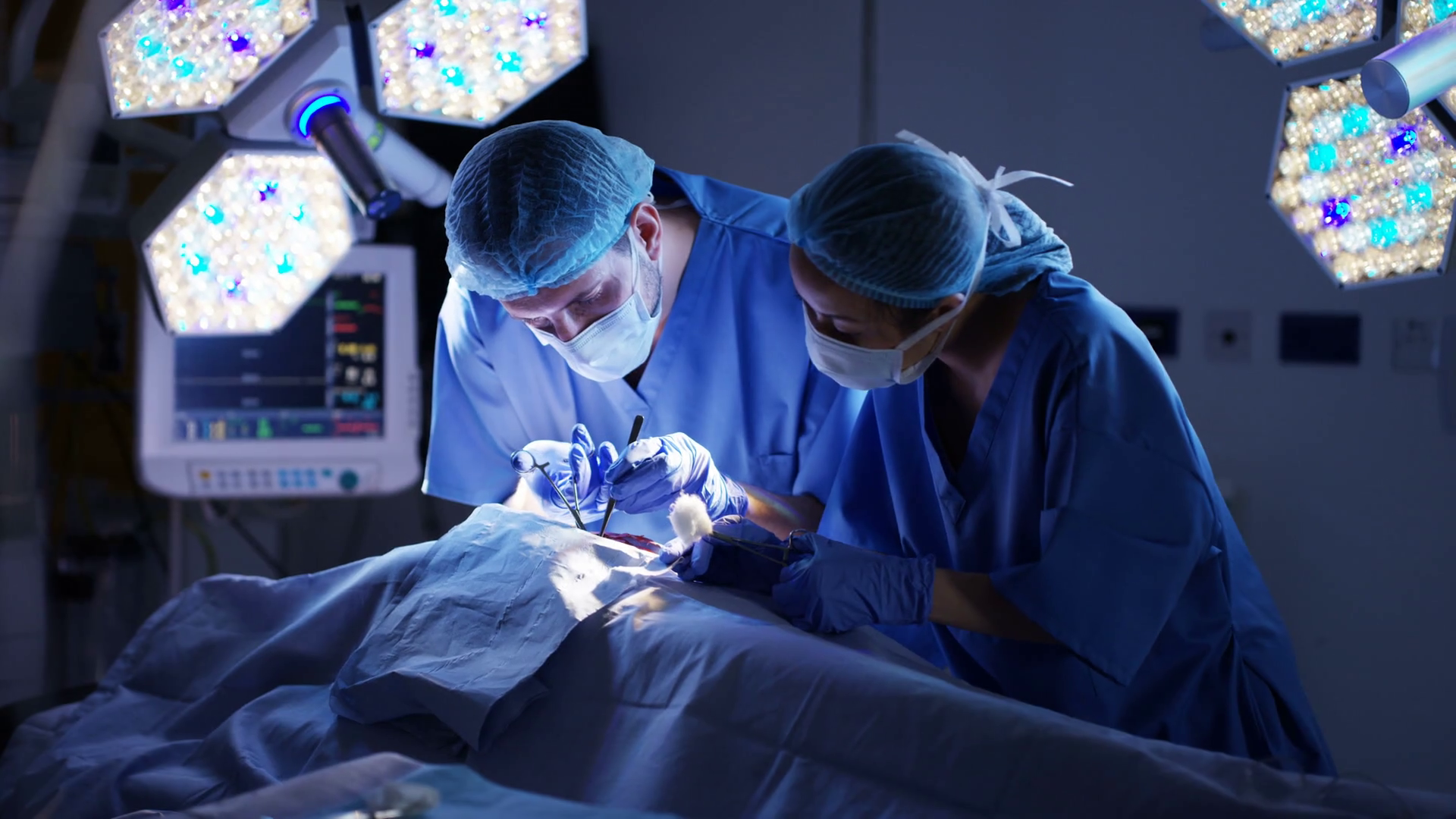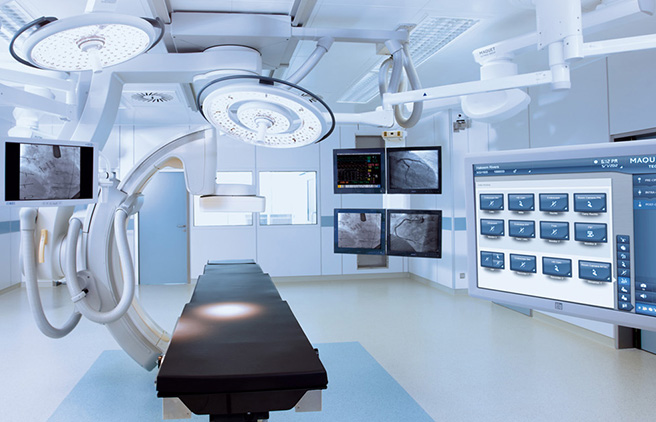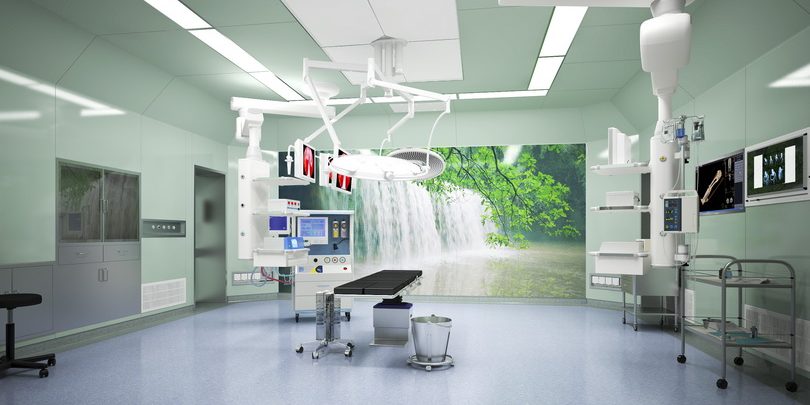 Modular Operating Rooms
The modular room system actually allows hospitals to design every aspect of sensitive areas, such as operating rooms, Hybrid OR and the CSSD, in line with their requirements….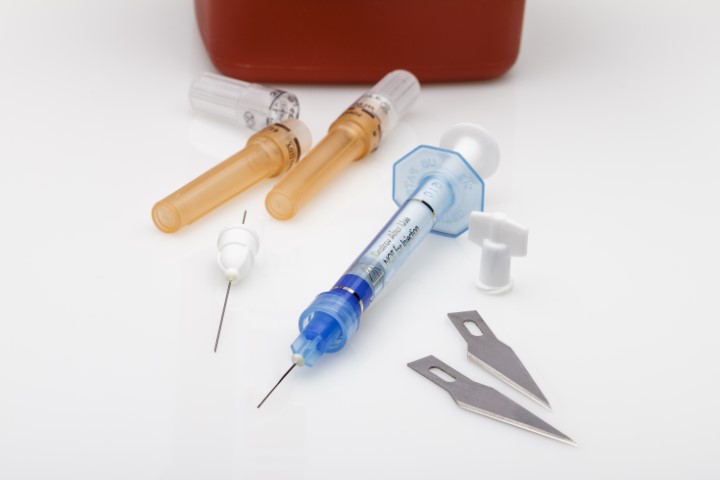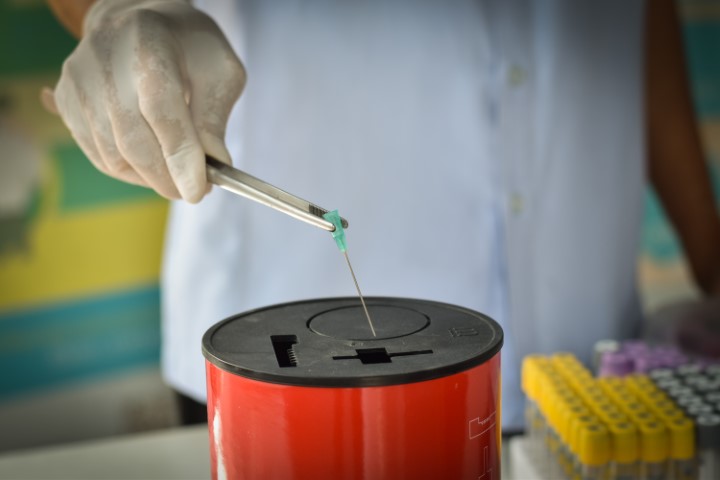 Waste Management
Waste management are the activities and actions required to manage waste from its inception to its final disposal. This includes the collection, transport, treatment and disposal of waste,…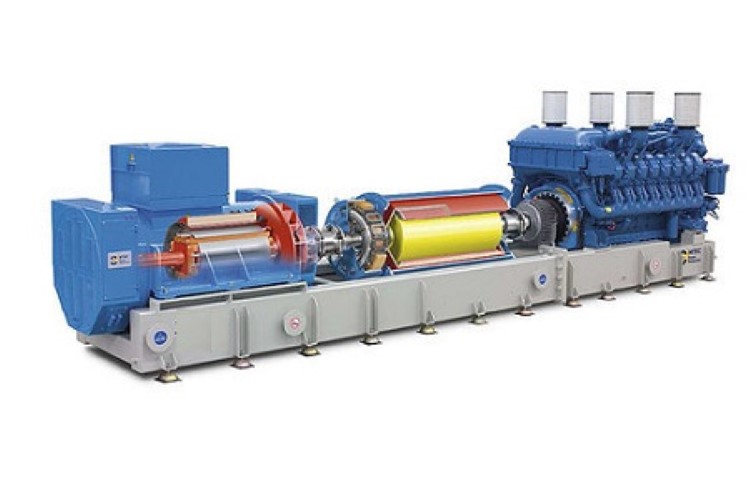 DRUPS
Most forms of uninterruptible power supply can be either powered by battery or flywheel energy. These are ready for immediate use at the instant that the mains electricity…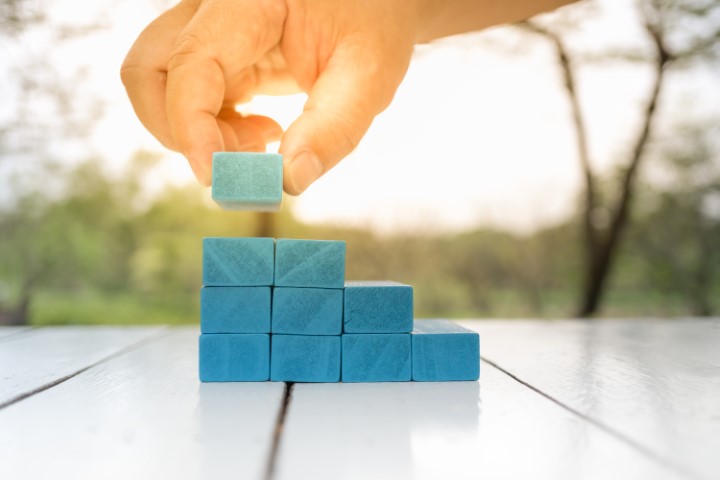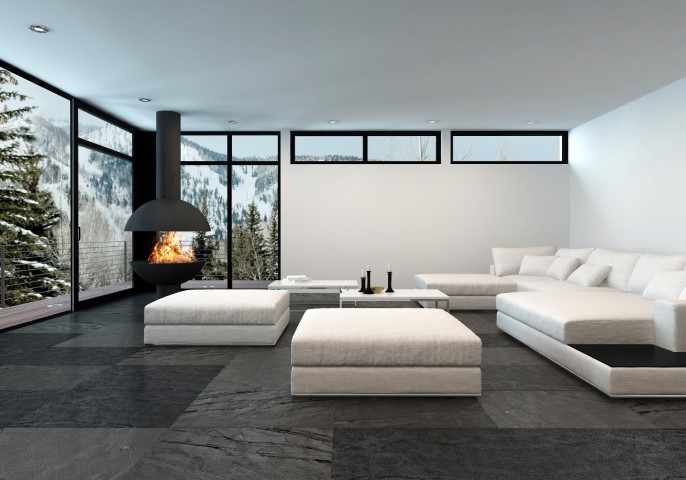 Modular Rooms
The Controlled Environment Rooms and Walk-In-Rooms designed and crafted by our partner are strictly adhere to FDA/ICH Stability. Crafted and designed by Professionals that follow factory and industry…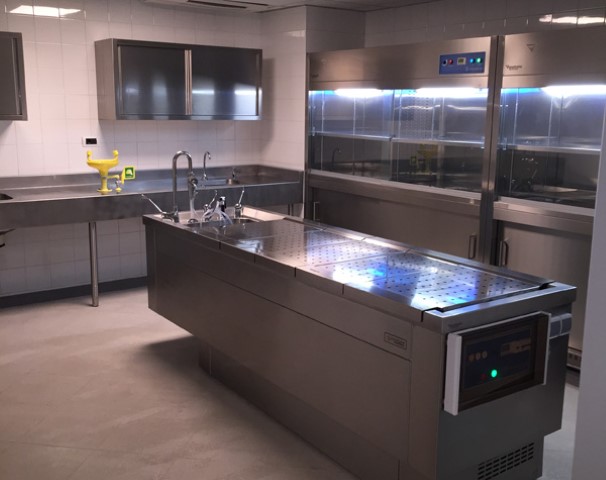 Mortuary Equipment
A mortuary or morgue is used for the storage of human corpses awaiting identification or removal for autopsy or respectful burial, cremation or other method. In modern times…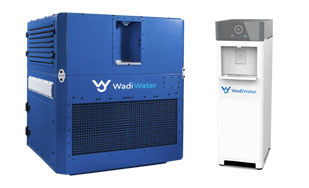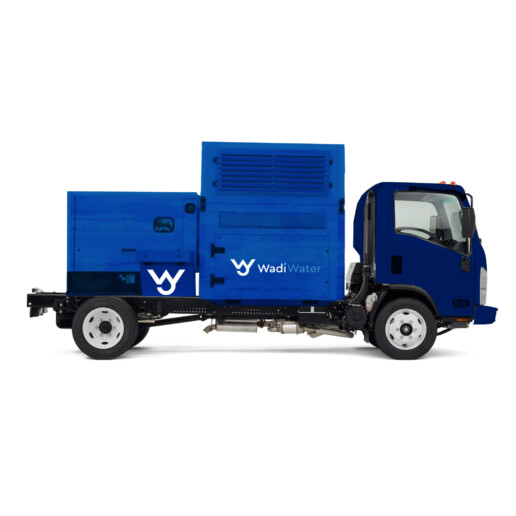 Atmospheric Water Generator
In collaboration with our partner Wadi Water, Cyprus offers the latest innovative technology, intelligent solution apprehending to create water from the largest available resource – the air. This…